News
Dear Parents and Guardians: Welcome to Winchester Community High School. We are proud of our innovative staff and our dedicated students! It is rewarding to be a part...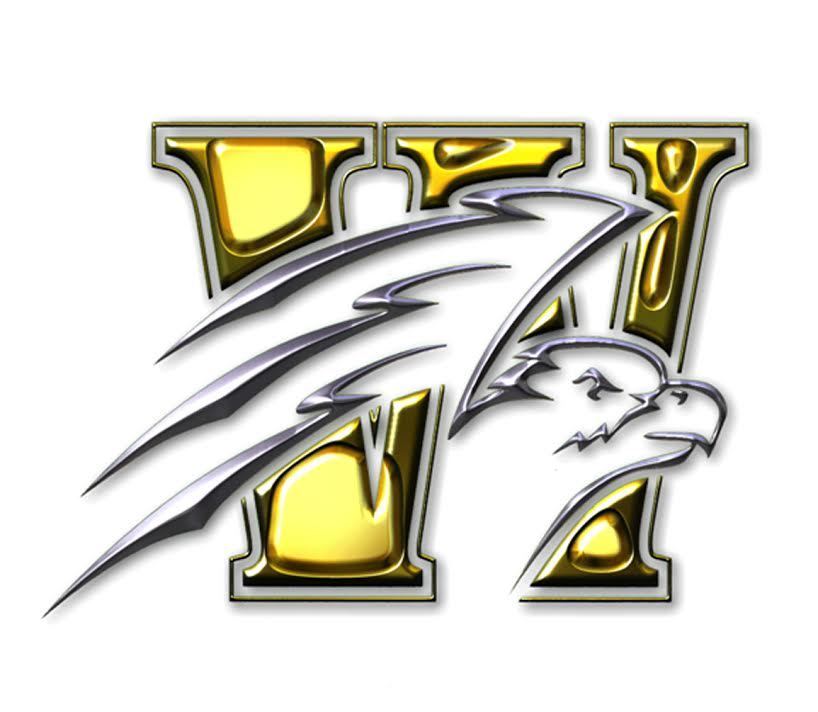 MISSION/VISIONMission Statement: Winchester Community High School will set high standards and expect high achievement from everyone every day. Vision Statement: ...
SEE ALL NEWS
LIVE FEED
Karla Reed
16 days ago
The Student Departmental Awards program will be on Monday, May 13 at 7:00 PM in the auditorium. Any student receiving an award should have received a letter of invitation on Friday. We hope to see students and families in attendance!
Karla Reed
18 days ago
All County Golf Team
Alex Pegg 3rd
Brayton McKnight 6th
Nick Dunica 8th
Beman Welch 9th
The team finished second with a 382.
Congratulations!
view image
Karla Reed
18 days ago
Congratulations to Rikki Phenis for receiving the Monte Cowen Senior Softball Award giving to one Randolph County girl who shows dedication and sportsmanship. Way to go Rikki!
view image
Karla Reed
21 days ago
As you may be aware Randolph Central is working to build our own softball diamond and make improvements to our baseball field. As you may have seen in the paper, TOA Winchester has made a major contribution that has made this project possible. Come out and learn about our progress and see how you may be able to help. The meeting is Wednesday evening, May 1st at 7:00 PM in the high school Commons.
SEE ALL POSTS