Does your business want to be on the bulletin board in the WCHS Main Hallway? Email a graphic/logo to
kreed@randolphcentral.us
. We are always looking to promote our local businesses to our students. #smallschool,bigopportunities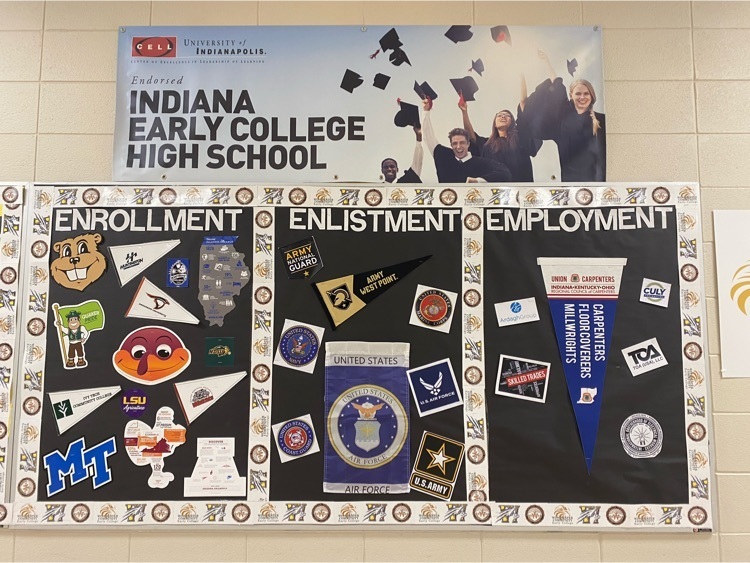 Falcon fans are ready for a great matchup between WC and Jay County tonight at the Fieldhouse!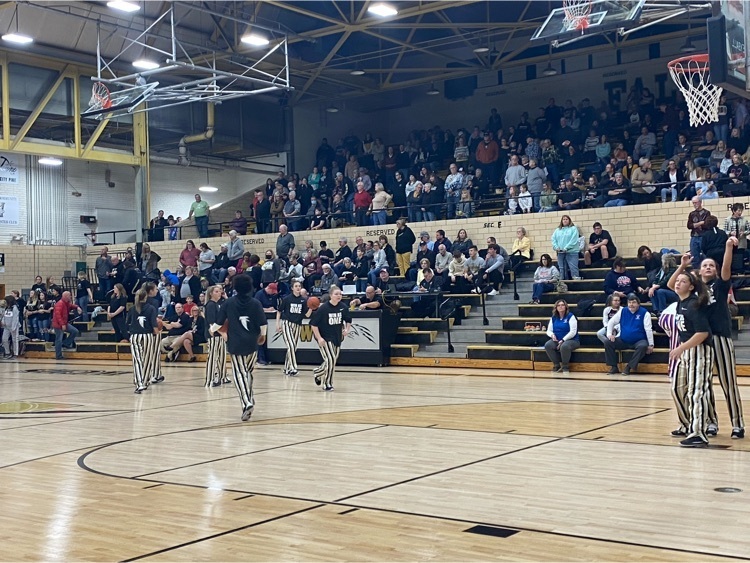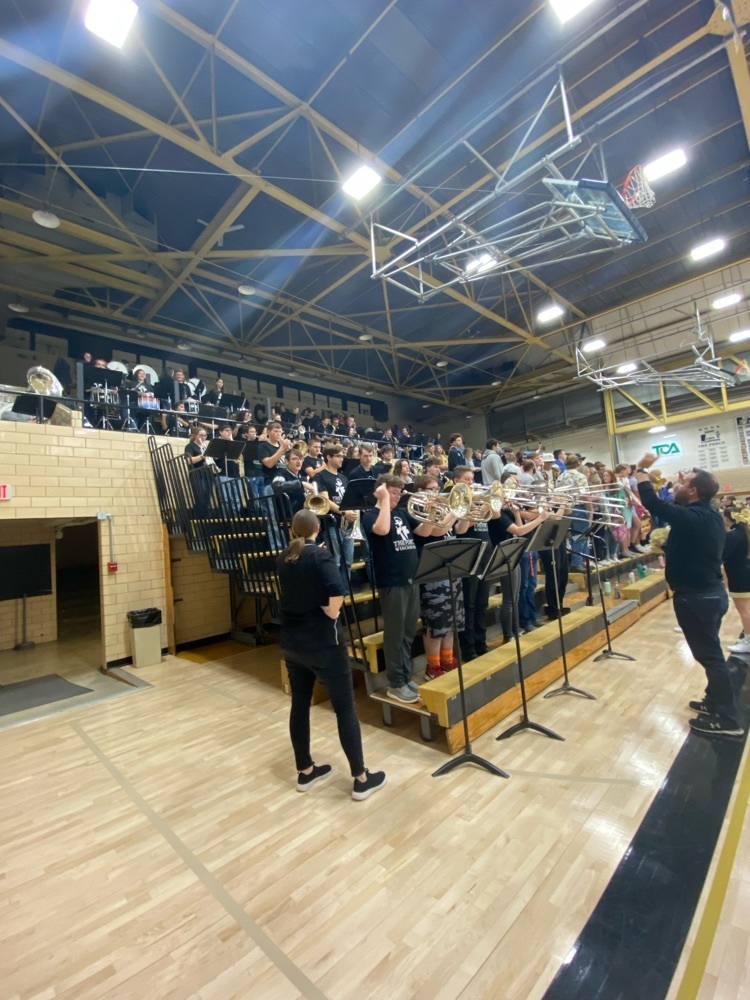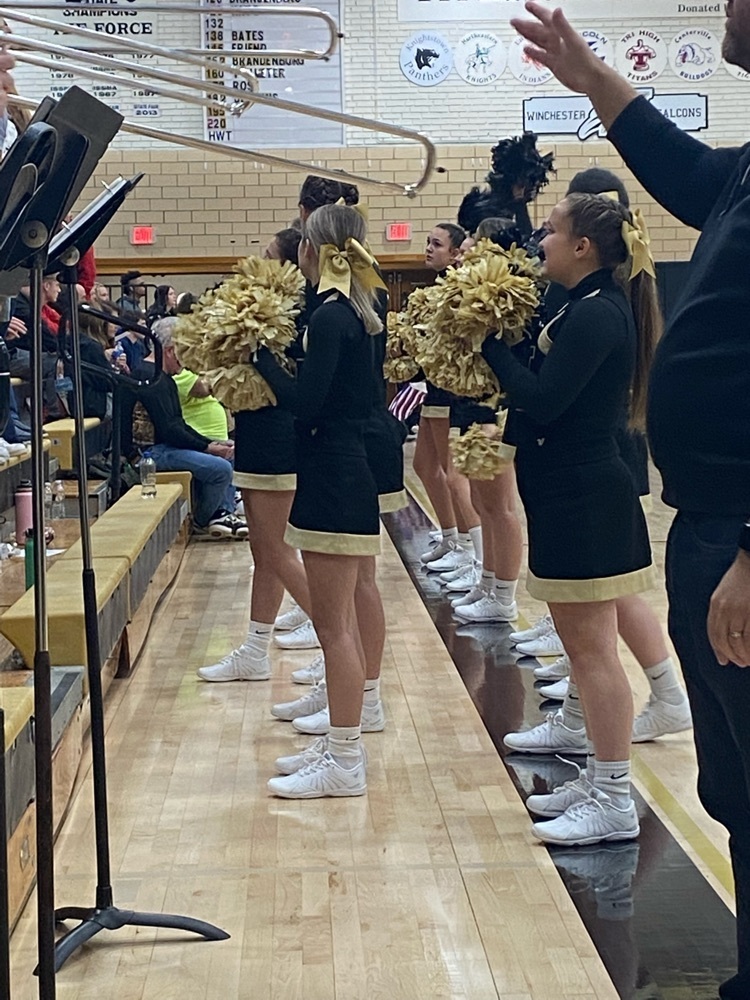 Today we brought several students to IUPUI to show our students the possibilities once they graduate from WCHS. #EarlyCollegeHighSchool @CELLuindy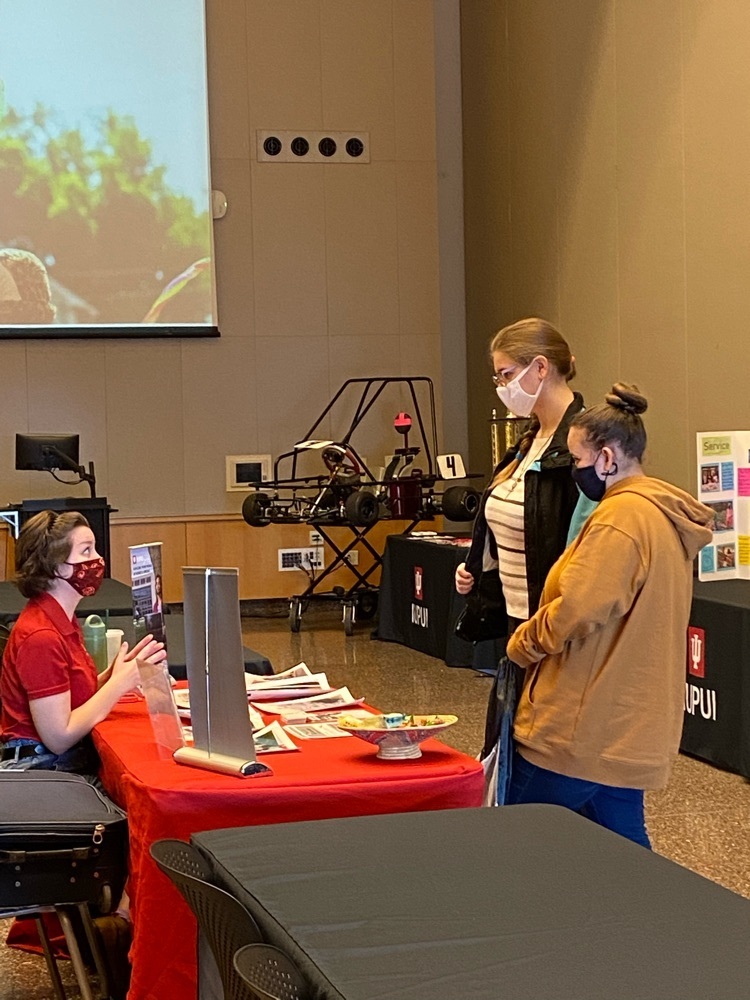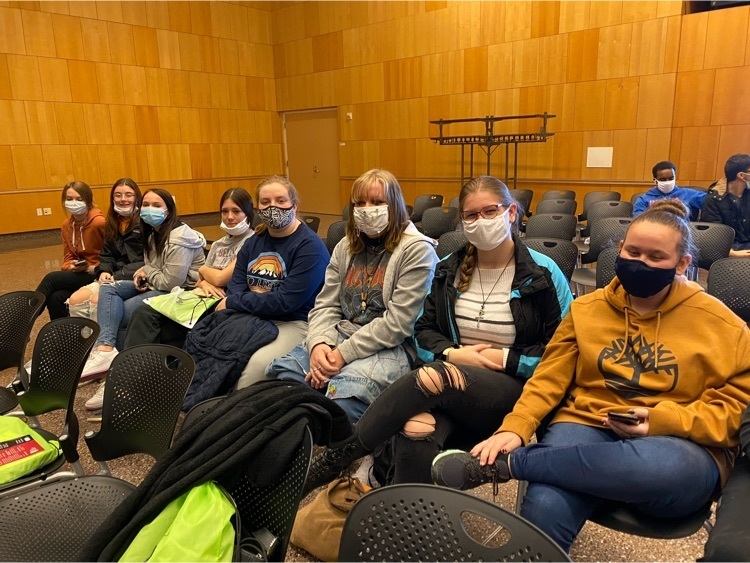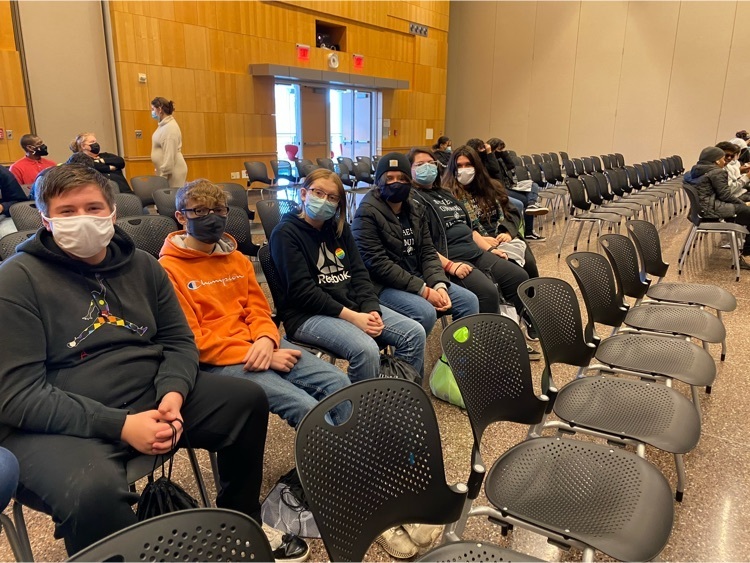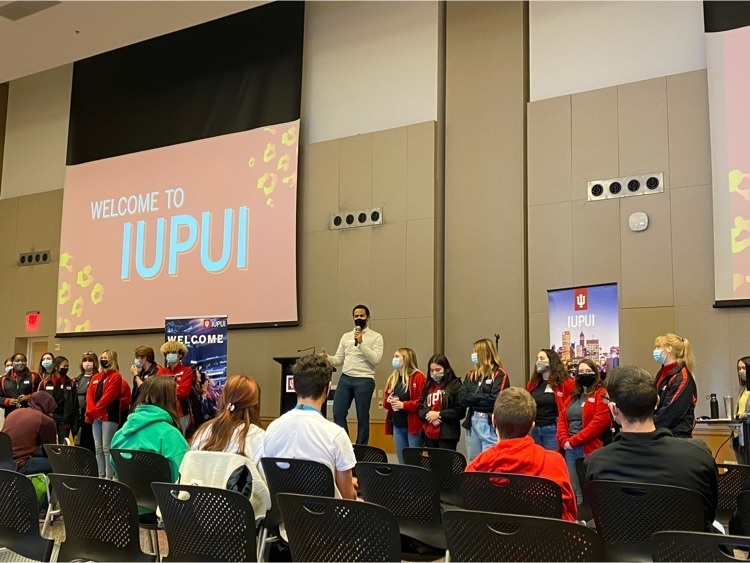 Congratulations to Kim Dirksen for being a Coca-Cola Scholars Semi-Finalist! She was one of 1617 students chosen from 68,000 students! Way to go Kim!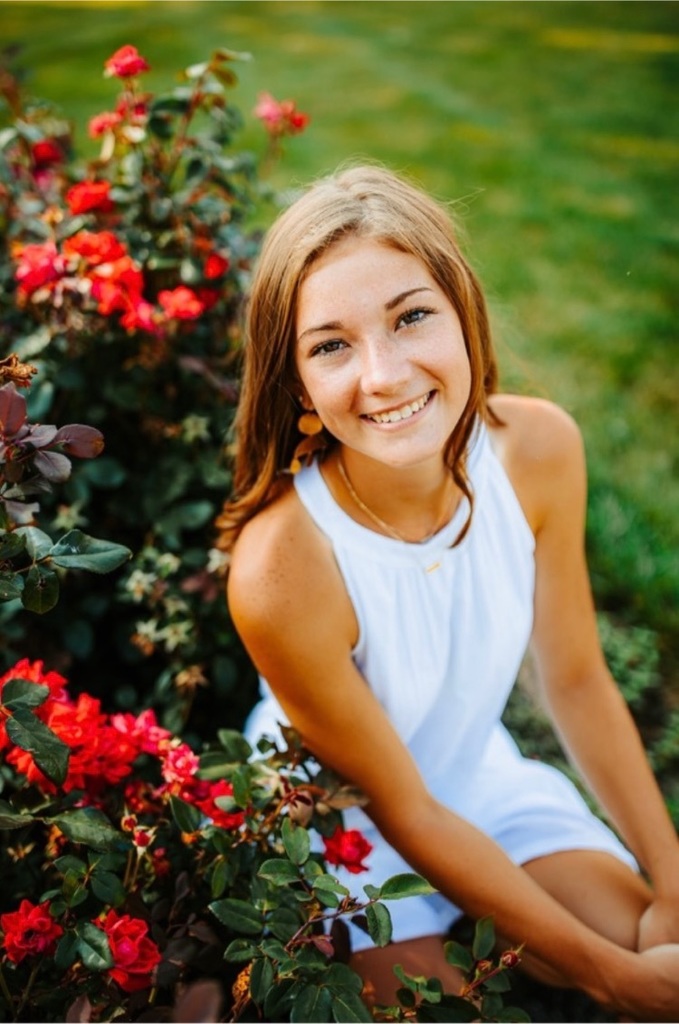 Great job Lady Falcons! WCHS 63- Yorktown 34.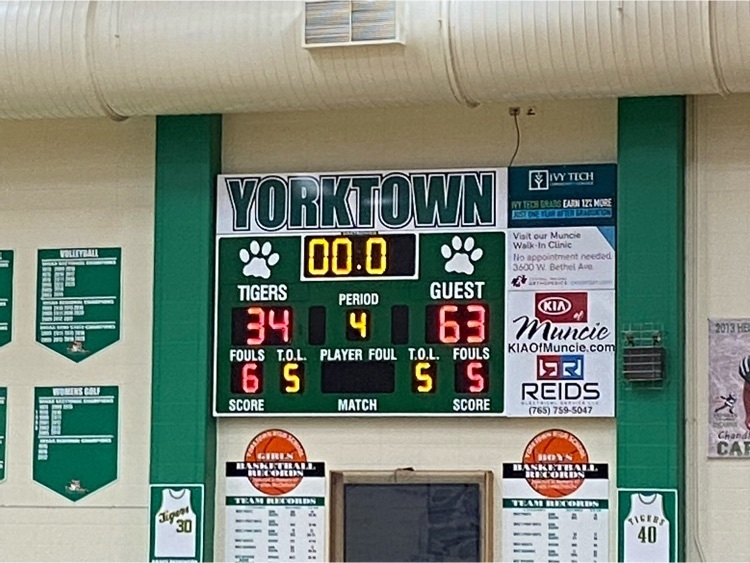 The seniors are learning today about the Randolph County Community Foundation Scholarship application process from Mr. Hendrickson. If your child is a senior, ask them about this process!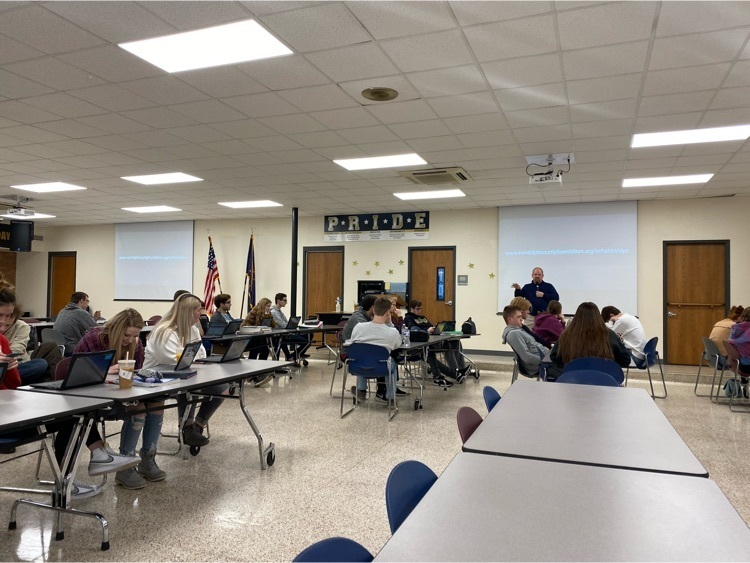 Congratulations Falcons on being selected to the TEC Team!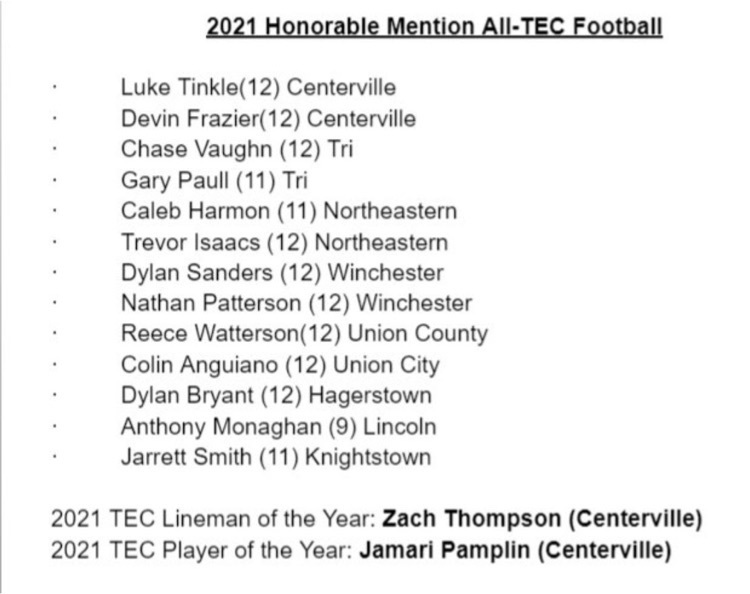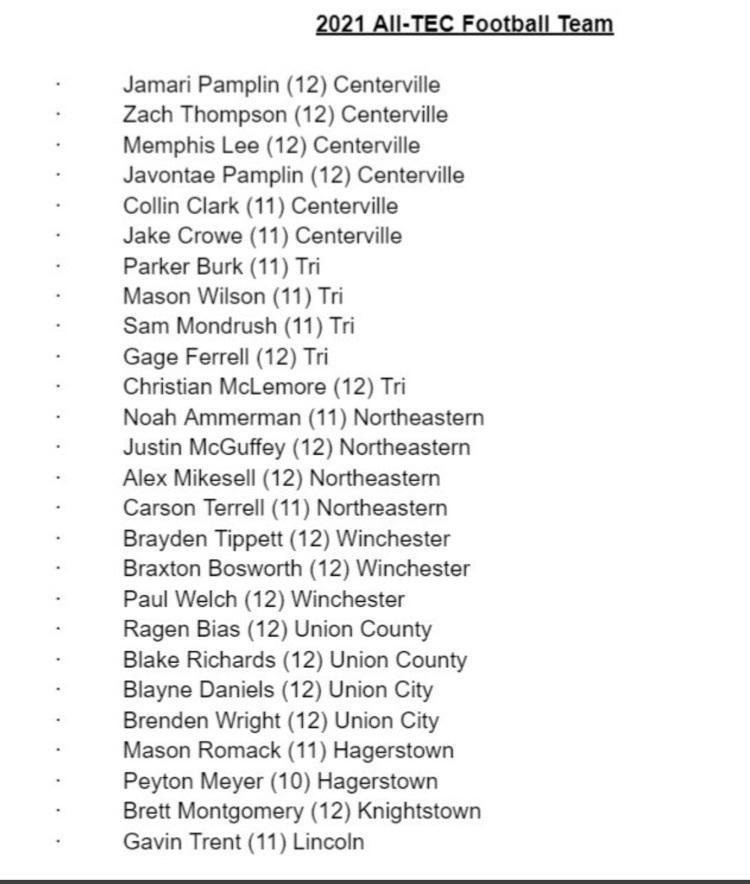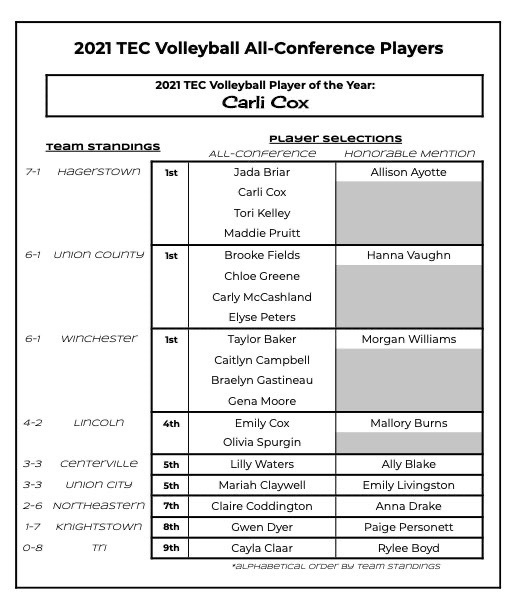 The Lady Falcons earned a nice TEC win tonight against Knightstown!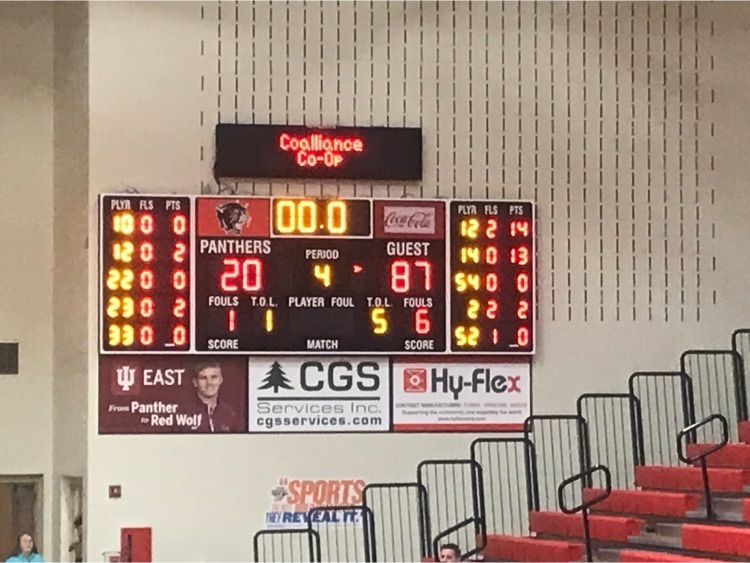 The Veterans Day program will be moved to an 11:00 AM start time today due to the water main break at the WCHS/DMS building. Please help to inform any veterans who you know were going to attend.

Today we will begin placing signs in the yards of juniors and seniors enrolled in our Early College Program. We are proud of our students who are working on Ivy Tech certificates and the Indiana College Core! @CELLuindy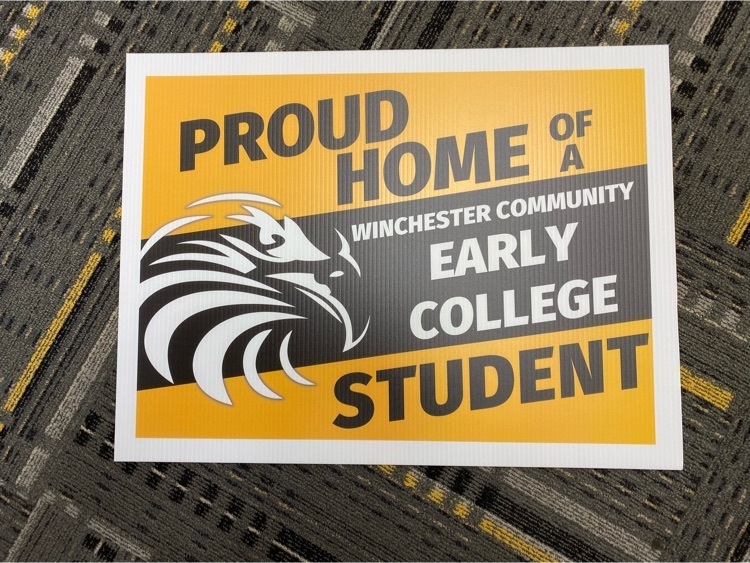 The Volleyball Team was honored tonight at the School Board Meeting for a great season. Congratulations!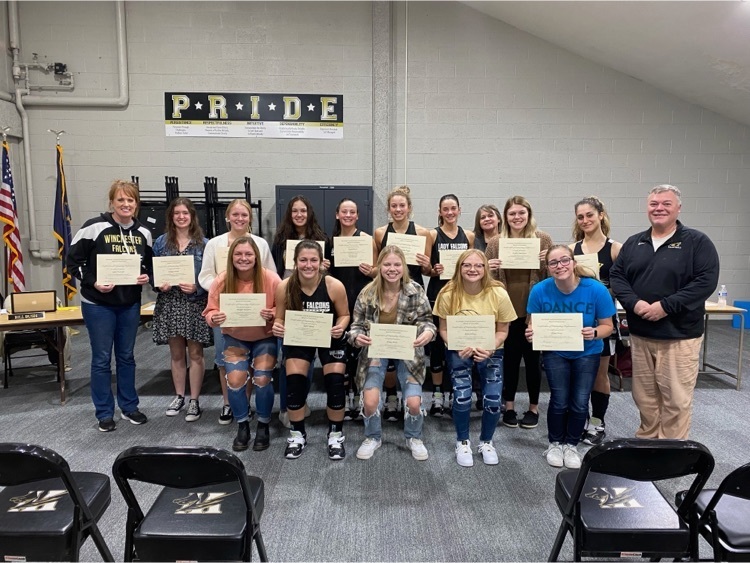 Mr. Moore took his dual credit Psychology 101 students to the Richmond State Hospital today to extend their learning. They had a great trip!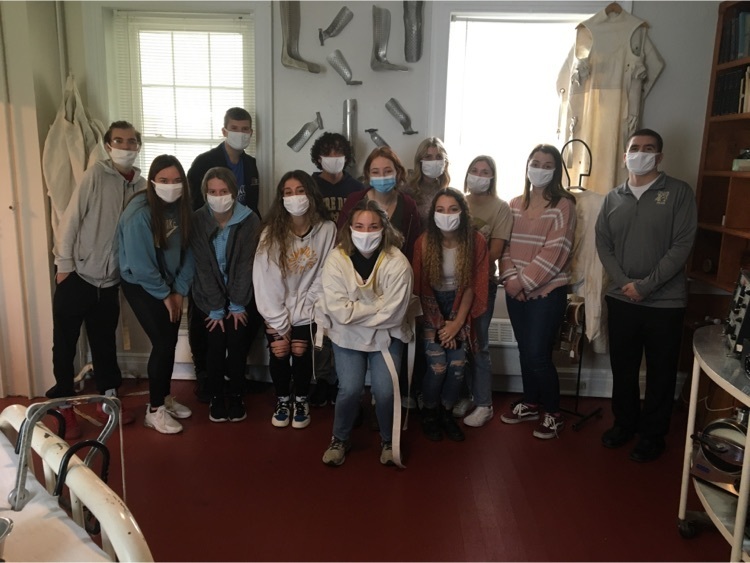 Tonight was the National Honor Society induction. Congratulations to those newly inducted members and our current members!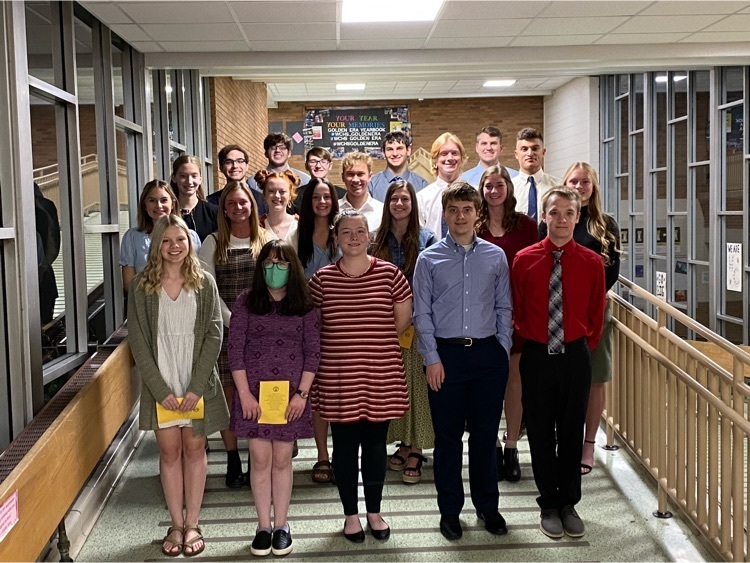 Thank you to Matt Tarter from Team Tarter for talking to our student body in our PRIDE time. He talked with the students about the career of a real estate agent, what it takes to become an agent, and the advantages and challenges of the career. Thanks again Matt! @CELLuindy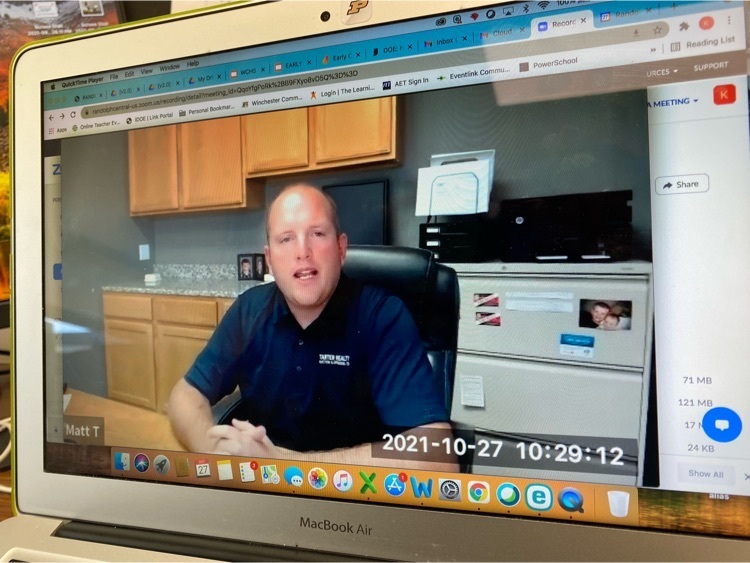 Many of our Randolph Central FFA members left this morning for the 94th FFA National Convention where they get to hang out with 65,000 other FFA members from across the nation in Indianapolis! @IndianaFFA @RandolphCFFA @NationalFFA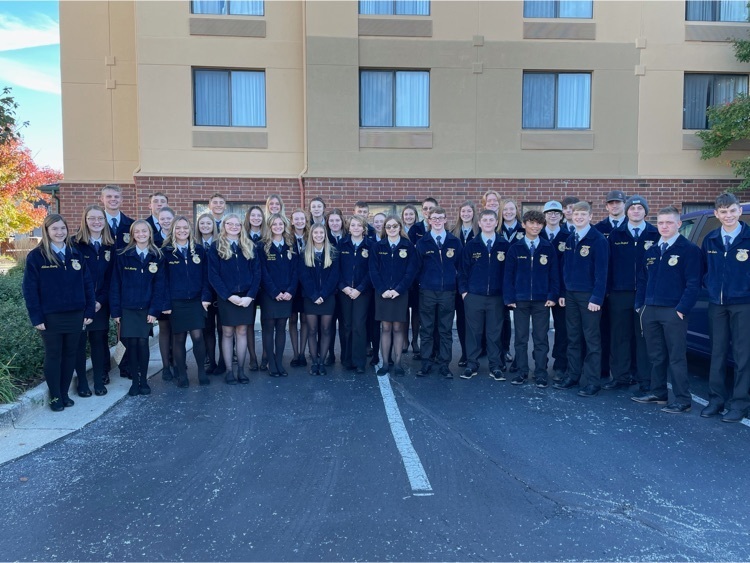 The storage facility is going up! Also, the pad has been poured for our new greenhouse. Progress being made at WCHS & DMS!


Today several Randolph Central FFA members came in during their elearning day to meet with Derick Williams Indiana's National FFA Officer Team Candidate. Thank you to Derick for helping our students learn what it takes to be a good candidate and learning good interviewing skills.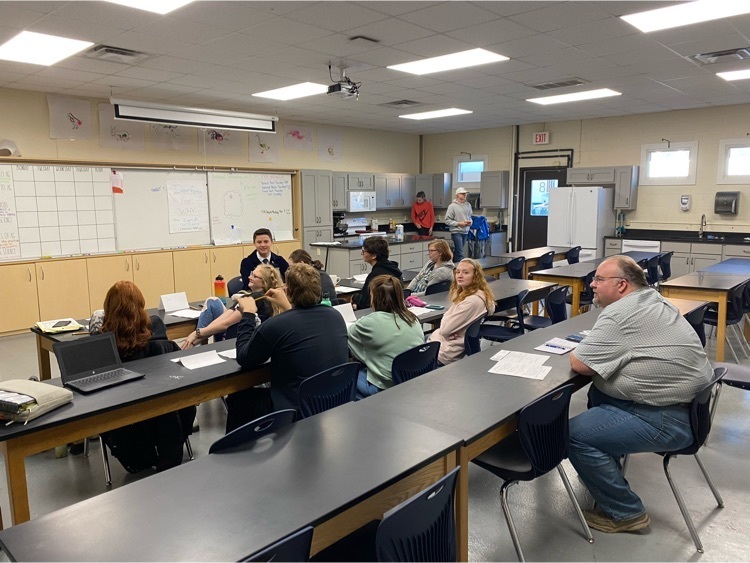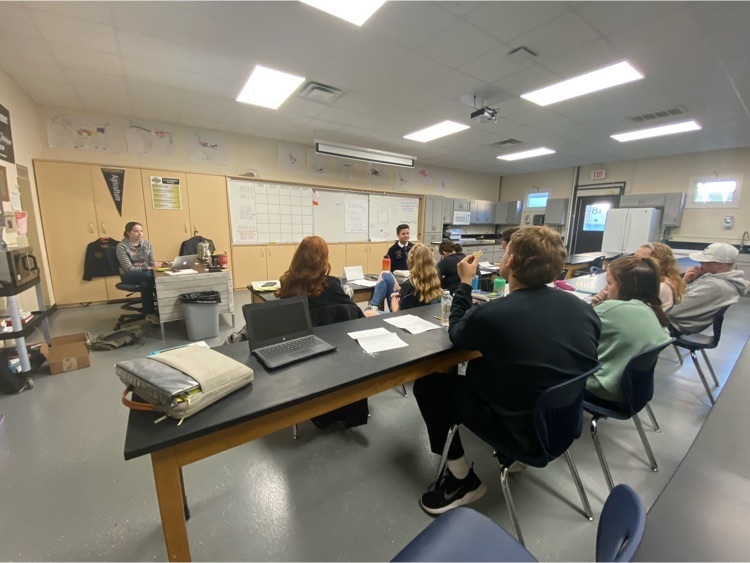 Congratulations to Aidan Moystner for advancing to the Cross Country Semi-State next weekend at Huntington!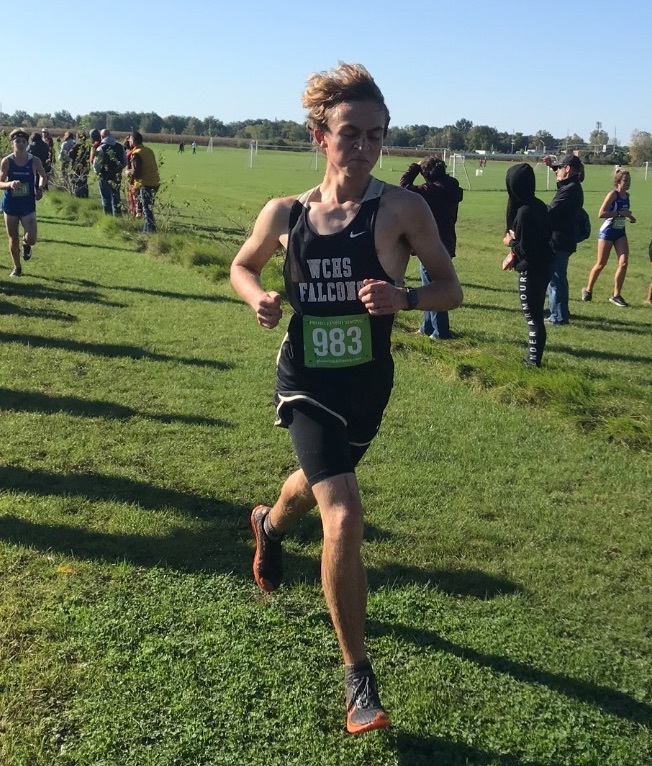 Falcons get the Milk Can. A great TEC win over Union City! WC 44-UC 34.

7:21 left in the 4th WC 37, UC 34.