News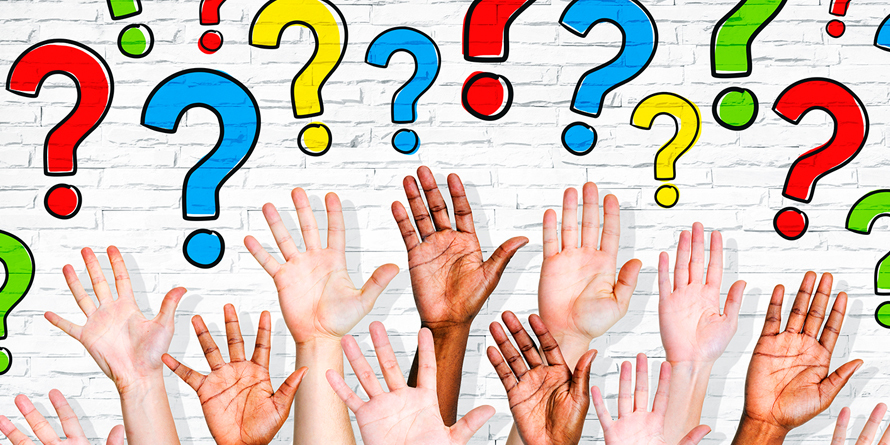 Please click on the link below for updated information on Willard's reopening.REOPENING INFORMATION 7/30/2020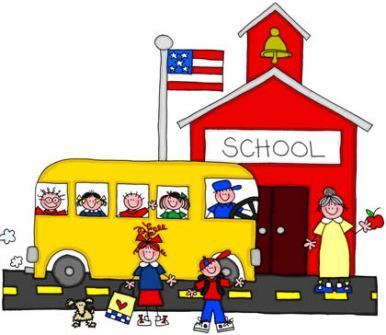 Randolph Central students will return to school on August 12, 2020. On Tuesday, June 30th the School Board will meet in the high school library to review the...

MEDIA CONTACT: Sam Rourke at (913) 206-7678 or SRourke@gov.in.govFOR IMMEDIATE RELEASE: Wednesday, June 3, 2020Next Level Programs of Study Pilot Programs Chosen12...
SEE ALL NEWS
LIVE FEED

Jeremy Duncan
2 days ago
Willard's August Breakfast/Lunch Menu is attached. Please note that students will not have multiple options this school year.
view image

Randolph Central School Corporation
9 days ago
Randolph Central is hiring two teachers for the virtual classroom. One for primary grades and one for intermediate grades.
view image


Randolph Central School Corporation
12 days ago
Randolph Central is seeking quality individuals that love working with kids to serve a substitute teachers.
view image

Randolph Central School Corporation
14 days ago
Good evening!
Online registration is still open for Randolph Central families! You should have received an email or a letter with the "snapcodes'' you need to register your child(ren). If you have not, please call your child's school on Monday, the secretary has the "snapcodes" you need to register.
Once you have the "snapcodes," go to any of our school websites and click on MENU at the top of the page and then choose ONLINE REGISTRATION to navigate to our online registration page.
Parents of new students and kIndergarteners just go to the ONLINE REGISTRATION page and click the "Enroll New Student Link."
On Monday, July 27 from 2:00 PM to 7:00 PM all our schools will be open if you need assistance. You will not need to visit multiple schools. You can register all of your students from one location. For social distancing and to prevent large numbers from showing up at the same time please call ahead to schedule a time.
If you are coming to the school to register, pursuant to the Governor's Order, please wear a mask.
We request that only one parent enter the school to register if possible. Your students do not need to be present for you to register them.
Please complete the registration process by 10:00 PM, Monday, July 27th so that we have all the information we need to make the decisions necessary to start the school year.
Thank you!
SEE ALL POSTS