Randolph Central will be on a 2-hour delay tomorrow morning, Thursday, February 6, 2020.

WCHS: The Centerville/WCHS Boys Basketball for this evening has been cancelled. There was a transformer hit and Centerville does not have any power this evening. The game will be rescheduled for a later date.

WCHS: The Academic Meet cancelled for this evening at Hagerstown has been rescheduled to Thursday, February 20.

WCHS: The Winchester Academic Team will NOT be traveling to the Academic Meet at Hagerstown this evening. Sorry for the late notice.

The Lady Falcons move on to play Jay County on Friday!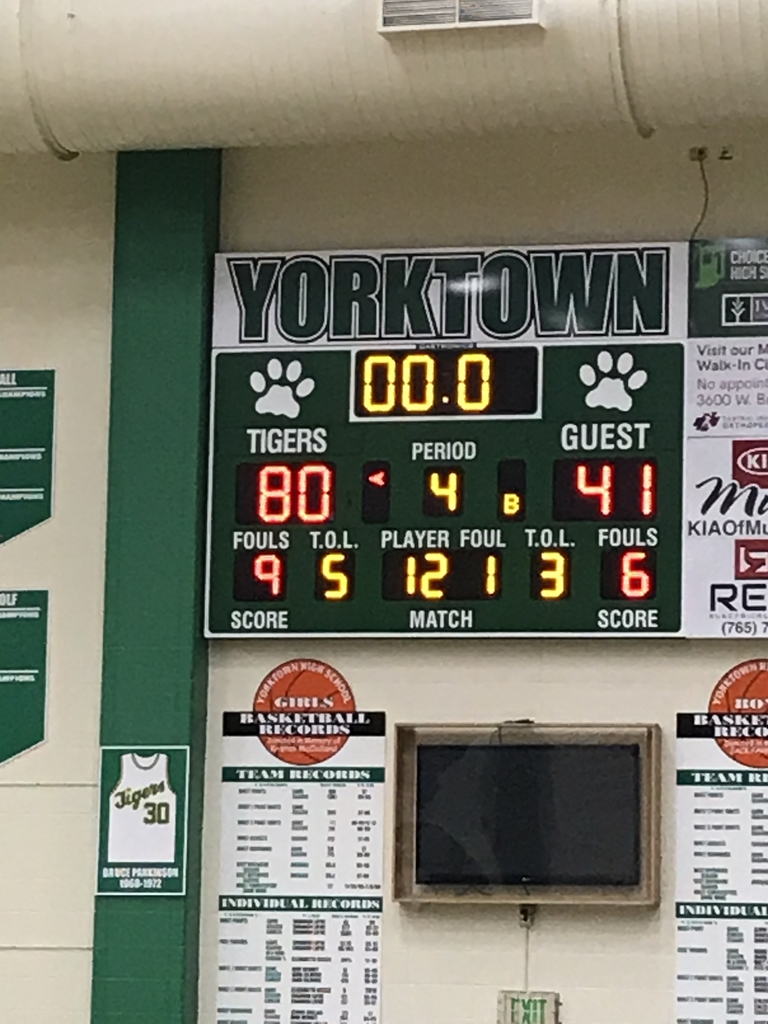 Girls Sectional at the end of the 3rd: WC 64-New Castle 28.

Congratulations to Maddie Lawrence for scoring her 2000th point!

The Lady Falcons are up 41-22 at the half.

End of the first quarter: WC 19 New Castle 13.

The Lady Falcons are getting ready for tip off at Yorktown!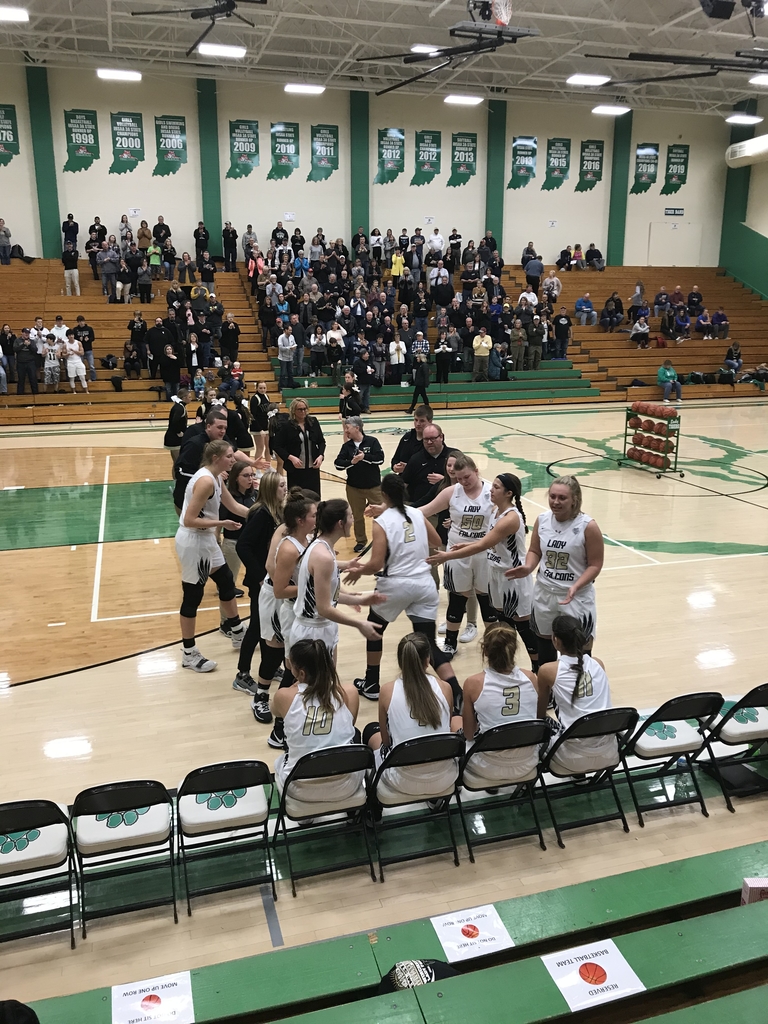 The Girls Sectional Bracket. All games are at Yorktown High School.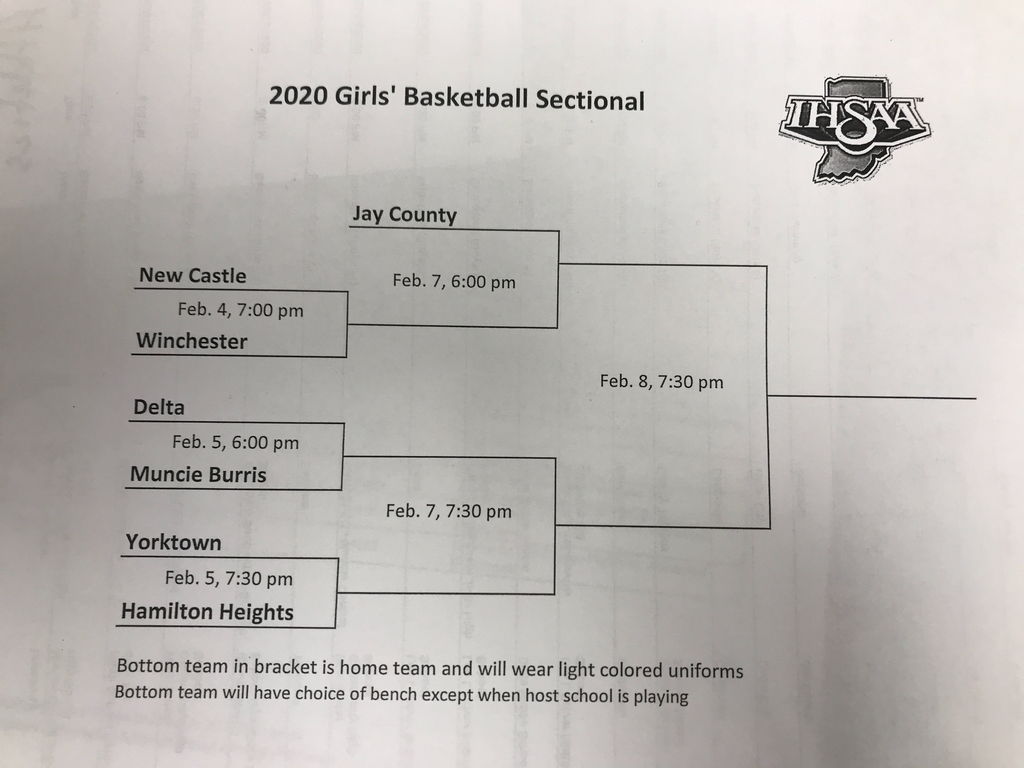 WCHS: The parents/students of the Class of 2024 (Current 8th graders) will have a scheduling meeting in the Commons on Thurs., Feb. 6 @ 6:30 PM. Bring your questions about classes, graduation pathways, early college, etc. Come to door #1 to enter the building. See you there!

Richmond 67- WC 51 final

End of the 3rd quarter Richmond 48, WC 38.

The Falcons are down 31-25 at Richmond at the half.

End of the 1st quarter Richmond 18-a WC 15.

The Falcons lead 37-28 with 1:53 to go in the 3rd.

Another great night for Ella Baldwin! She placed 1st in the 100 Butterfly against Jay County and Marion HS!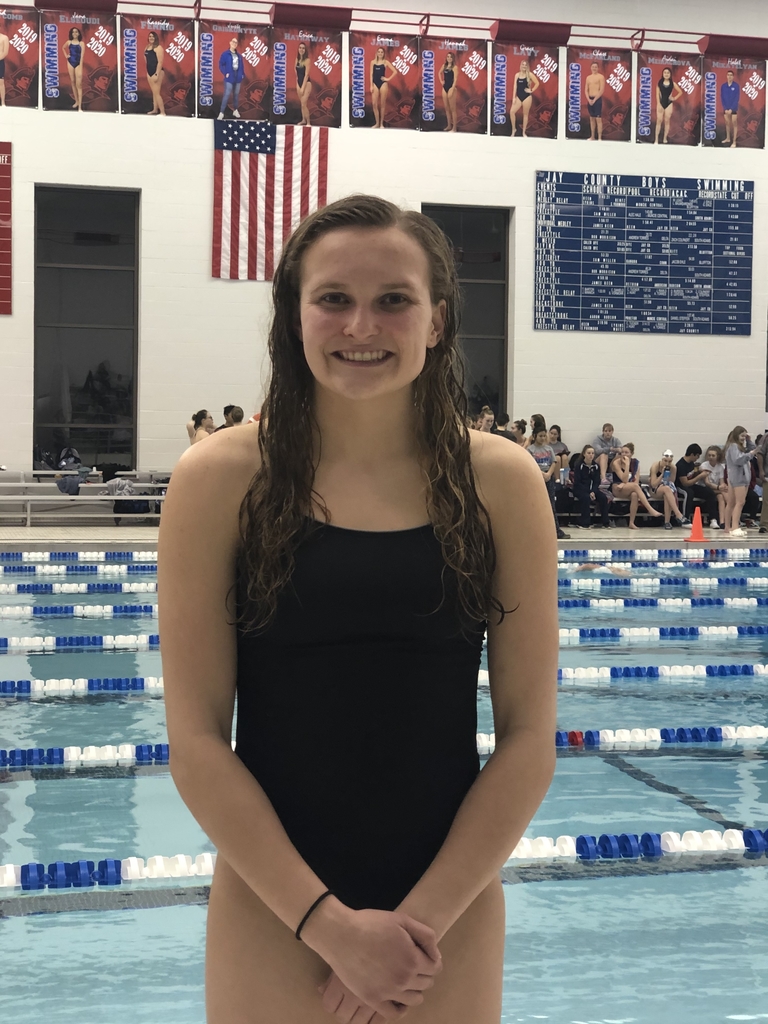 REMINDER: The Class of 2023 Parent/Student Scheduling Meeting is this evening at 6:30 PM in the Commons.

Today during PRIDE Coach Fisher and Coach Baker led a leadership lesson on mediocracy to 140 WCHS student athletes!