Girls Basketball Sectional Bracket.

Falcons get a TEC win tonight!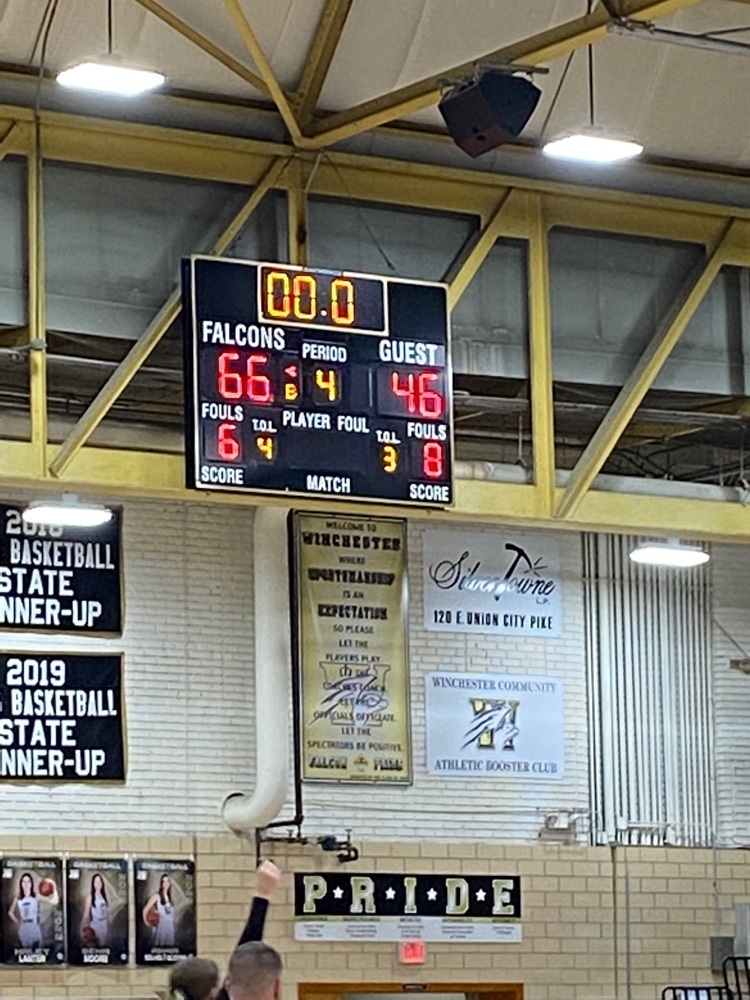 Falcons lead at the half against Knightstown.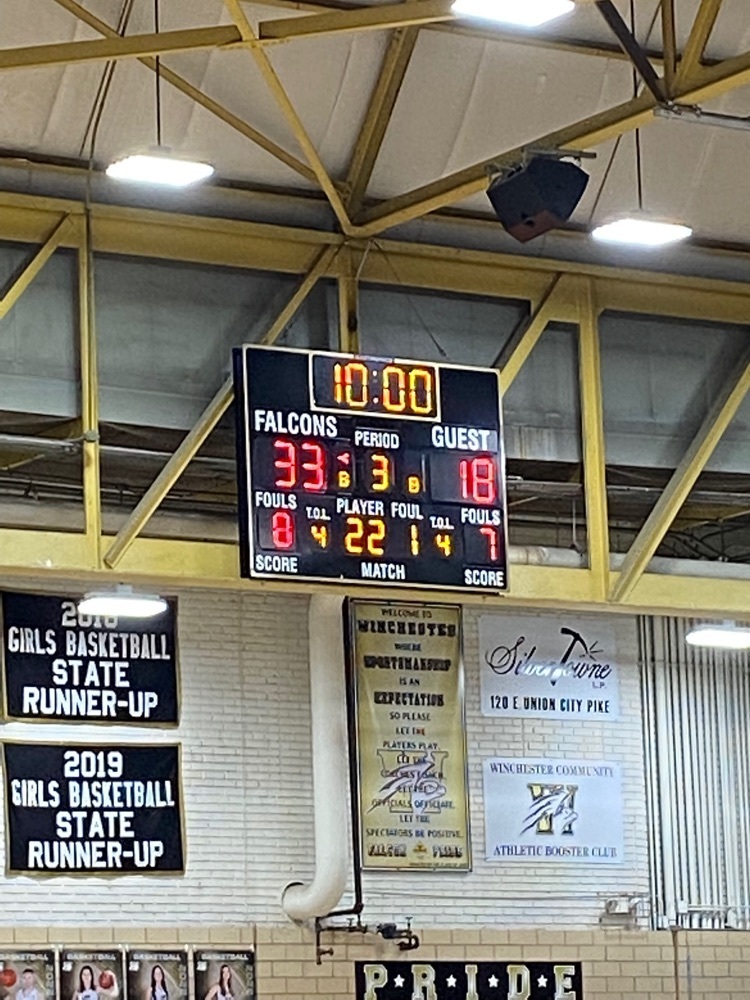 Good Evening! This is a reminder that Randolph Central Schools will return to in-person instruction on Monday, January 24, 2022. If your child(ren) has symptoms or there is a positive case in the household please keep them home and call the nurse at your child's school. Thank you for your patience as we work through this latest COVID-19 surge together. Click the link below for COVID-19 screening guidance. Thank you!
https://5il.co/k7wj

JV Boys lead at the half.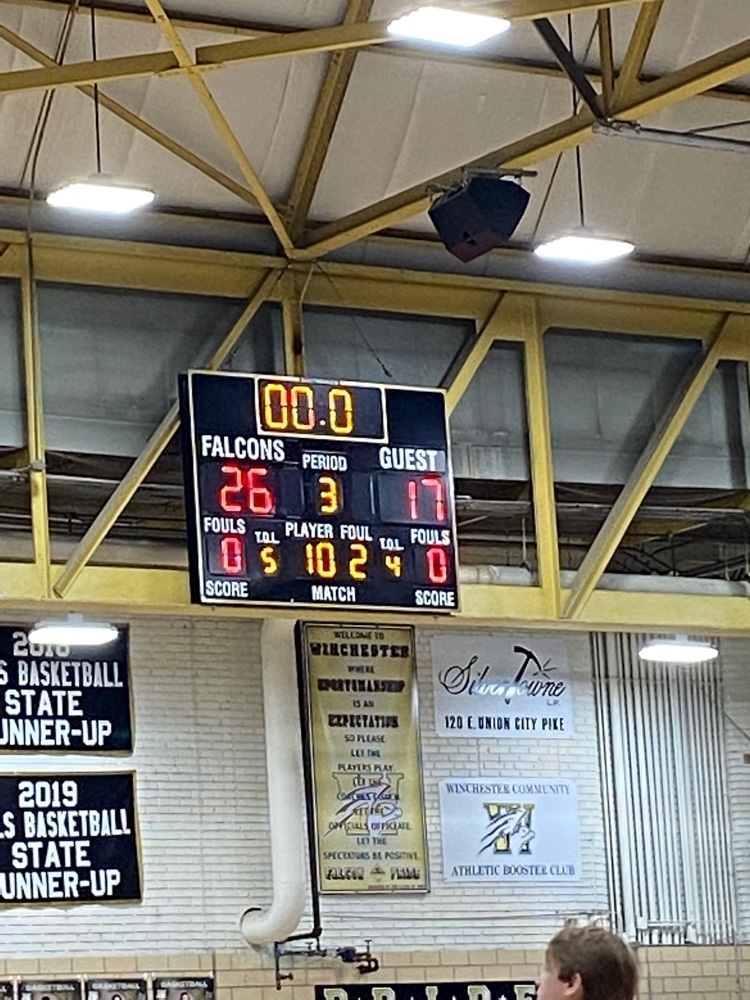 Lady Falcons win!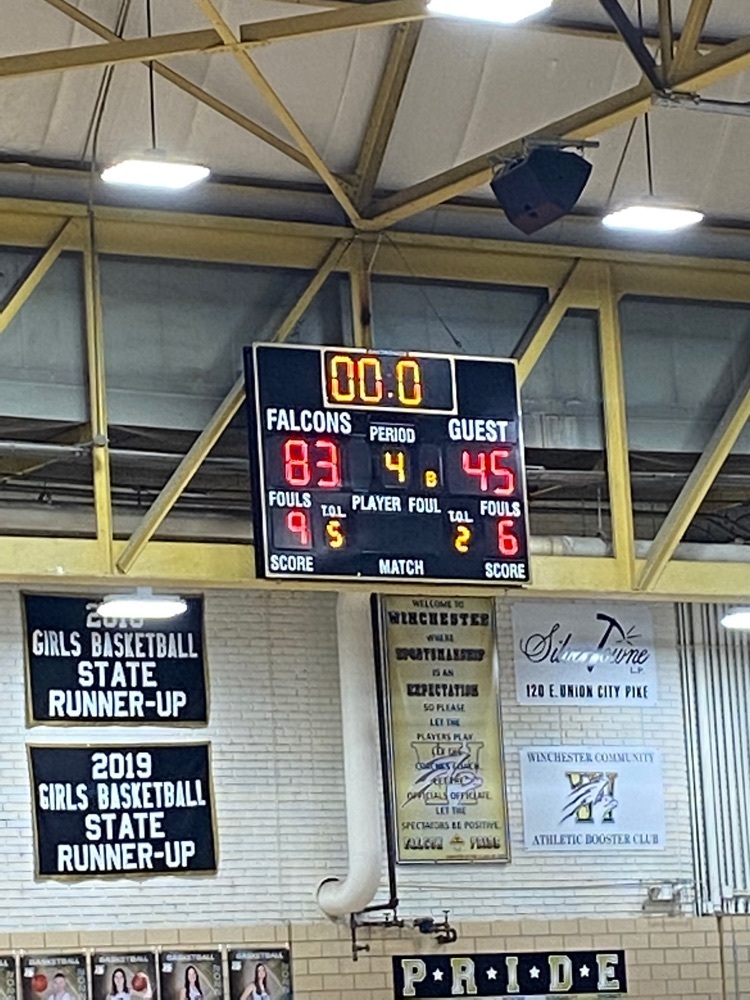 Half-time score of the Lady Falcons and Fort Wayne Wayne.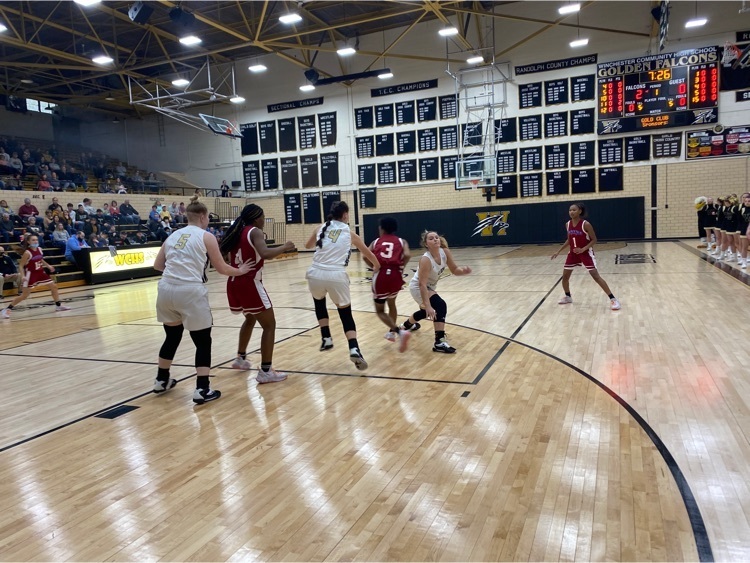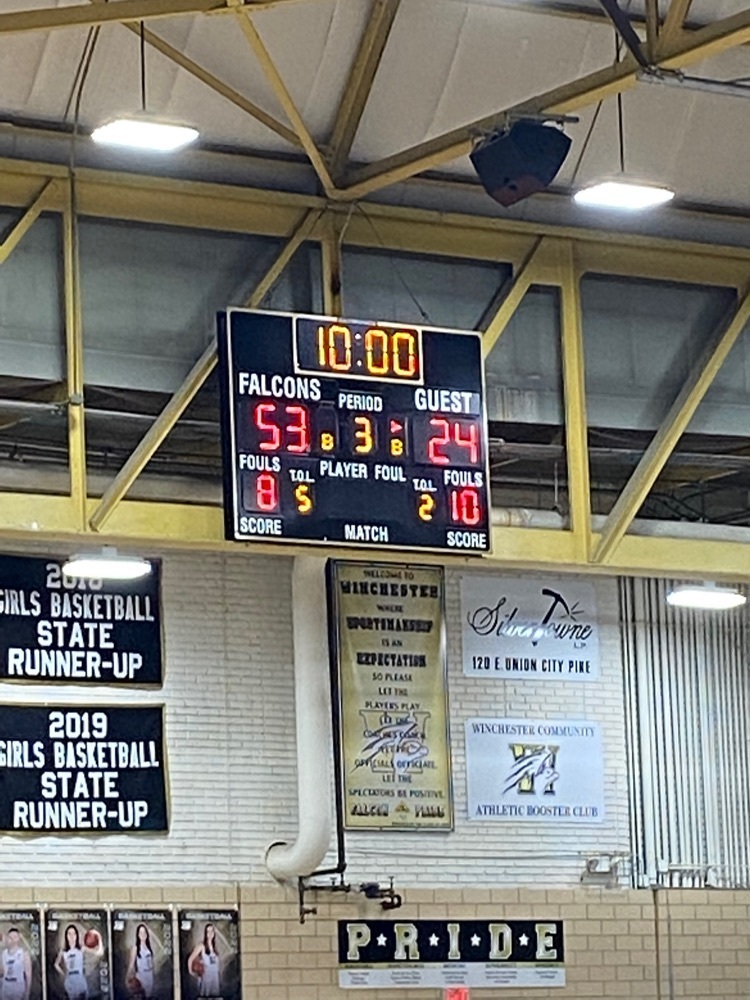 Congratulations to our Wrestling Team for finishing 2nd today in the TEC!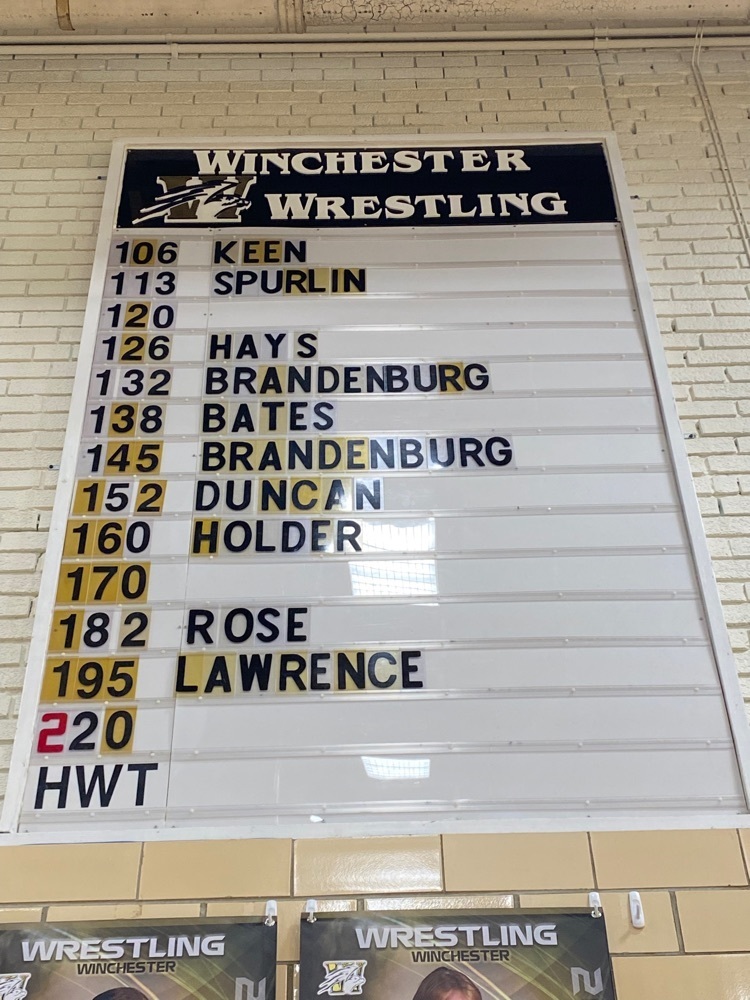 JV Lady Falcons best Fort Wayne Wayne.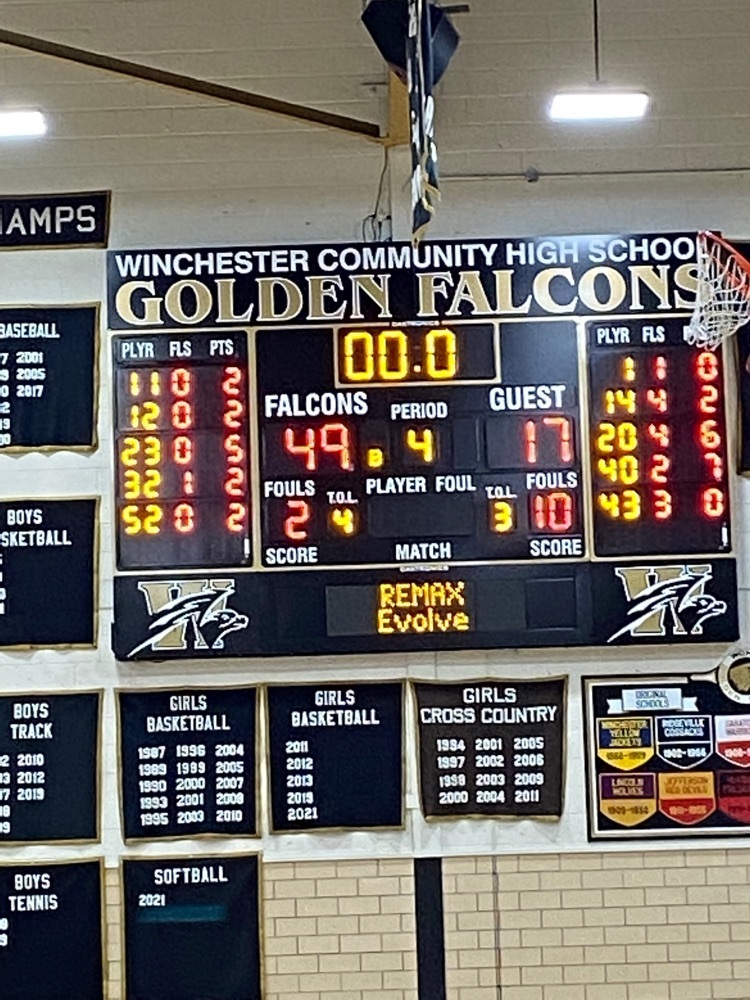 JV Lady Falcons half-time score.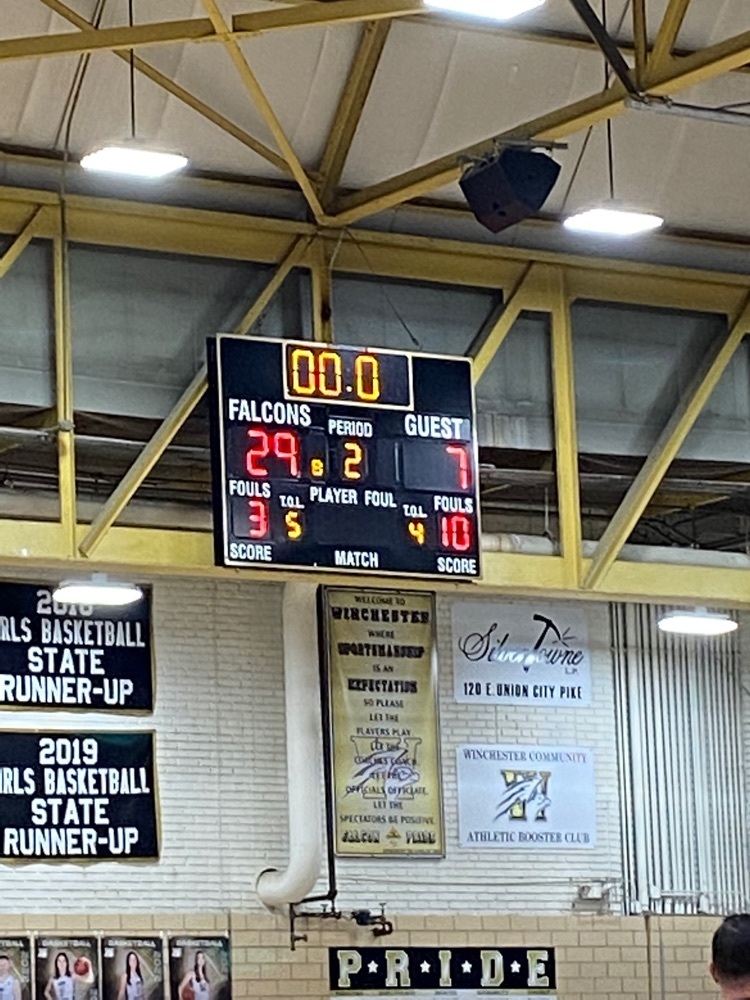 The Falcons get the win over Liberty Christian!

The Lady Falcons get another win!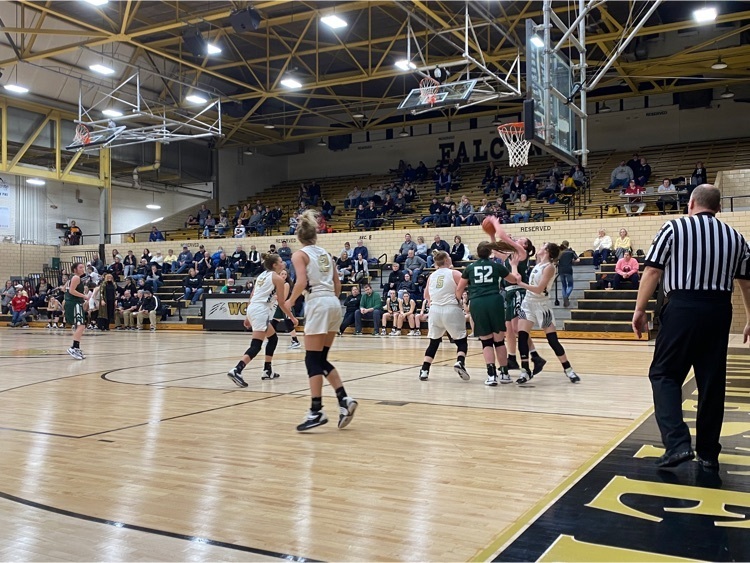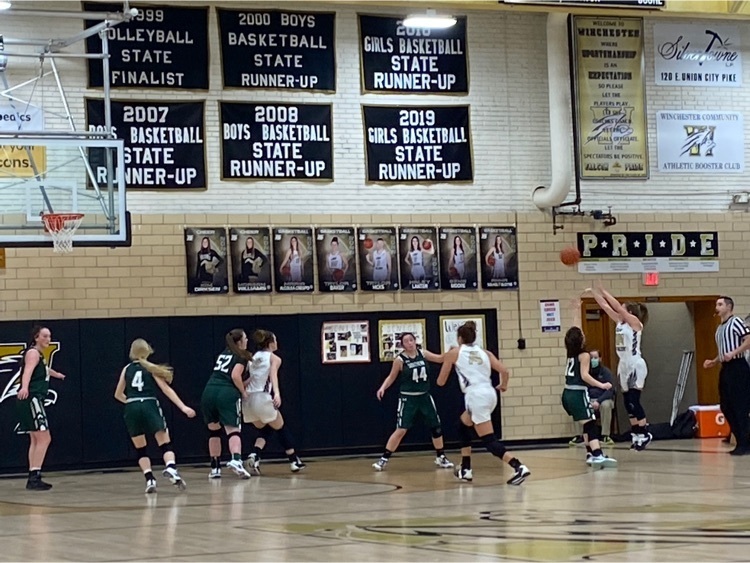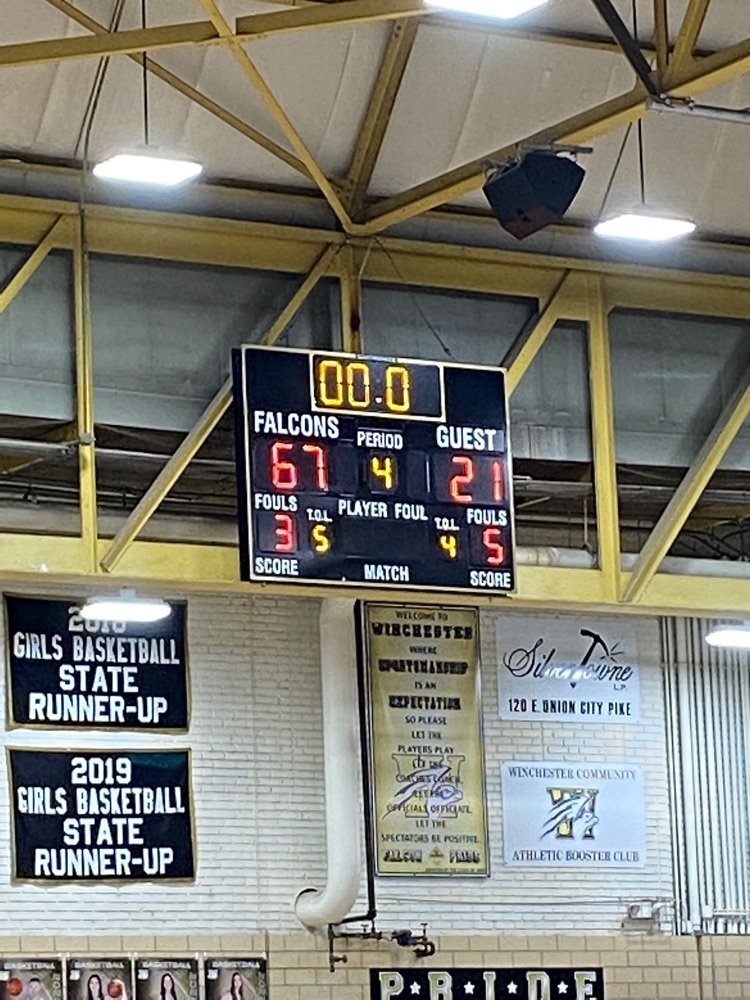 The Boys Basketball Game at Liberty Christian tomorrow will be played at: The "Den" 2025 Hillcrest Drive Anderson IN 46012

Good job JV Lady Falcons!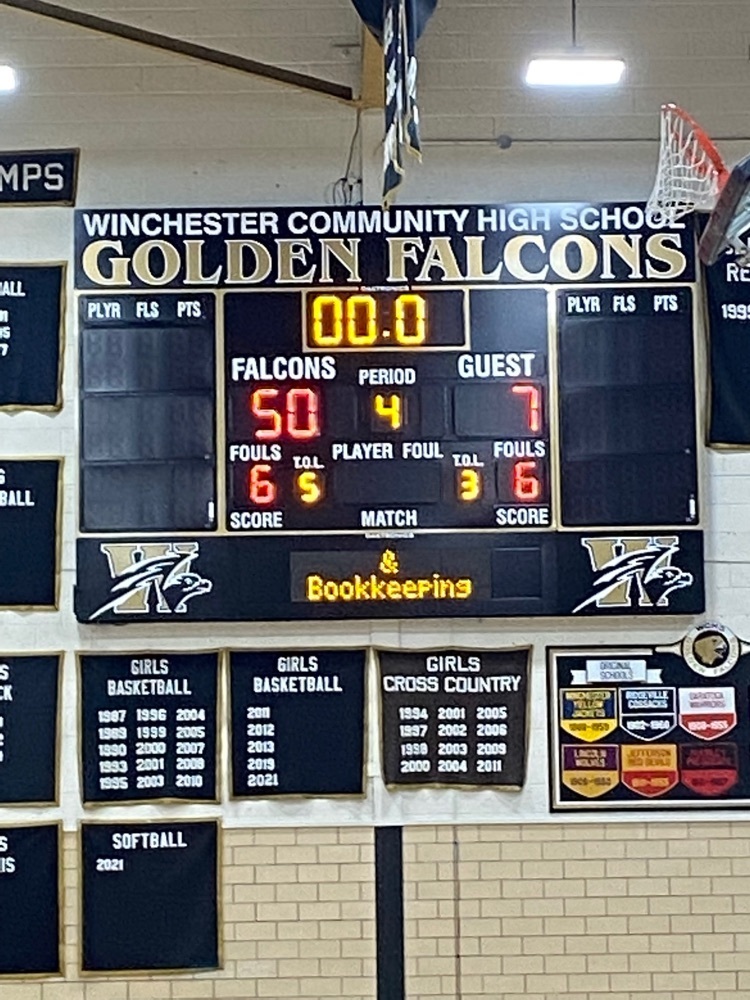 We are getting very excited about the soon to be finished greenhouse! Our students will be provided a first class learning environment and the public will benefit through plant and hanging basket sales.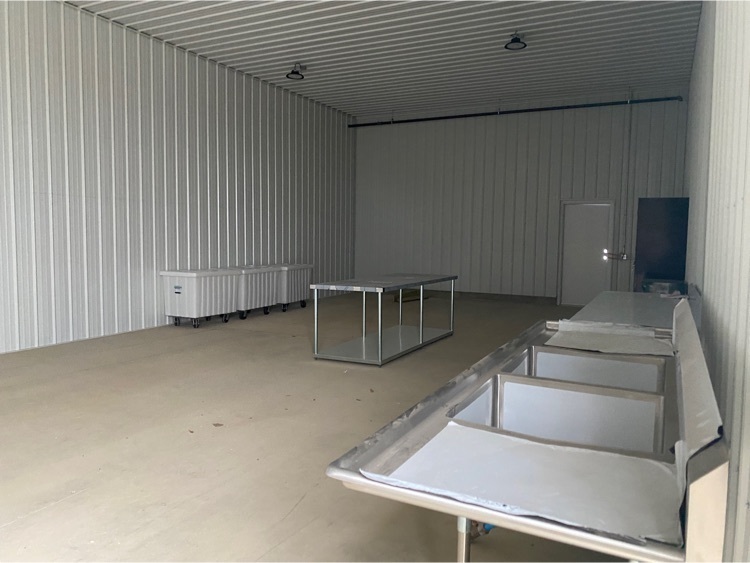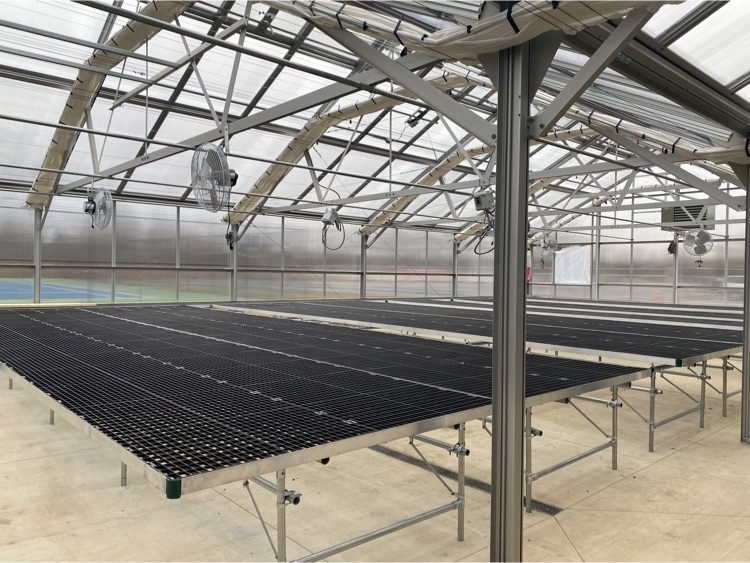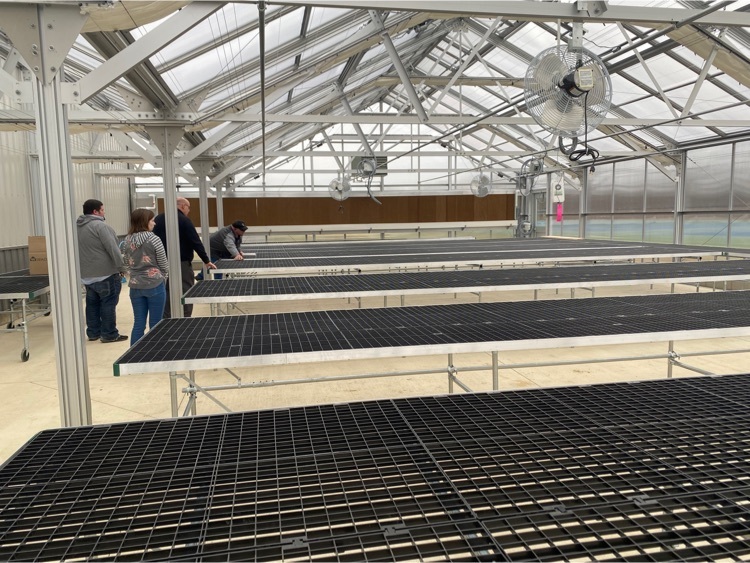 Seniors: The Local Scholarship Application that was scheduled to be due on Friday, Jan. 21 will now be due on Monday, Jan. 24. Please be certain to turn it in to the office by the end of the day. If you need a copy, you may come to WCHS between 8 AM-3 PM this week to get one.

WCHS has the following textbooks that will be sold. If you have any interest in these books please call Stephanie Baldwin at 765-584-8201. Name of Book # of Copies Publisher ISBN US Government 63 Glencoe 978-0-07-874762-5 America Past and Present AP Edition 18 Pearson 0-321-44663-1 Geography and History of the World 147 Glencoe 978-0-07-879989-1 Economics Principles and Practices 66 Glencoe 978-0-07-874764-9

Good evening! I am sure you received the message from Mr. Abraham that we will be eLearning Wednesday-Friday this week. We will open the building at Door #1 and #2 on Wednesday from 8:00-3:00 for students to come in and get their Chromebooks or other needed items. Teachers will be posting eLearning lessons by 9:00 AM and be available to students until 2:00 PM. Students should be sure to check due dates for individual assignments from each teacher. At this time there are no changes to the athletic schedule. Students involved in the musical and other activities should look for communication from their advisor for specific scheduling information. There will be staff in the office and the clinic answering the phone. Please continue to update the school with COVID test results and other information so that we can continue to accurately collect data and attendance.

The FCCLA recently attended the District 9 meeting. Brookelyn Erwin, Katy Hampshire and Renny Huang were elected as District officers. It was great representation of WCHS by all chapter members!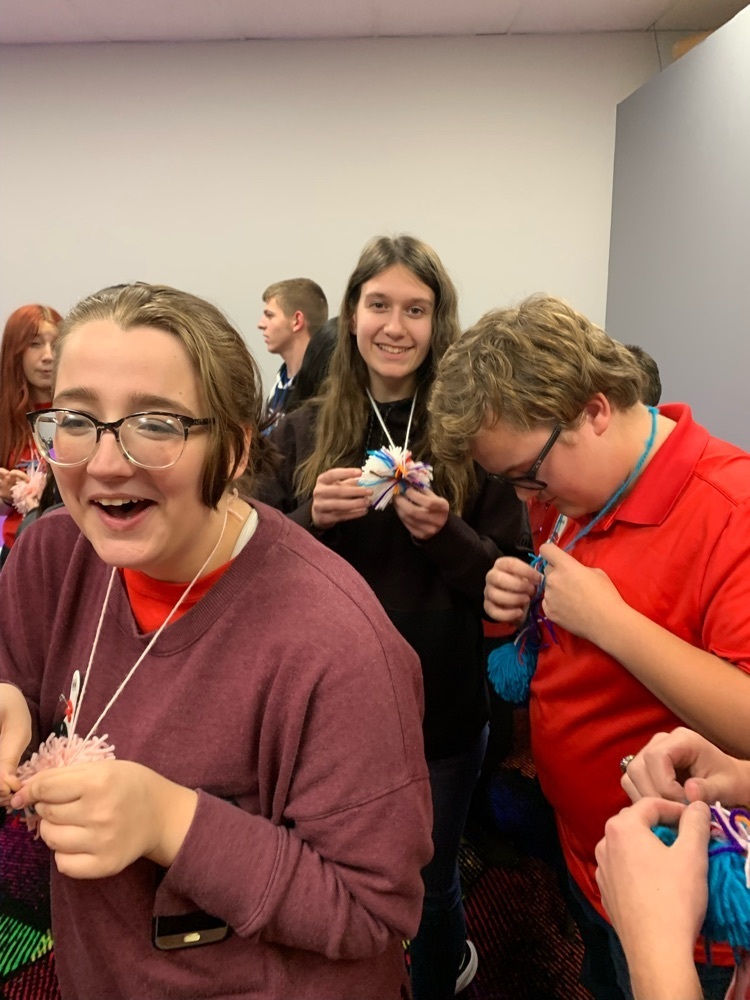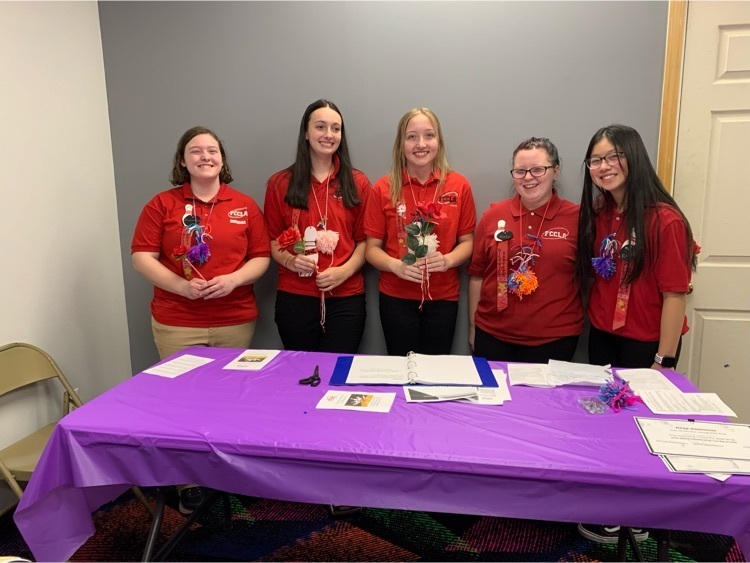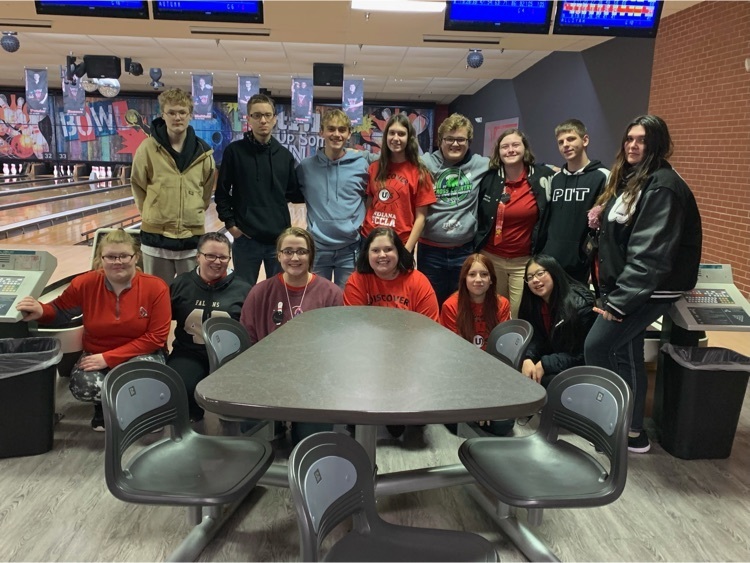 The home girls Varsity and JV Basketball Game scheduled for tomorrow, 1/18/2022 has been cancelled.