The Falcons score again! 42-8!

The Black Attack is ahead of Knightstown 36-8 with 8:34 to go!

Congratulations to all Senior students who participated in the Youth Salute program today. Thank you for representing WCHS so well by showing up and dressing so well! A special congratulations to Lindsey Herrera for being named the WCHS Leader of the Year and Cole Campbell, Ara Cowper, Kate Hendrickson, and Grant Wagner for being chosen to represent Randolph County at Town Meeting on Tomorrow in Saint Louis in October. WCHS is fortunate to have such strong leaders!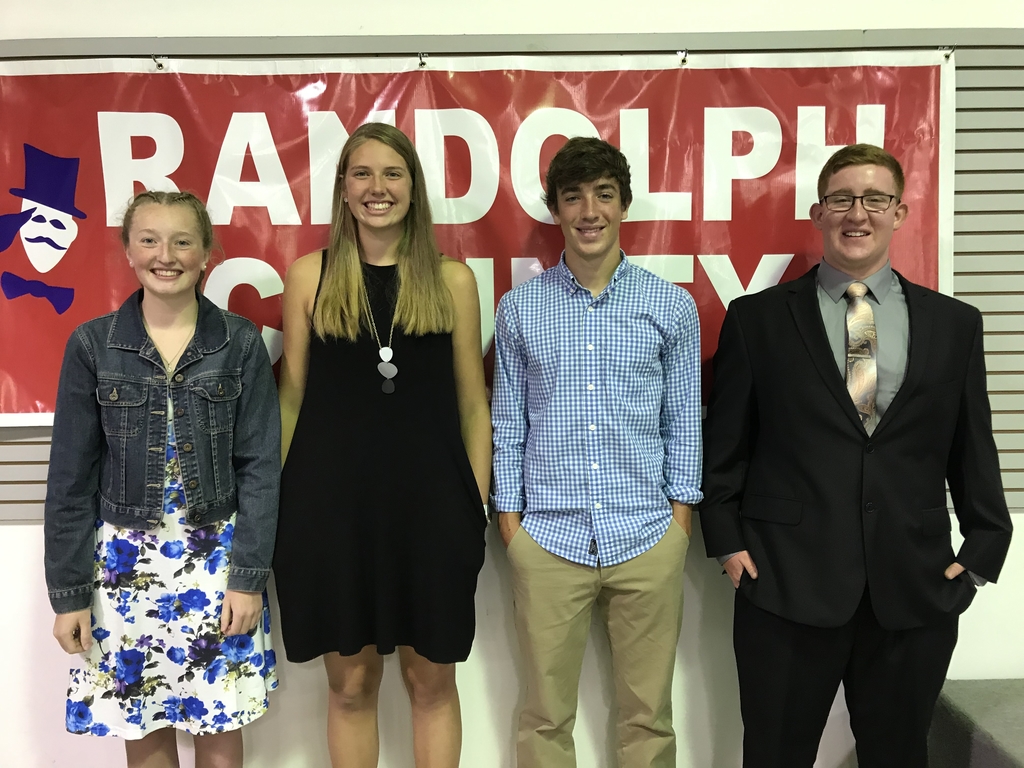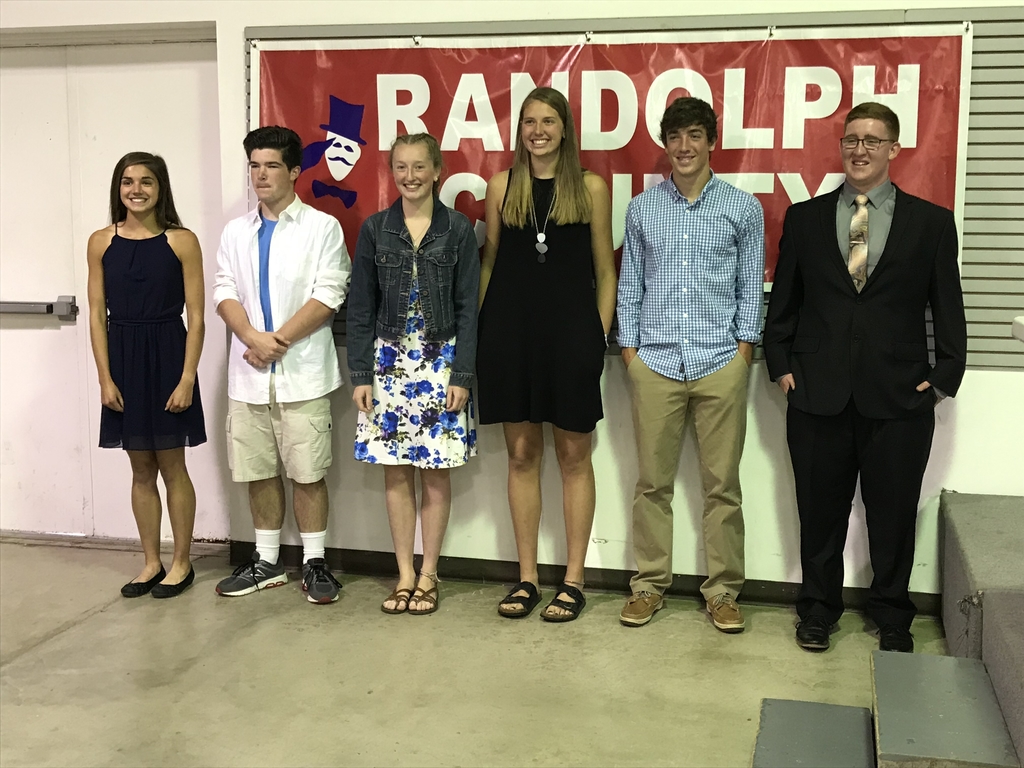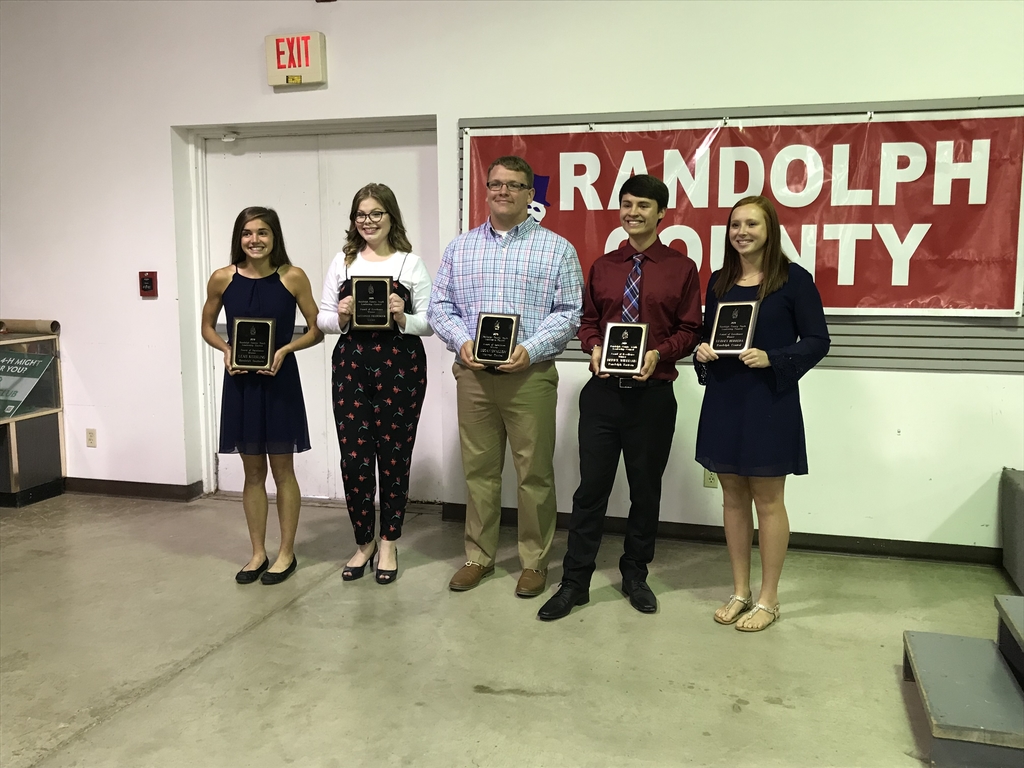 Congratulations to the Girls Golf Team on winning the Monroe Central Invite with a score of 371! Becca Chamberlain places 2nd!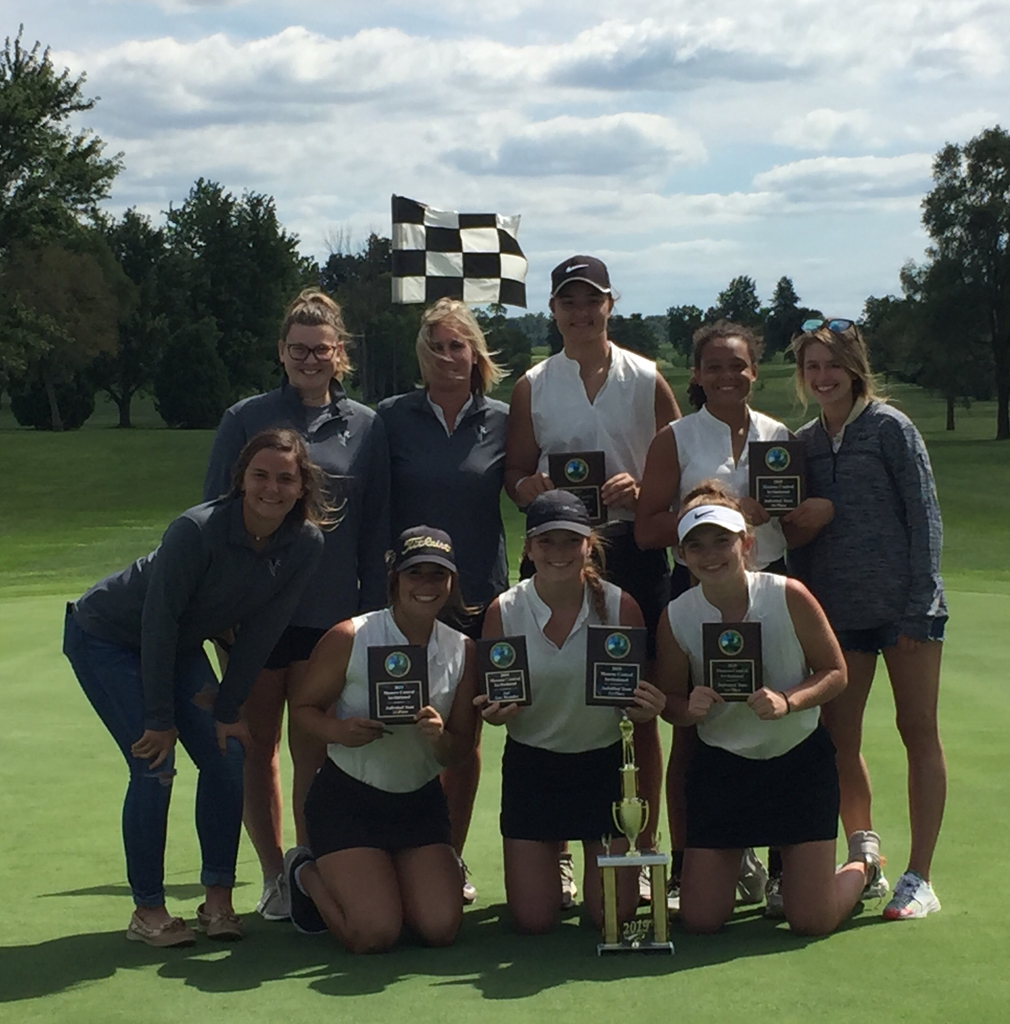 Come watch the Black Attack play and then enjoy dancing with your friends! WCHS students and signed in friends who are at least high school age permitted.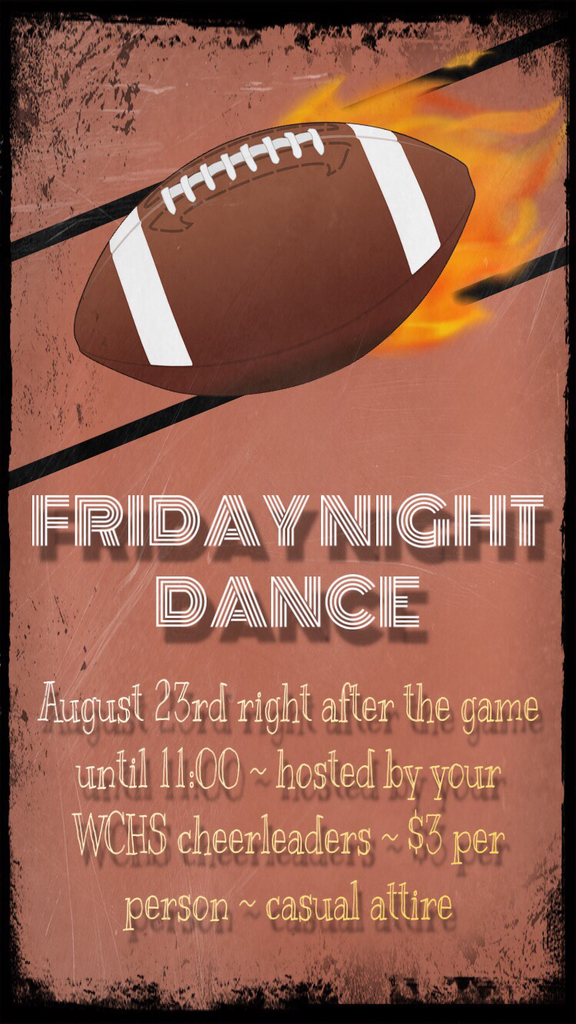 Students from 4 Randolph County Schools are enjoying the welding program this year!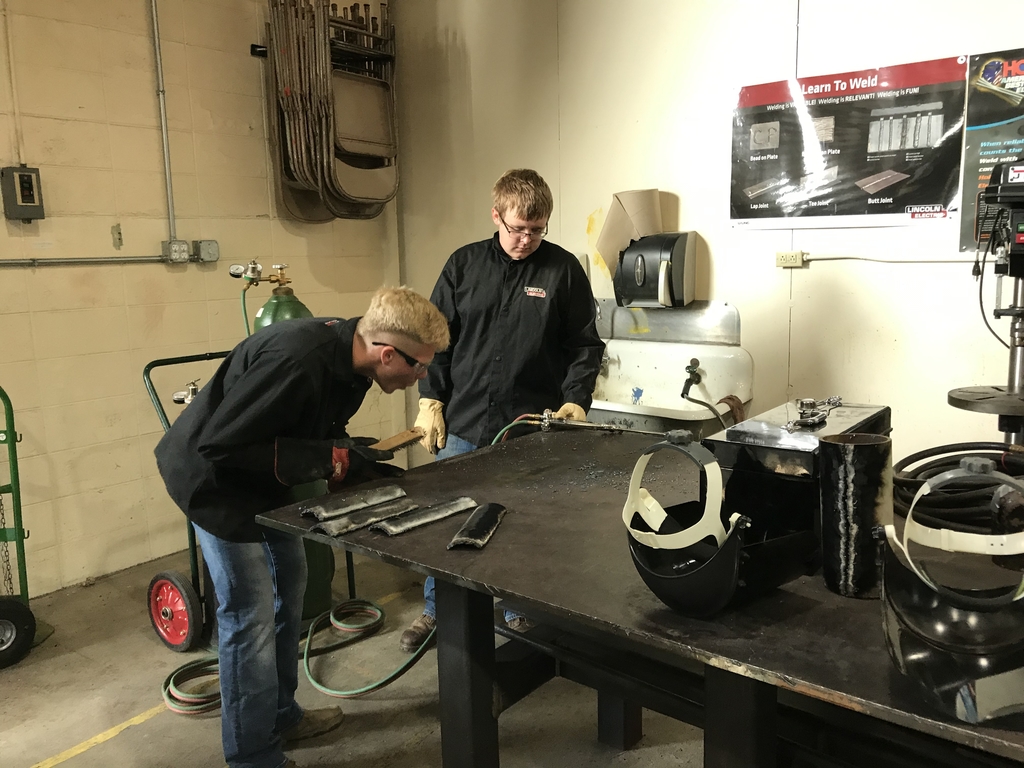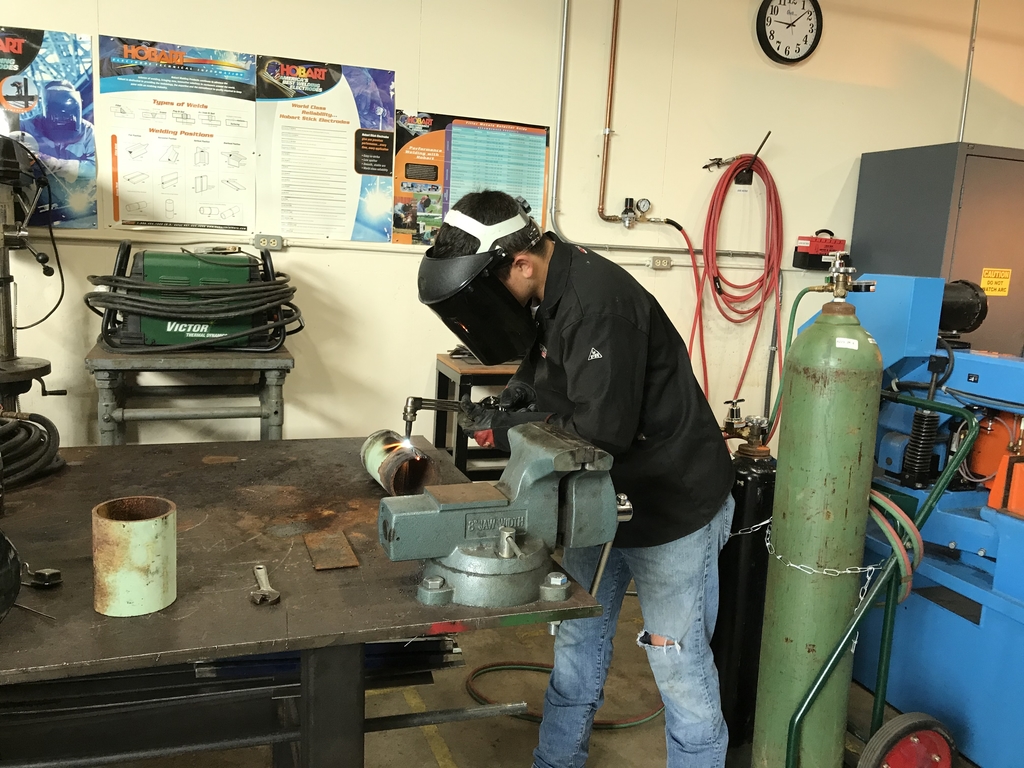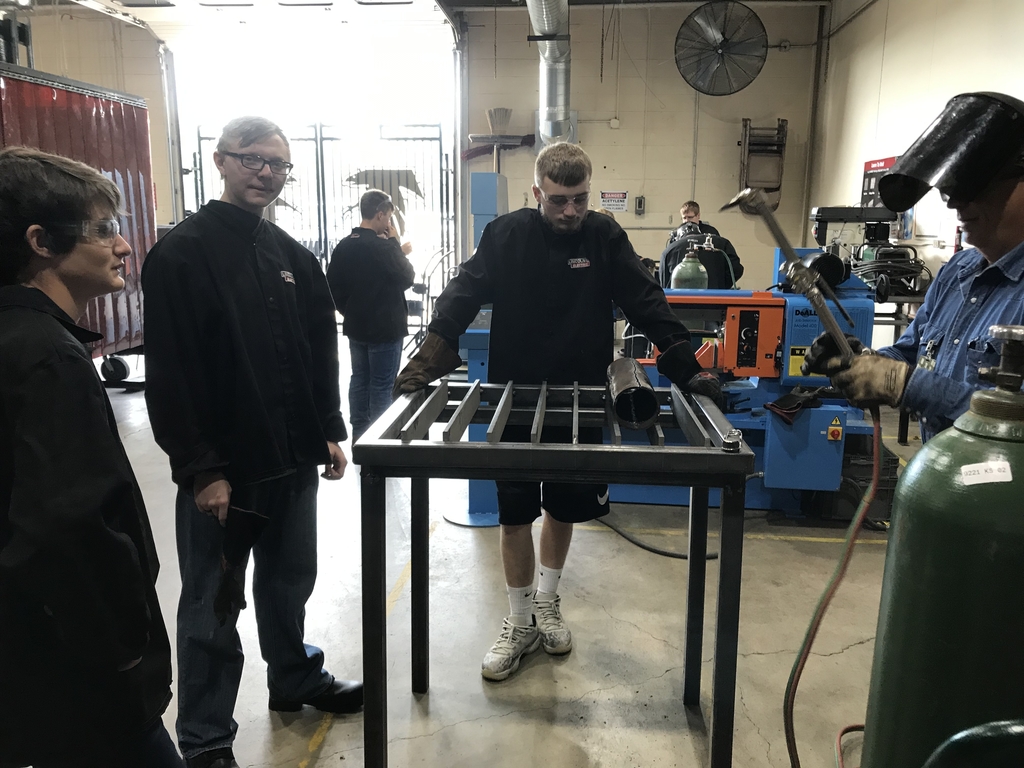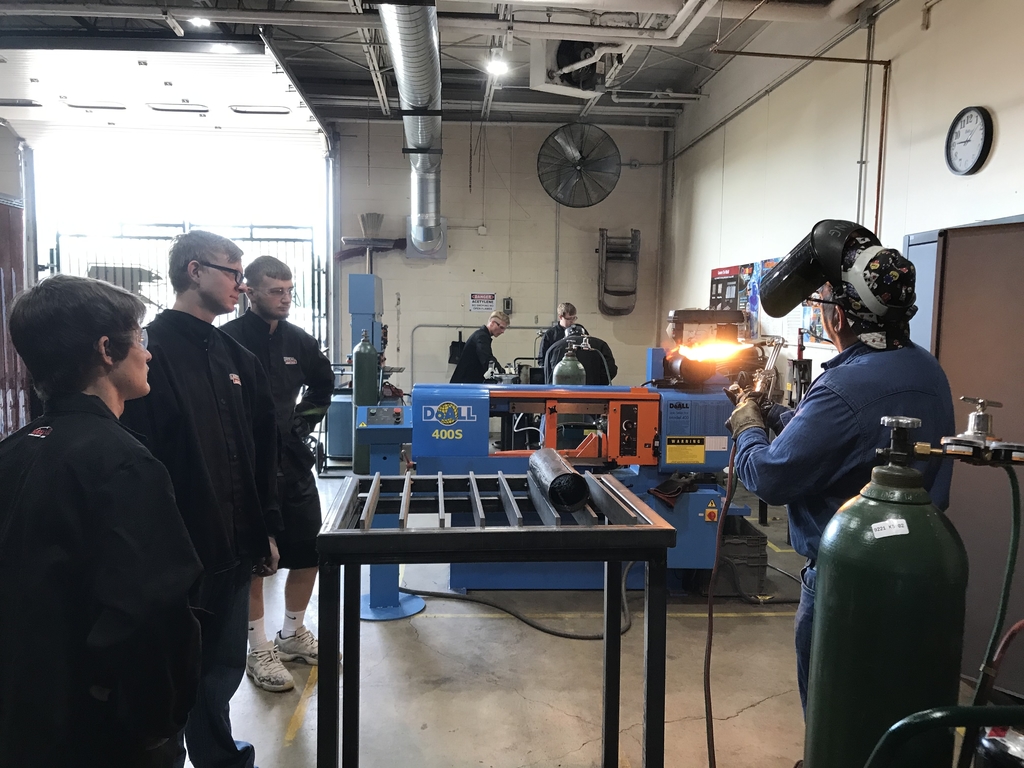 We are proud of our Youth Salute nominees!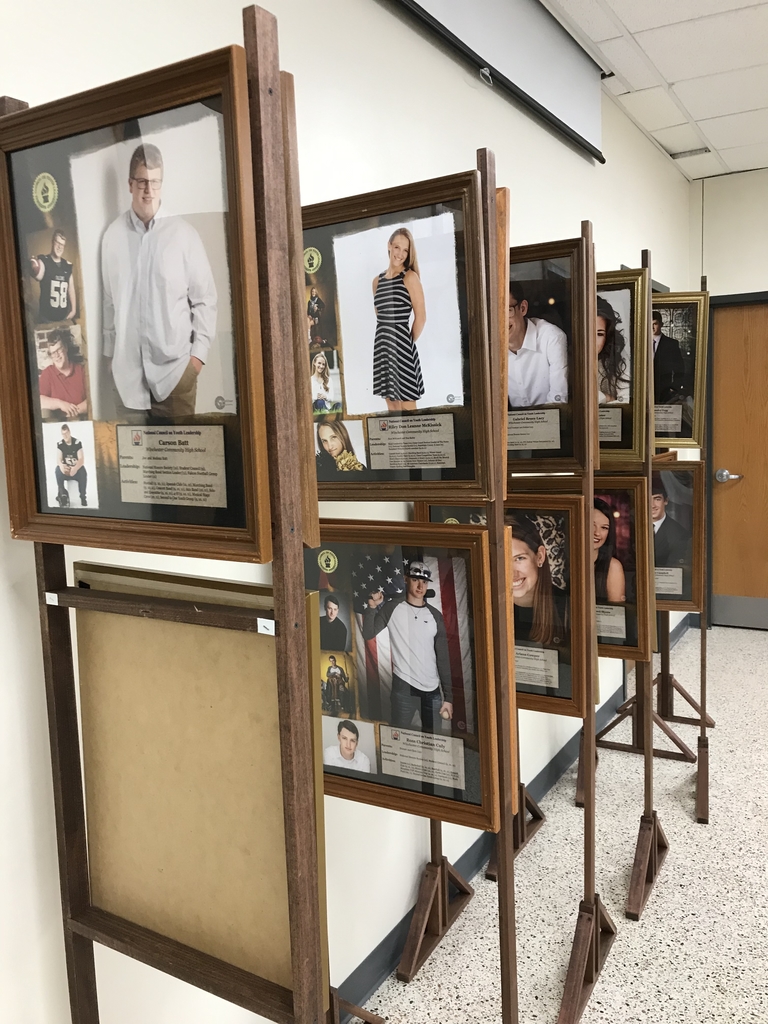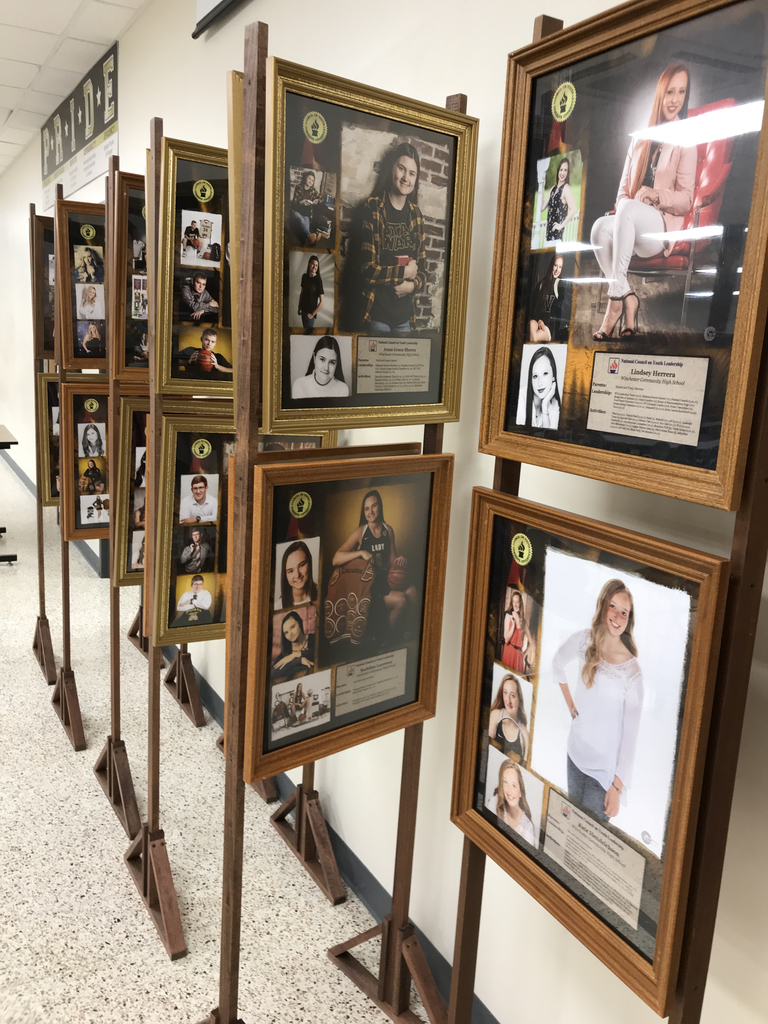 We will be on a 2 hour delay today due to fog. The WCHS doors will open at 10:00 AM for students.

The Force performing at The Drums of Winchester! Go Force!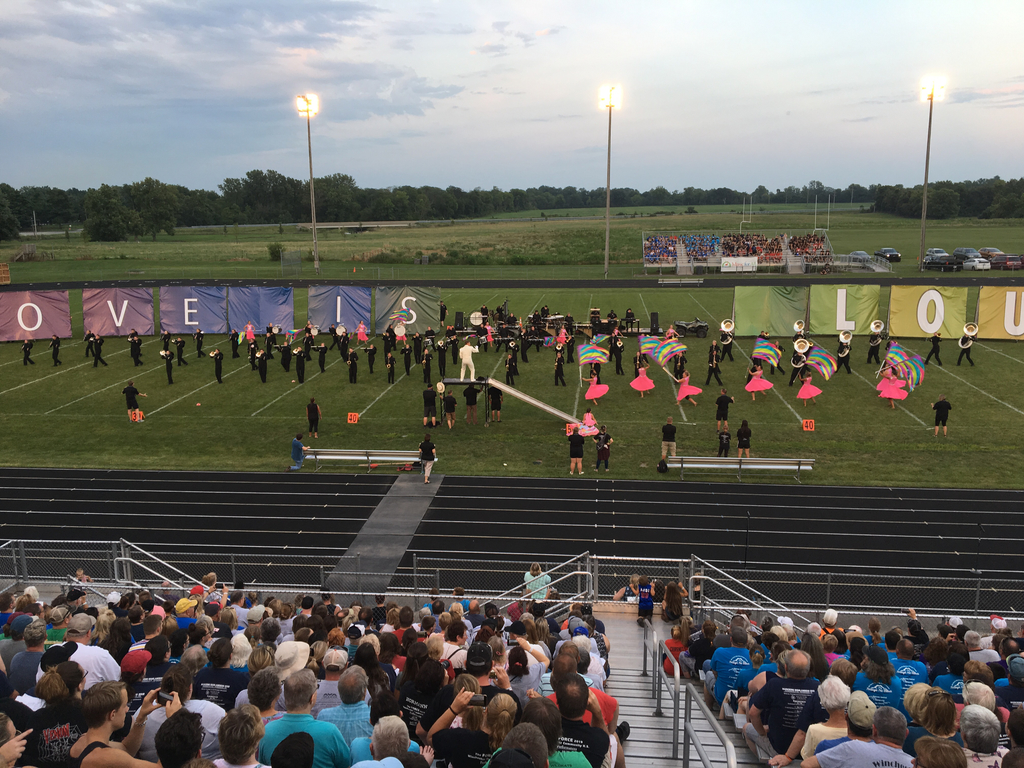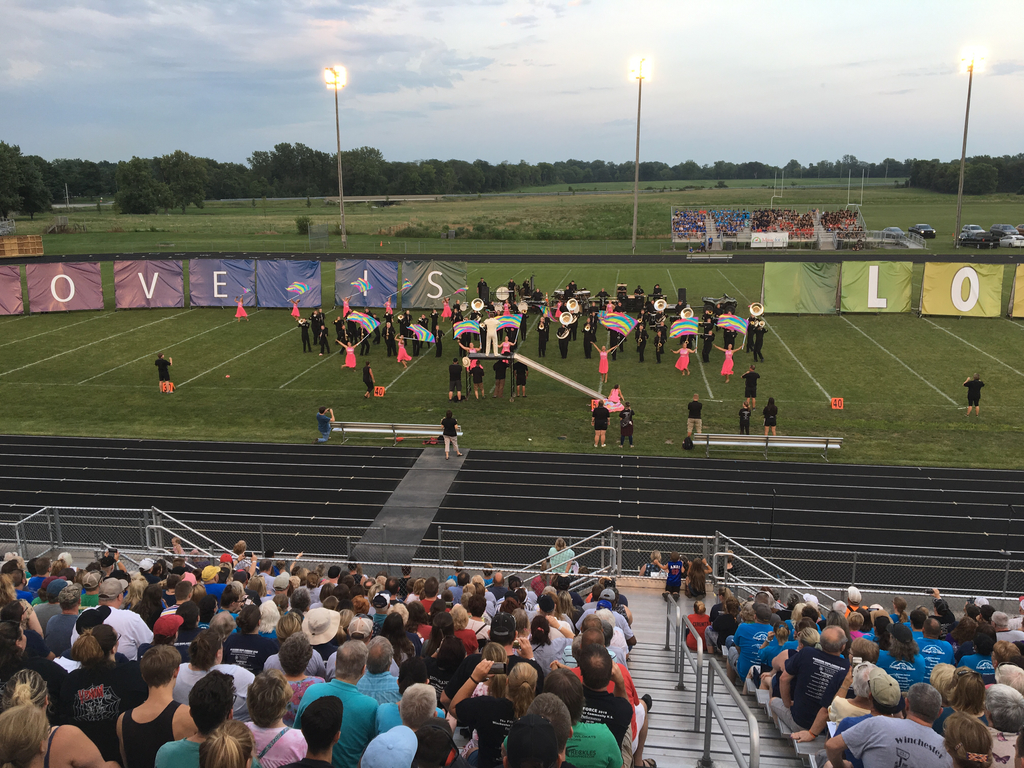 The Force performing at The Drums of Winchester. Go Force!

The FORCE had a great night on the field!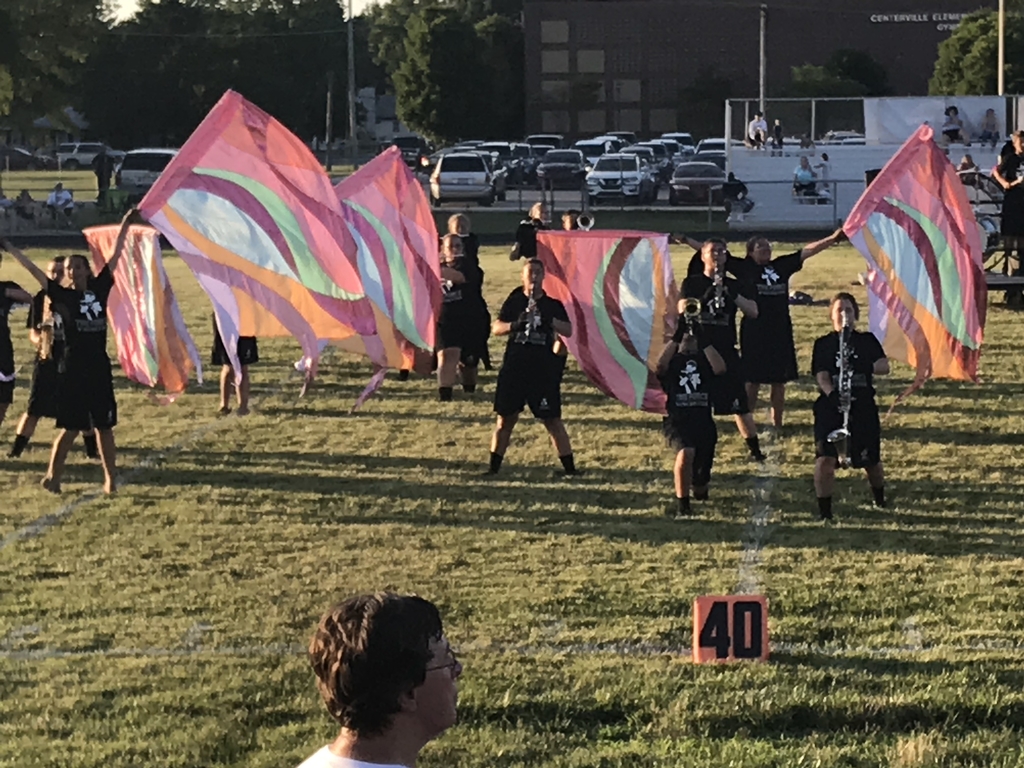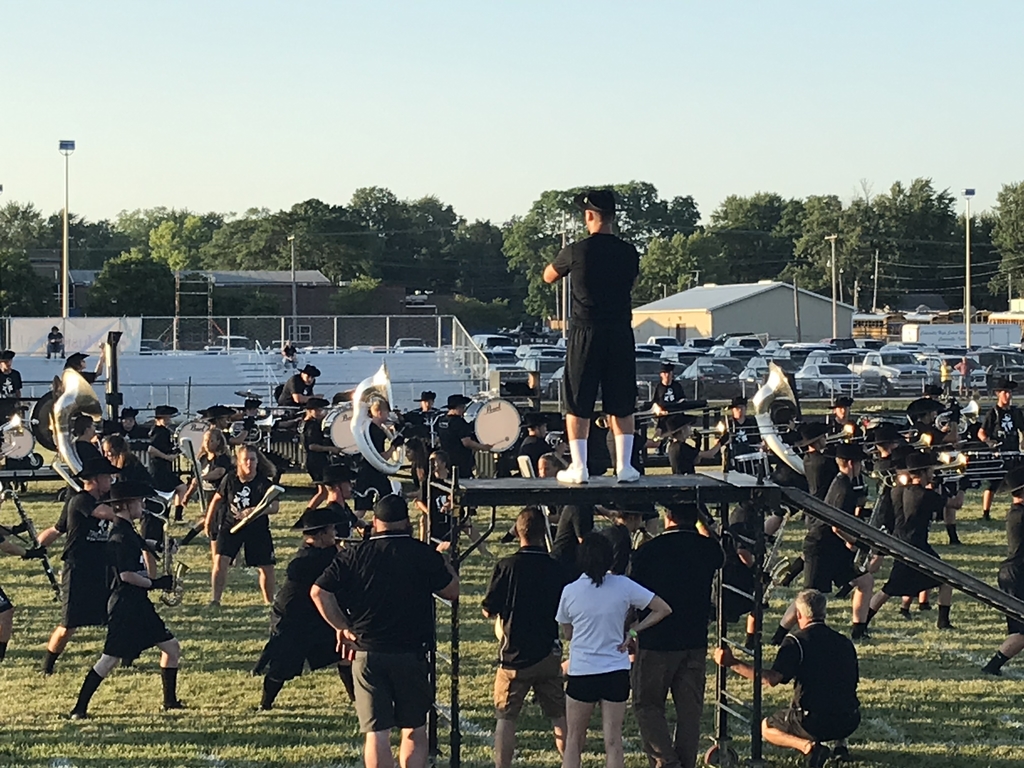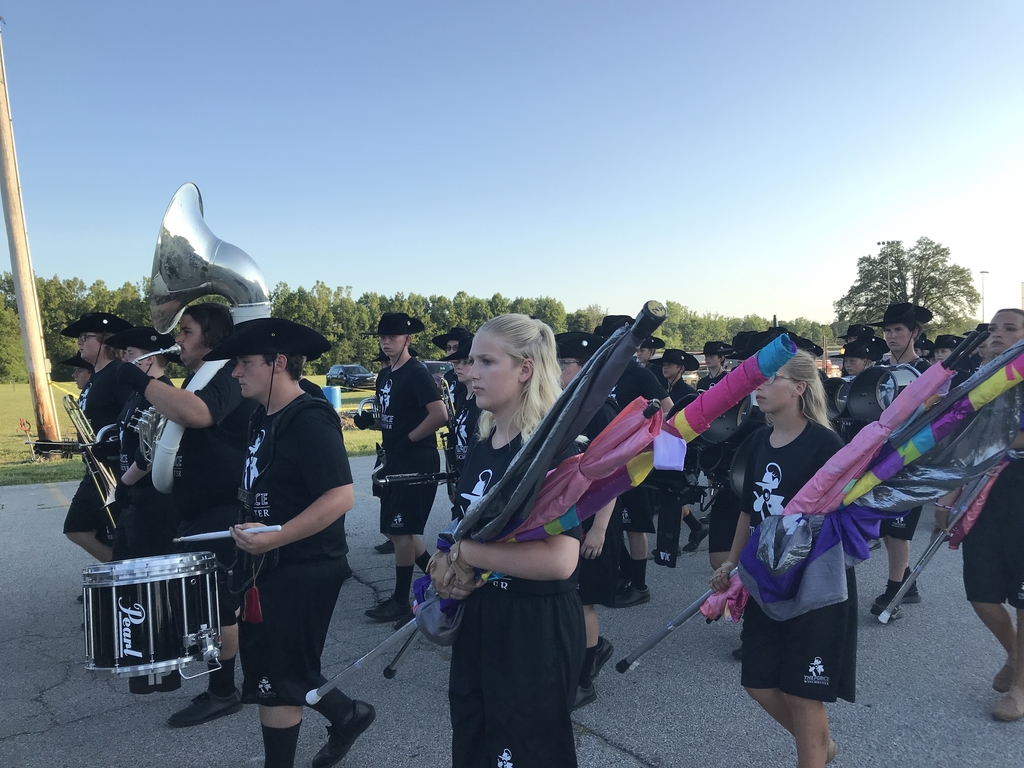 Congratulations to Garrett Wagner, Whitney Jester, and Drew Reed for earning the Indiana FFA State Degree tonight at Purdue University. Emily McCoy and Riley Addington also earned their degrees. Way to go!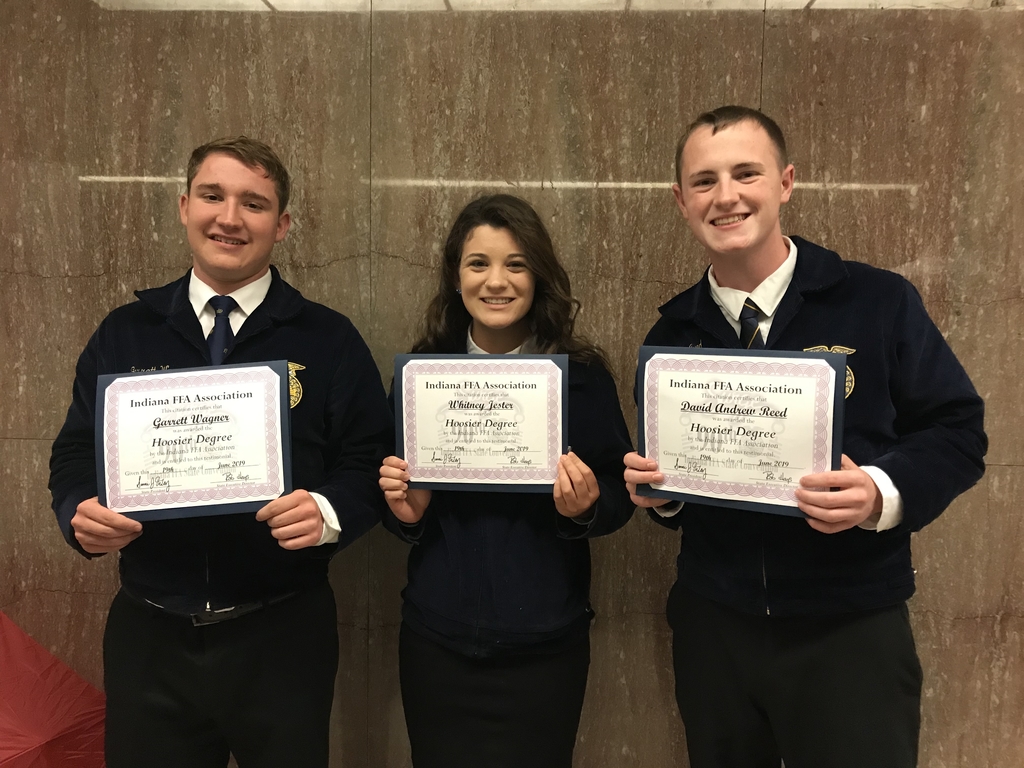 FFA Members are attending the Indiana FFA State Convention at Purdue University this week!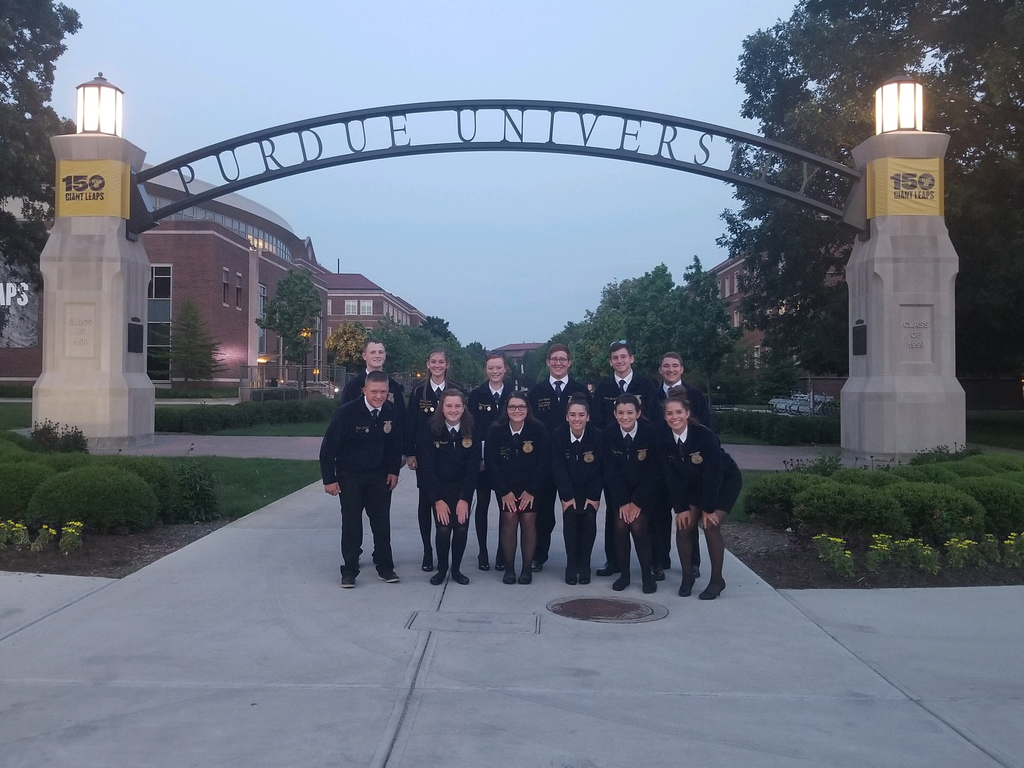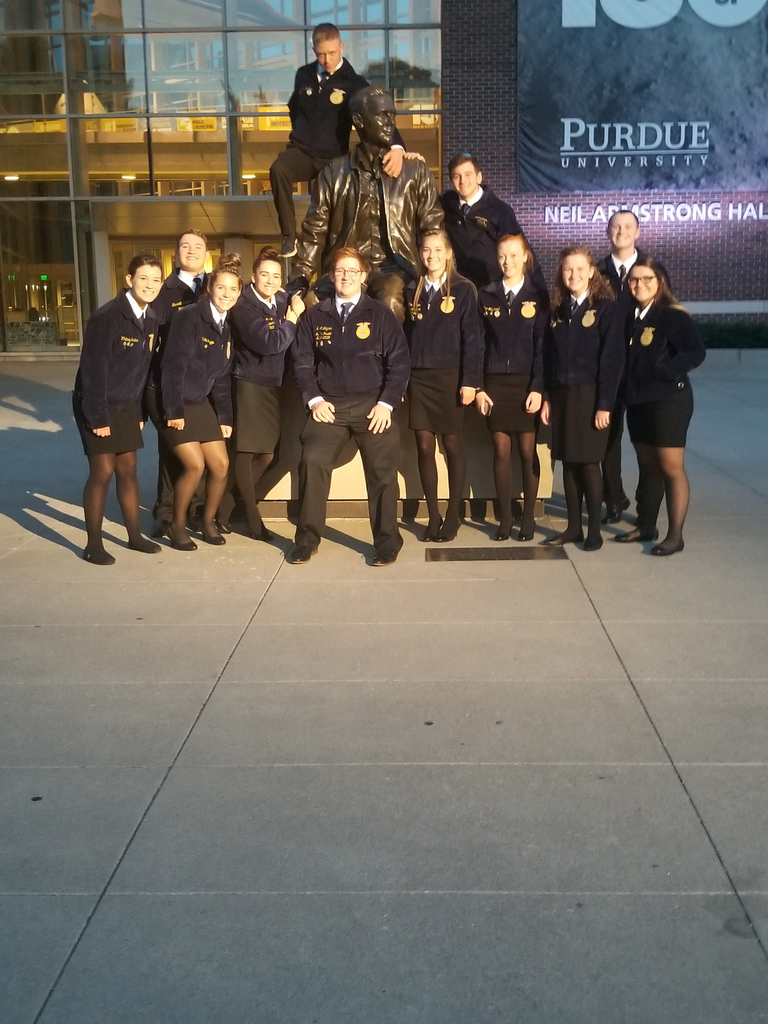 ‪Good Luck to Cole Campbell as he competes tonight in the Track State Finals!‬

Memorial Day-Remember and Honor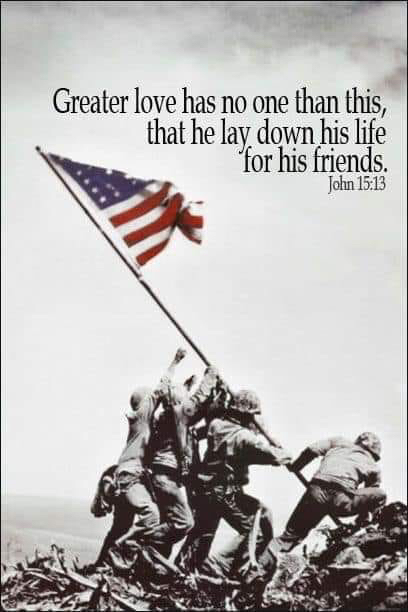 Cole finished second in his heat and is advancing to finals.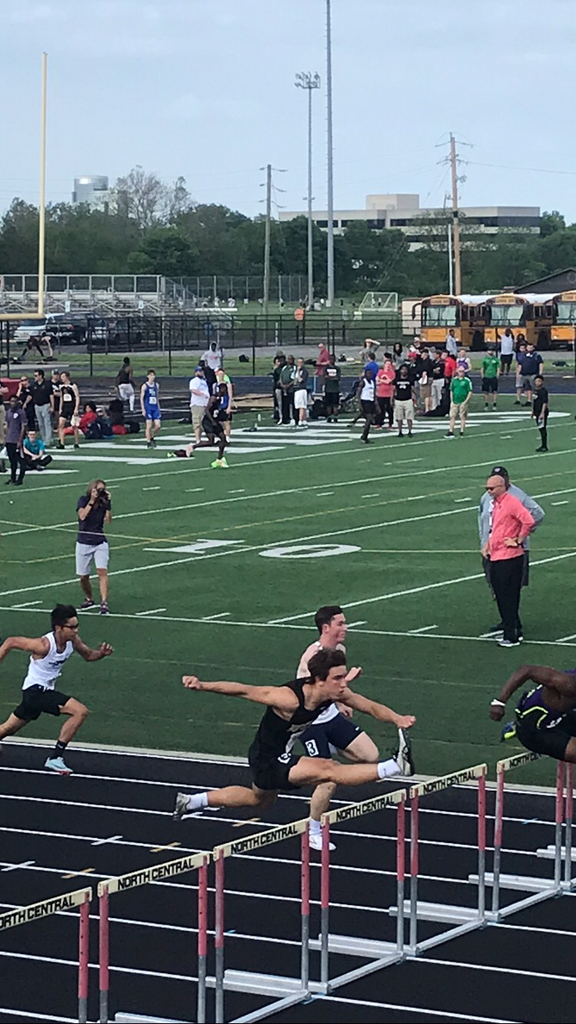 The Lady Falcons are up 2-0 in the second against Northeastern in softball sectional action!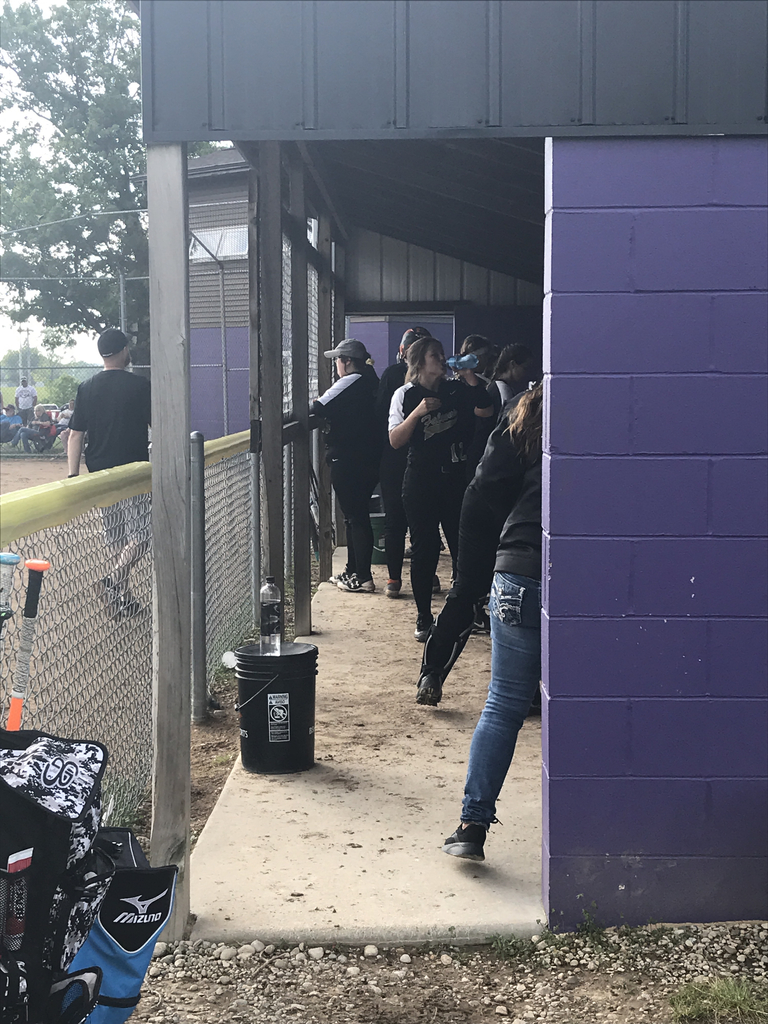 The Student Departmental Awards program will be on Monday, May 13 at 7:00 PM in the auditorium. Any student receiving an award should have received a letter of invitation on Friday. We hope to see students and families in attendance!

All County Golf Team Alex Pegg 3rd Brayton McKnight 6th Nick Dunica 8th Beman Welch 9th The team finished second with a 382. Congratulations!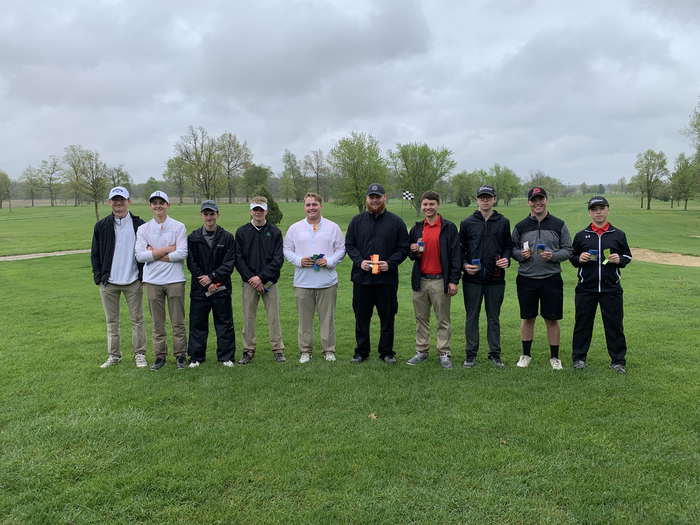 Congratulations to Rikki Phenis for receiving the Monte Cowen Senior Softball Award giving to one Randolph County girl who shows dedication and sportsmanship. Way to go Rikki!