The Lady Falcon Softball Team defeated Randolph Southern tonight 12-2!

The Band is sight reading a new piece for the Extravaganza which will be May 3 and 4. Put it on your calendar now!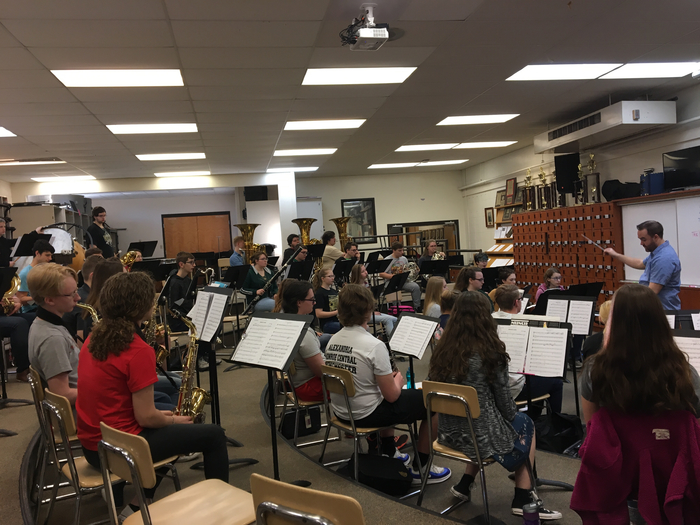 The Jazz Band Dinner Dance is tonight!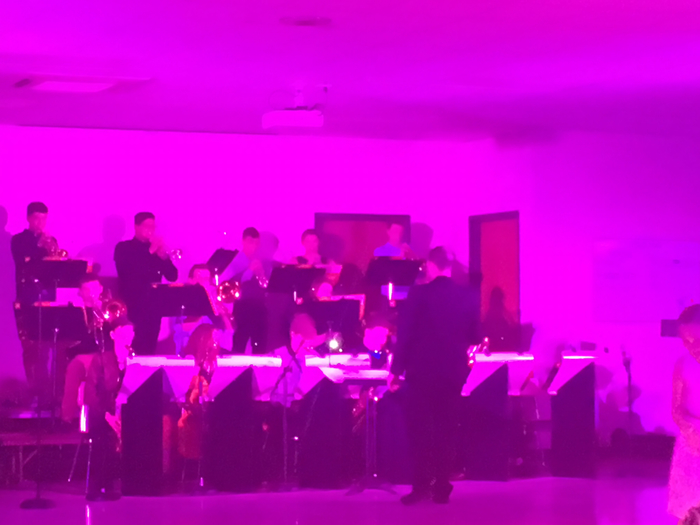 Some of our choir students had a great time with the Ball State Singers this morning!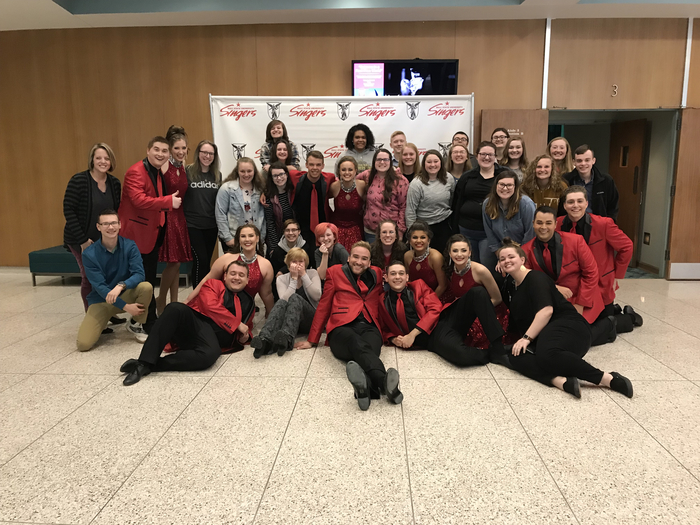 London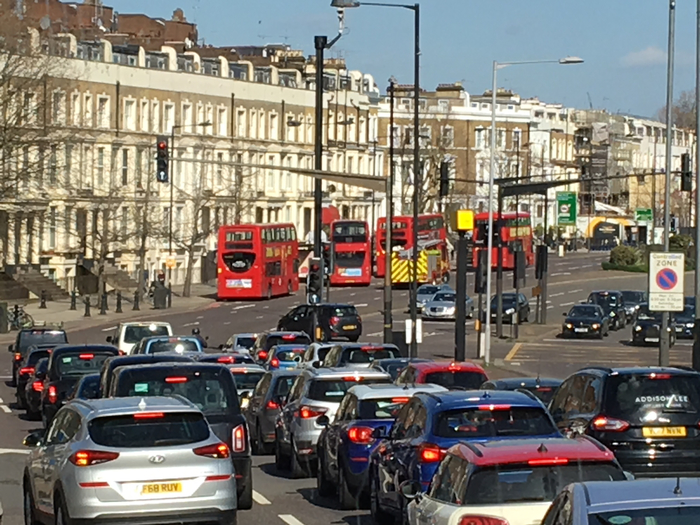 The Europe travelers have safely landed in London!

The Europe group is boarded and ready to depart for London!

This group is off to Europe on a World War 2 tour!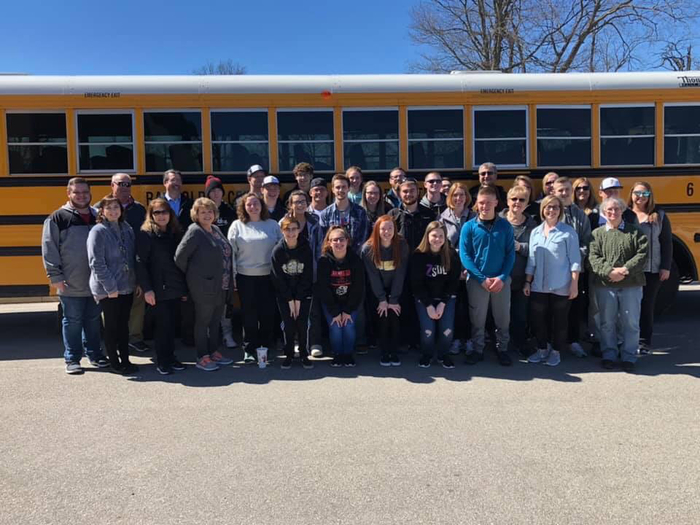 Spring Break is here! Everyone have a restful and relaxing time. See you in April!

Winter Guard competes in IHSCGA Prelims Today at Mt Vernon HS in Fortville at 1:20pm. The Force Indoor Percussion performs at 5:09pm at Carroll HS in Fort Wayne. Good luck to both groups!

The County Archery Meet is today at Monroe Central. WCHS archers will shoot at 11:00. Good Luck Archers! #FalconPRIDE

Congrats to Union County boys basketball on a great season!!! #TECpride

Hey Falcons! Help us celebrate your path to success by tweeting us a picture of your acceptance letters! Our class of 2018 is going to do great things! Let us start celebrating! #CollegeGo #FalconFuturesAreBright