The Academic Teams had a great night at their first meet!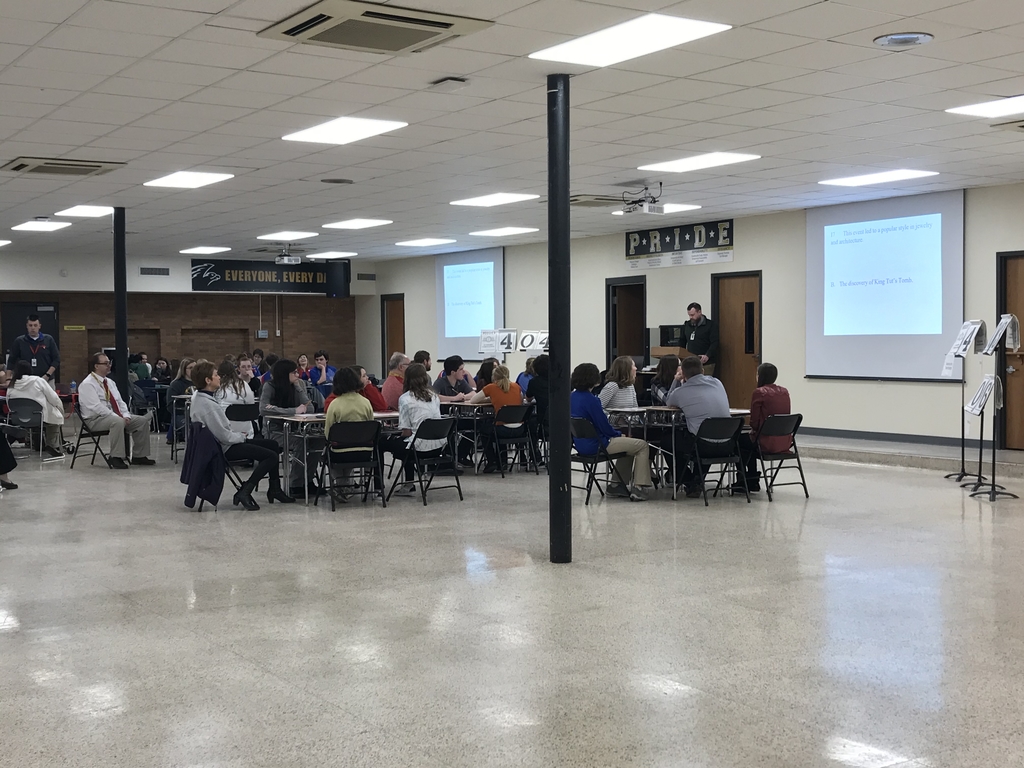 We held the Goodrich Scholarship meeting today and had an awesome group of students attending!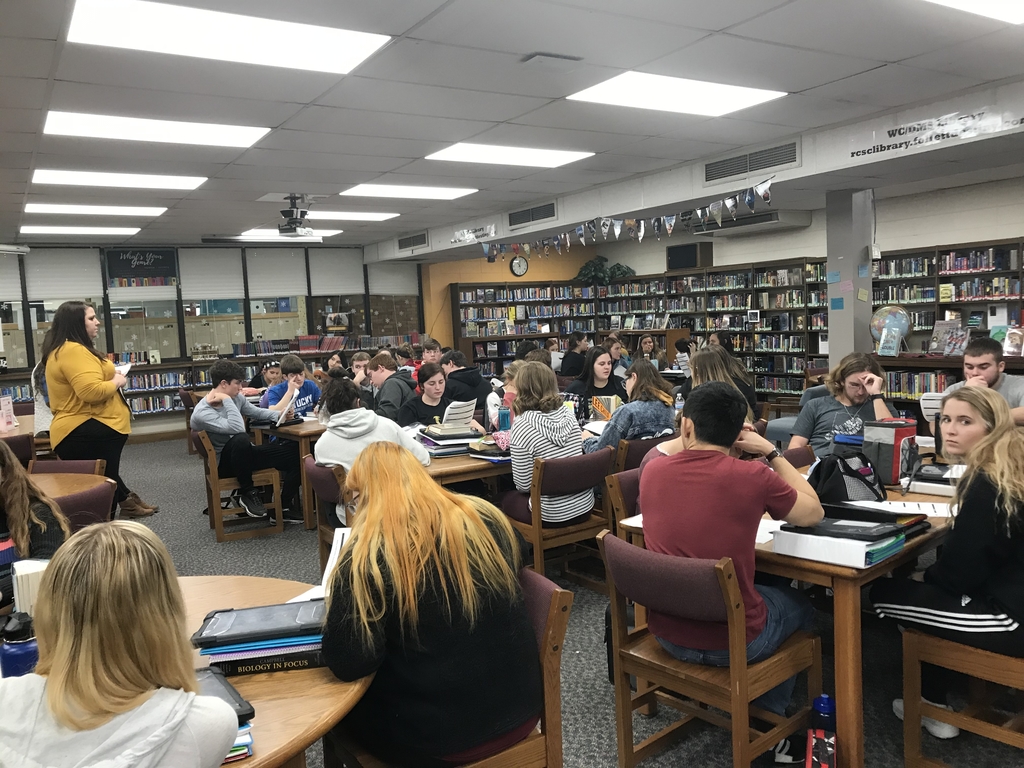 The Freshman Team defeated BRV tonight!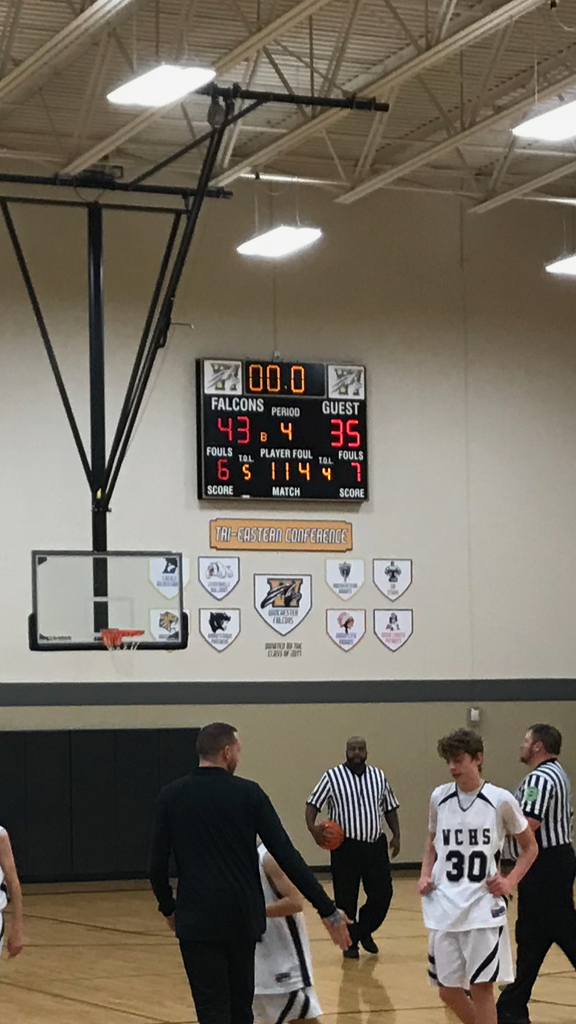 Aiden Moystner and Michael Neville made the Top 12 All Tournament Team at the Monroe Central NASP State Qualifier.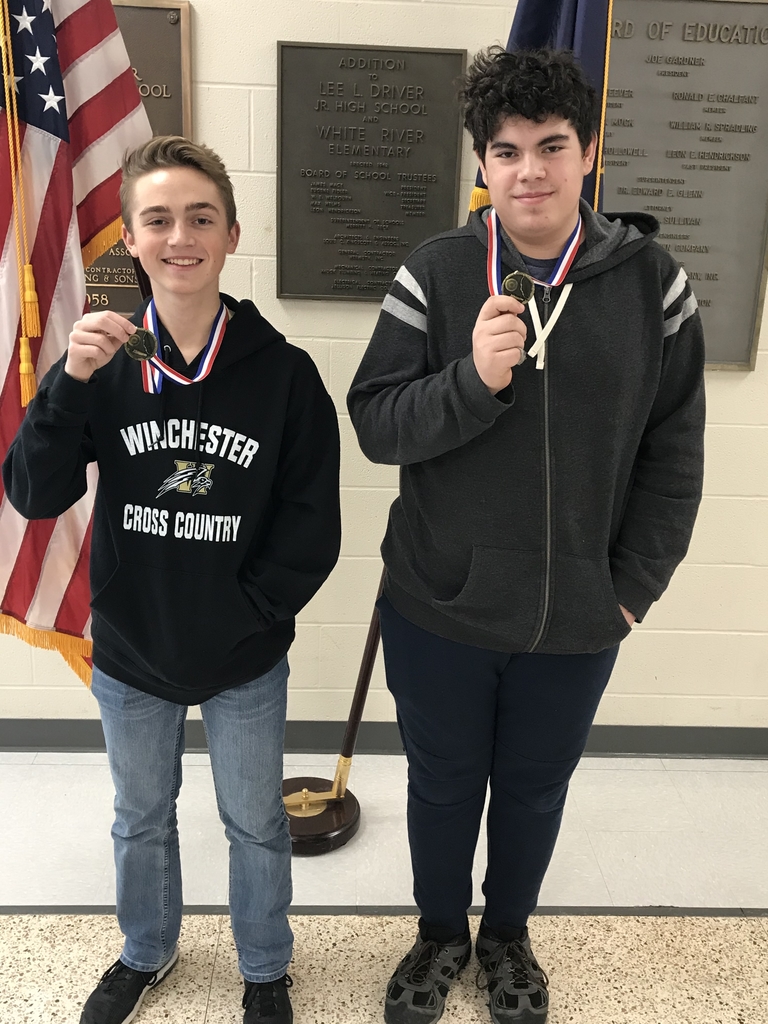 The Freshmen Team is taking on Blue River tonight.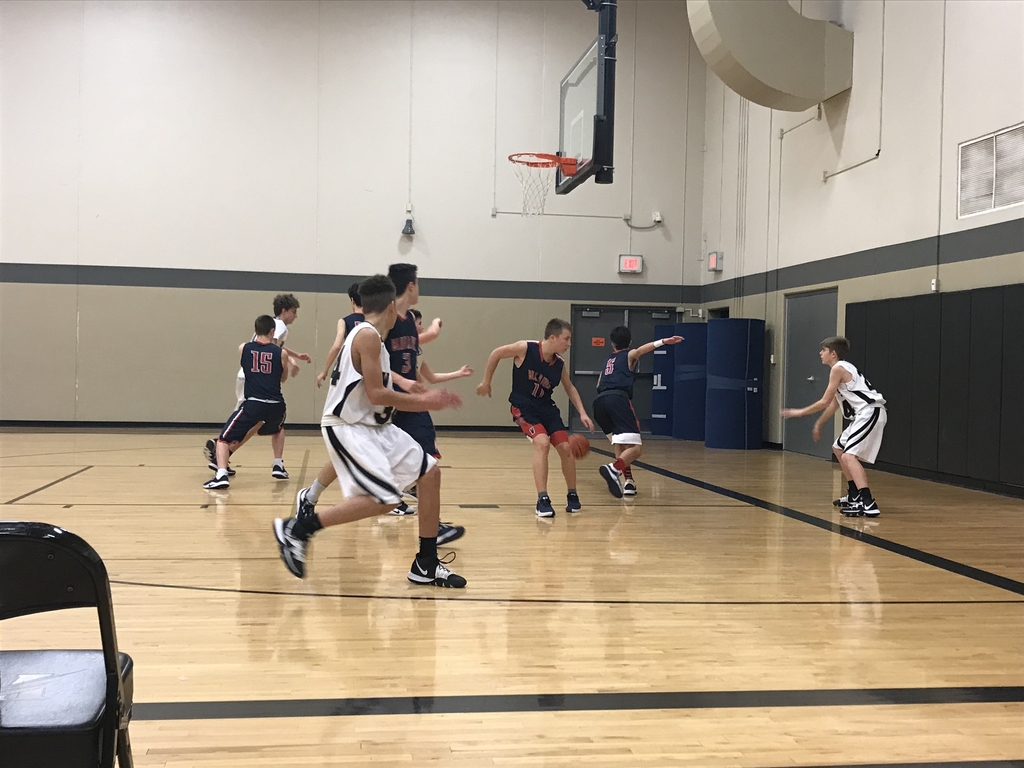 Seniors: Local scholarship applications are due to the guidance office on Friday, January 24. Any student interested in going to a college or technical schools should apply!

Reminder: School will be in session tomorrow, Monday, January 20, 2020. See you then!

Great win for the Falcons!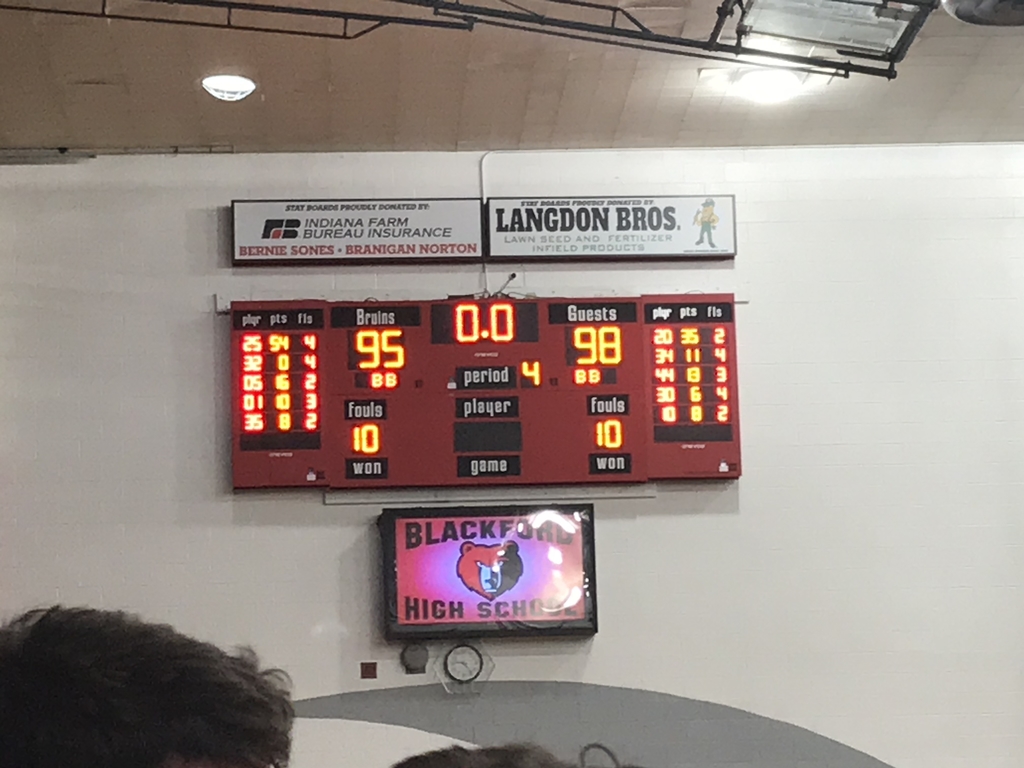 :59 left in OT. The Falcons are up 89-86.

We are going into OT at Blackford.

Falcons are up 83-82 with :01 on the clock and Brown at the line for 1 more shot.

Falcons are up 82-80 :14 to go.

The Falcons are down 78-77 with 2:54 to go. If you aren't here you are missing a great game!

Falcons only down 73-76 with 4:18 to go.

Falcons 70 Blackford 47 at the end of the 3rd.

End of the half Falcons 28, Blackford 48.

The end of the first quarter Falcons 19 Blackford 18.

The Falcon JV won a close game at Blackford!

County Champions-Congratulations to Bates, Jenkins, and Ragon!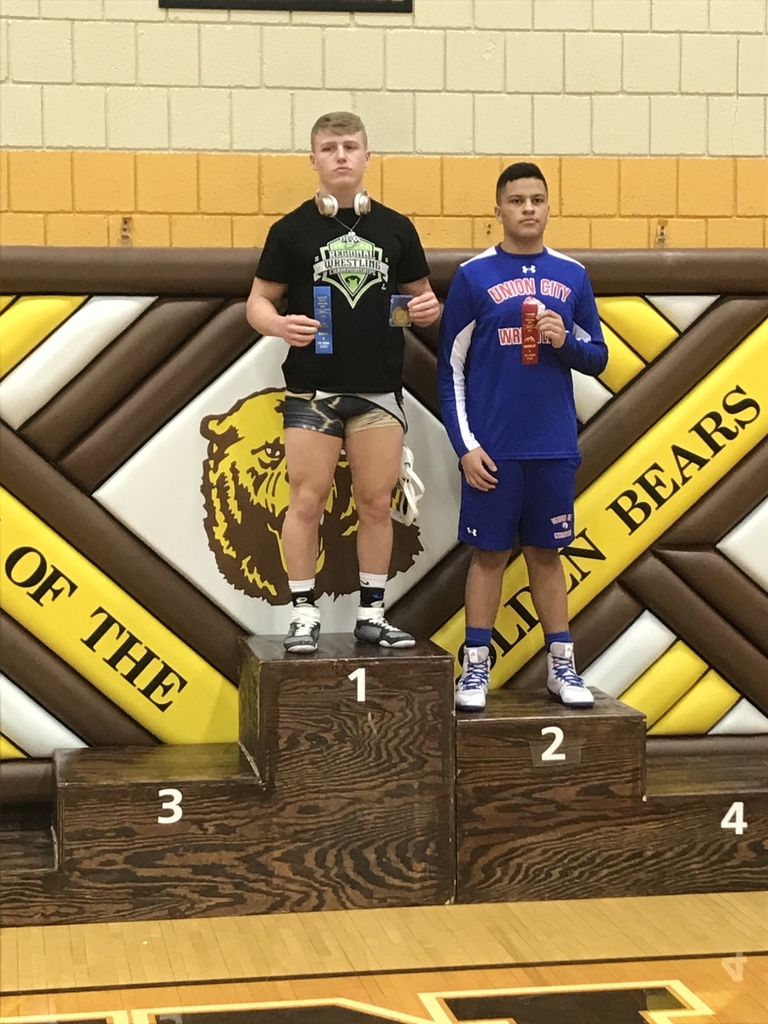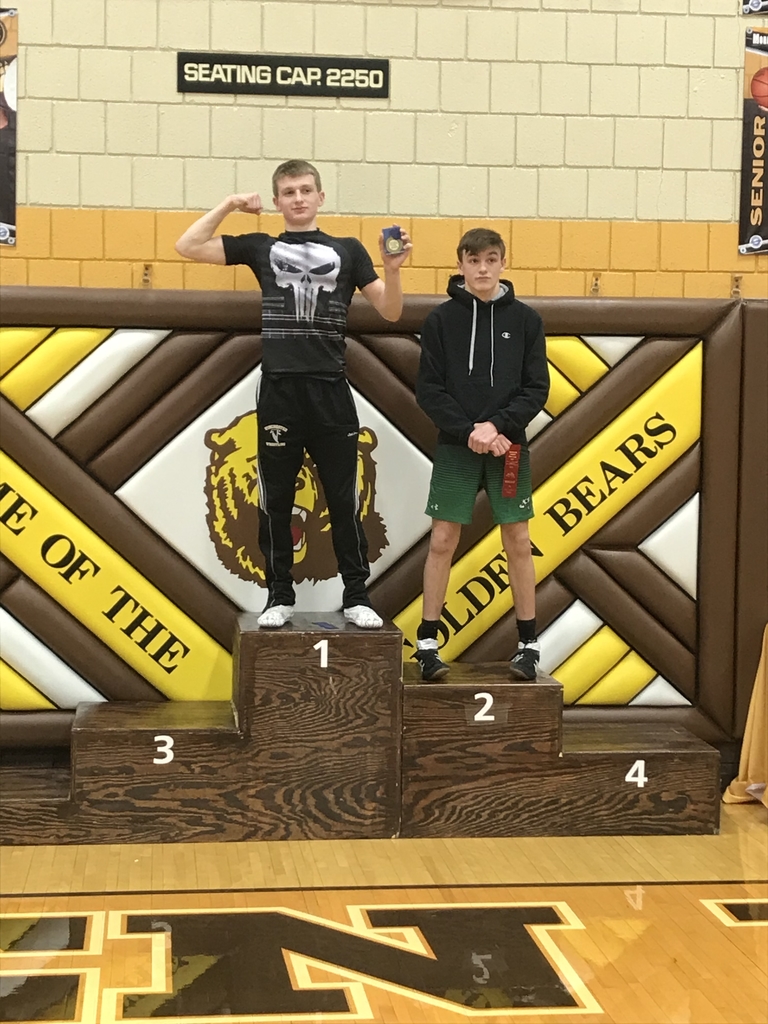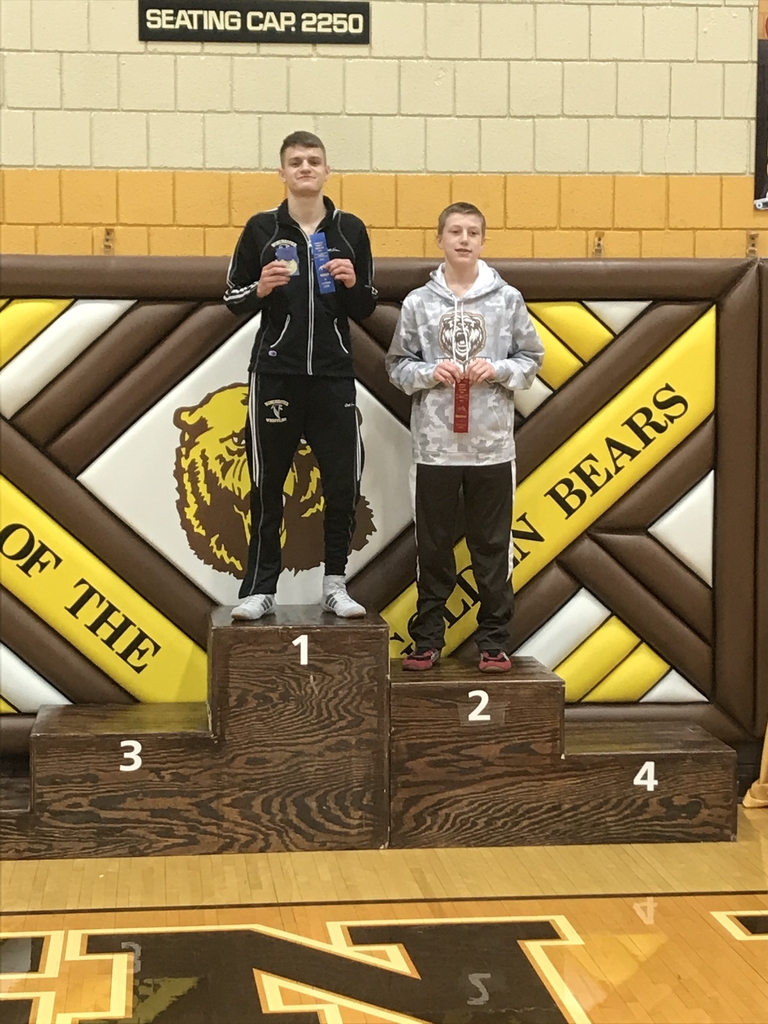 Good Luck to the Wrestling Team this morning at the County Wrestling Tournament at Monroe Central. The seniors were honored prior to the meet beginning!