Congratulations to those making the TEC Football Team and those making Honorable Mention.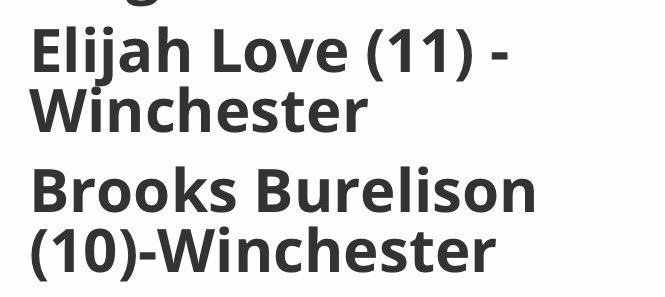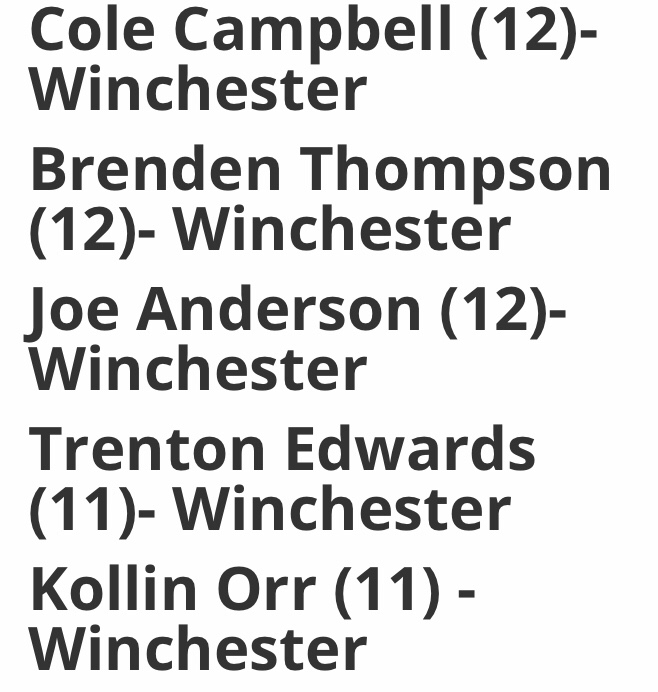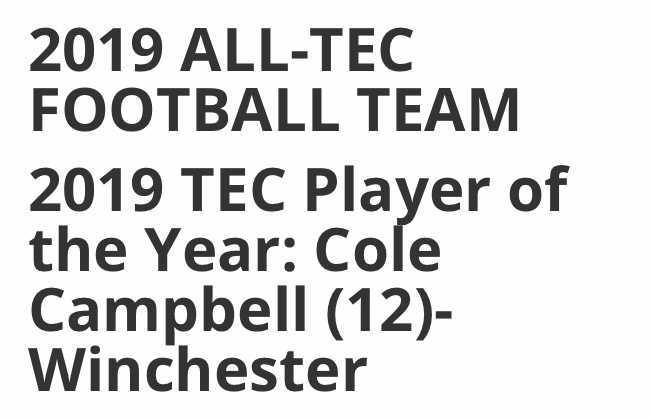 Ella Baldwin represented WCHS well at the Semi-State. Way to go Ella!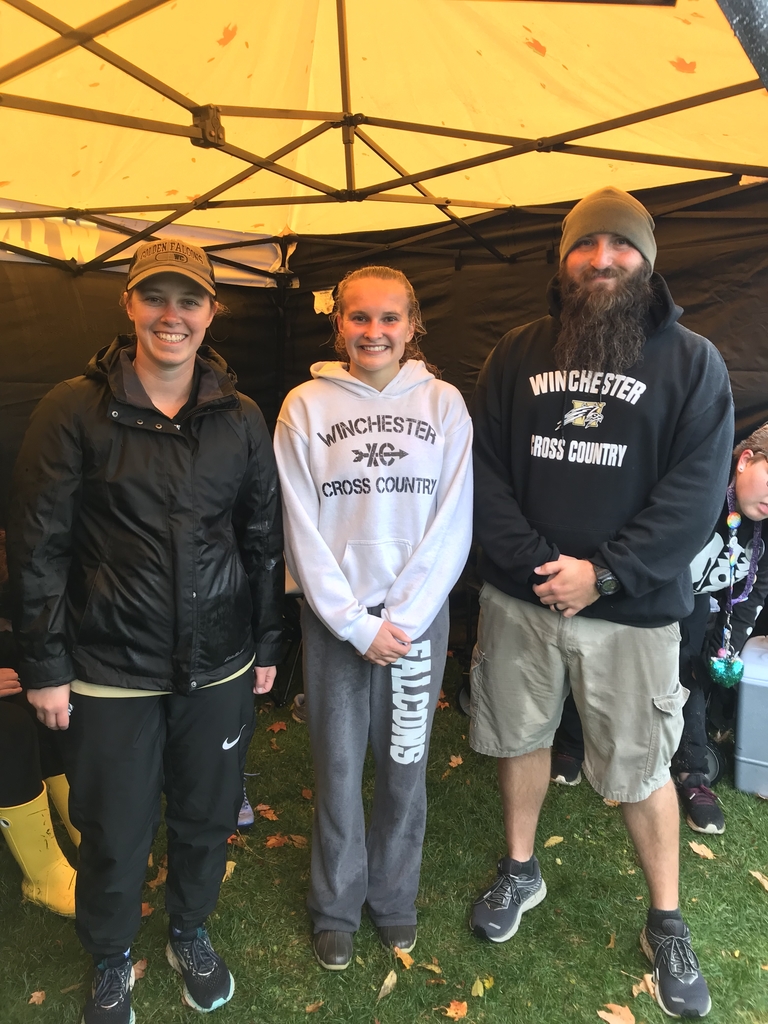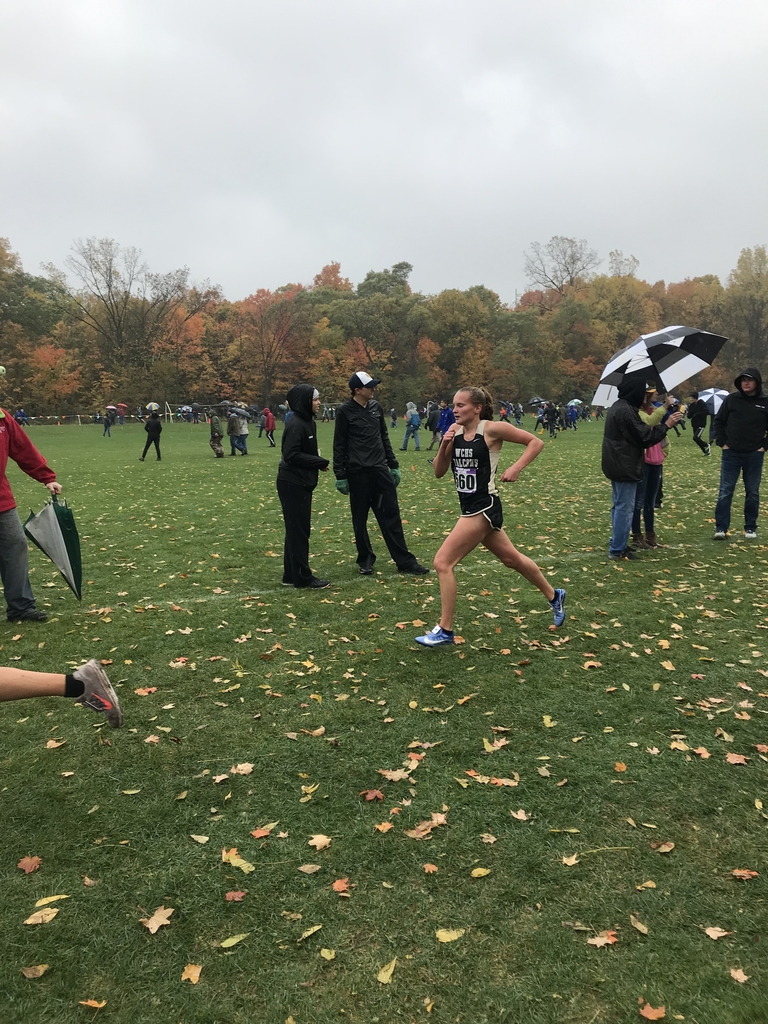 Ella represented WCHS well at the Semi State! Way to go!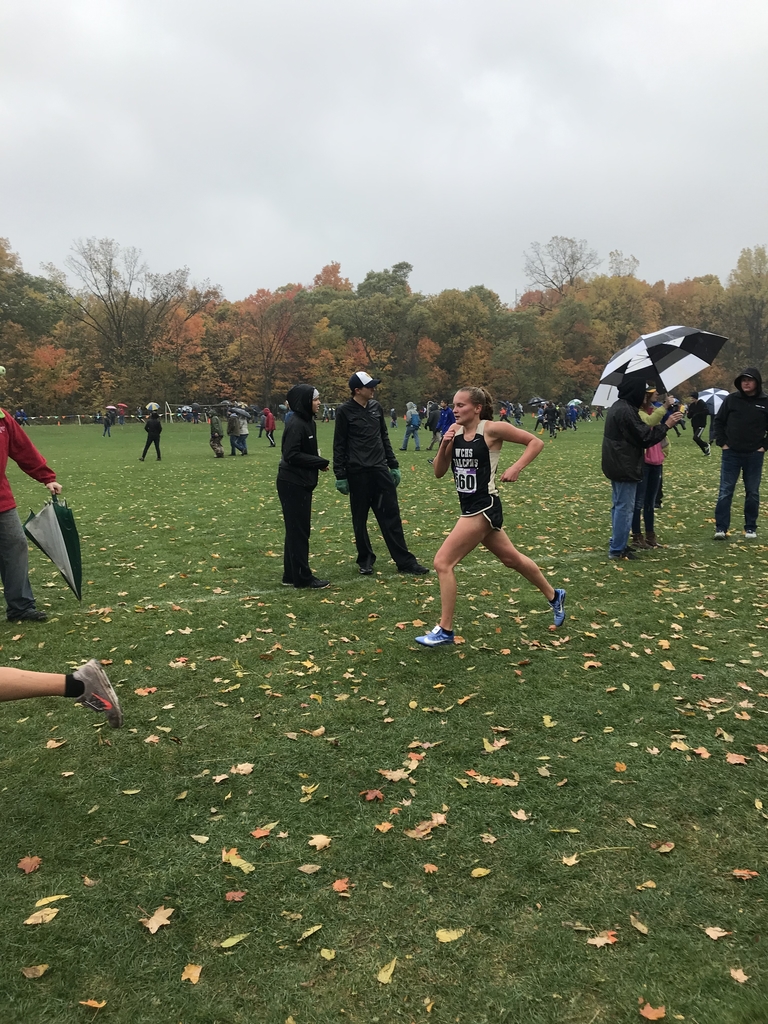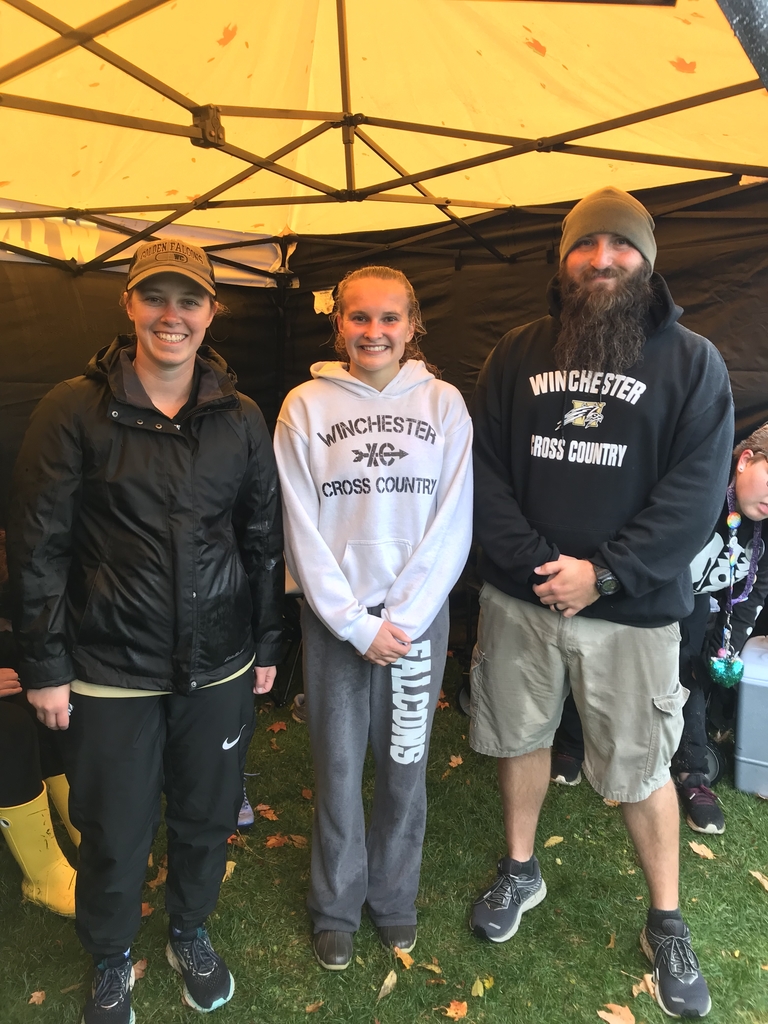 Good luck to Ella Baldwin today as she runs at the New Haven Semi-State!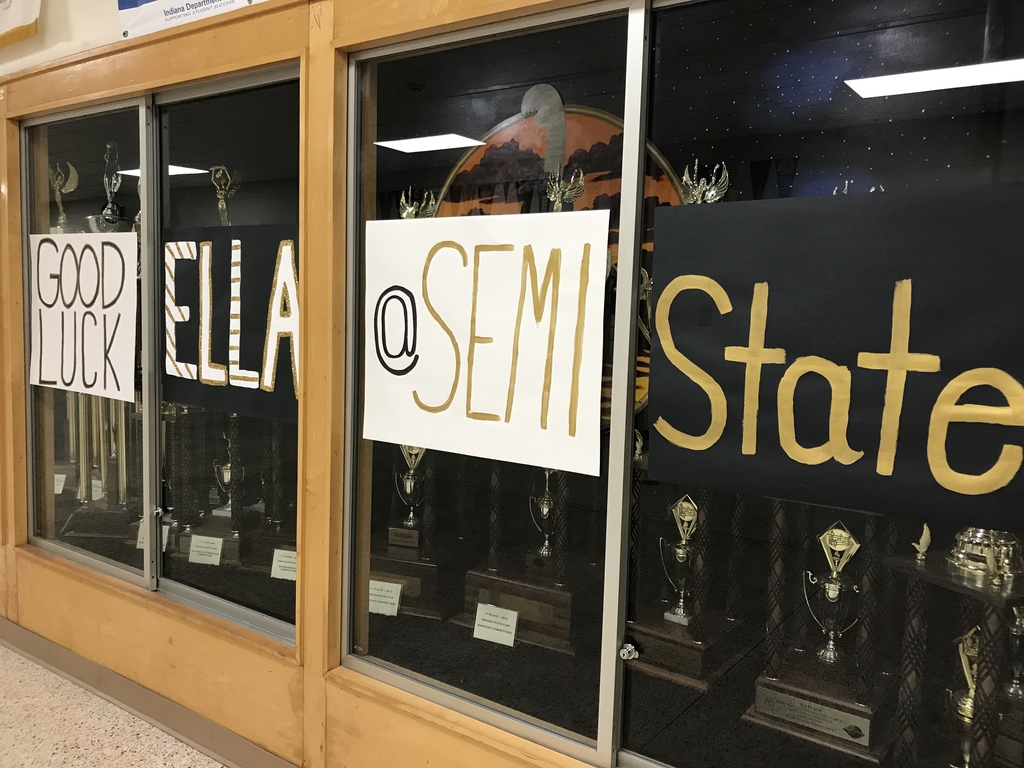 Congratulations to Ella Baldwin for advancing to the Semi-State Cross Country Meet next weekend with an 18th place finish at the Regional today!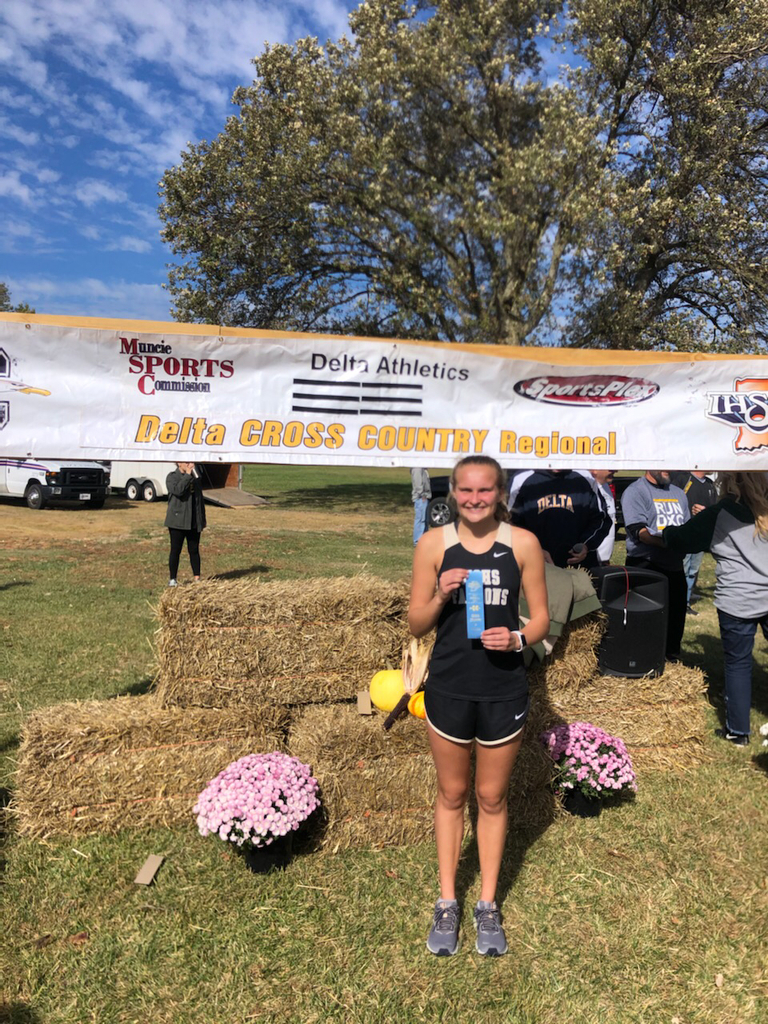 Good luck to Aiden Moystner, Ella Baldwin, and Gage Patterson at the Regional Cross Country Meet tomorrow!

The Falcons are up 8-7!

Getting ready for the Milk Can kick-off! The Black Attack is at Union City tonight for a TEC match-up!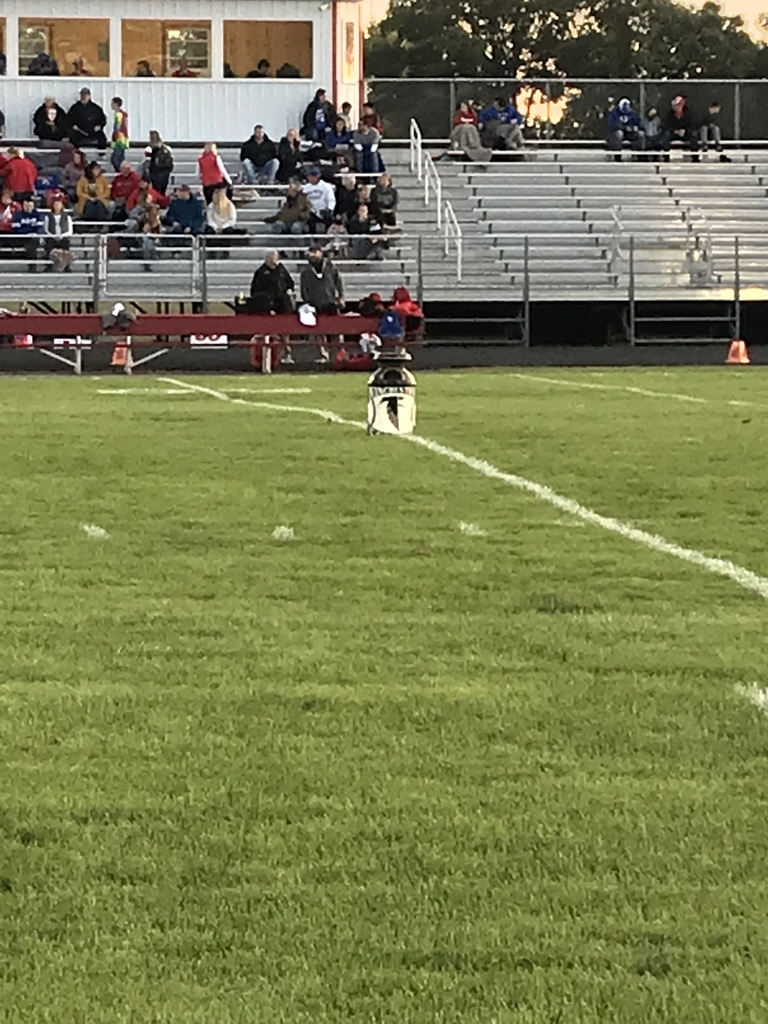 Enjoyed listening to the band today preparing for the Veterans Day Program!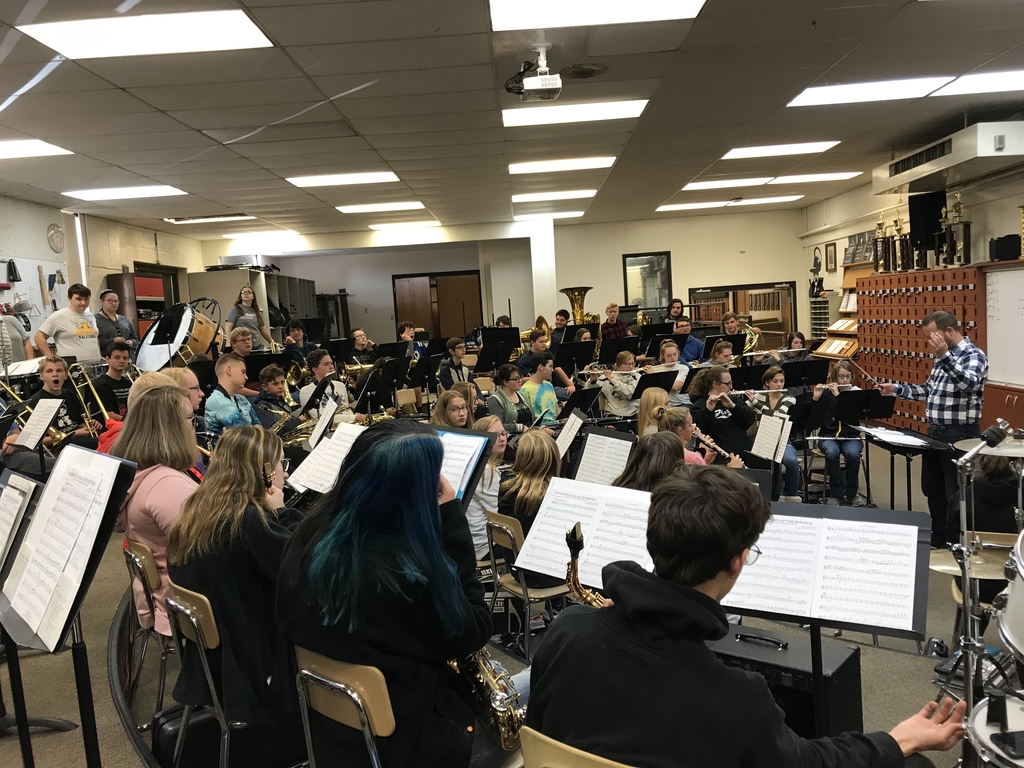 Congratulations to Coach Fisher and Coach Albertson along with Ella Baldwin, Aiden Moystner, and Gage Patterson for advancing to the Cross Country Regional next Saturday!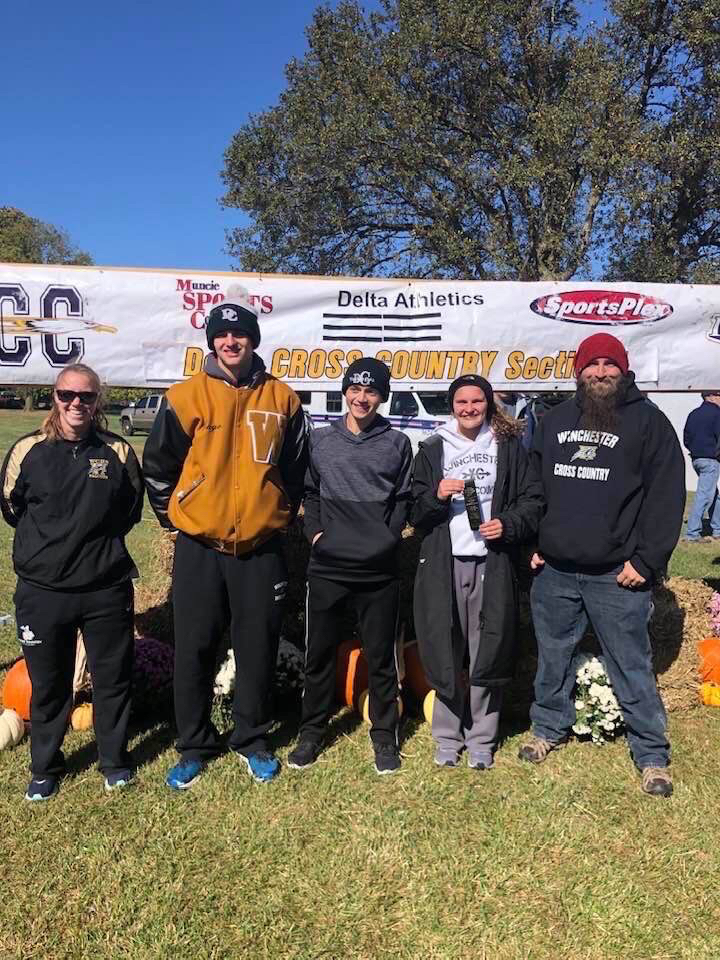 Great TEC win by the Falcons tonight over Lincoln! Having a terrific time st the dance!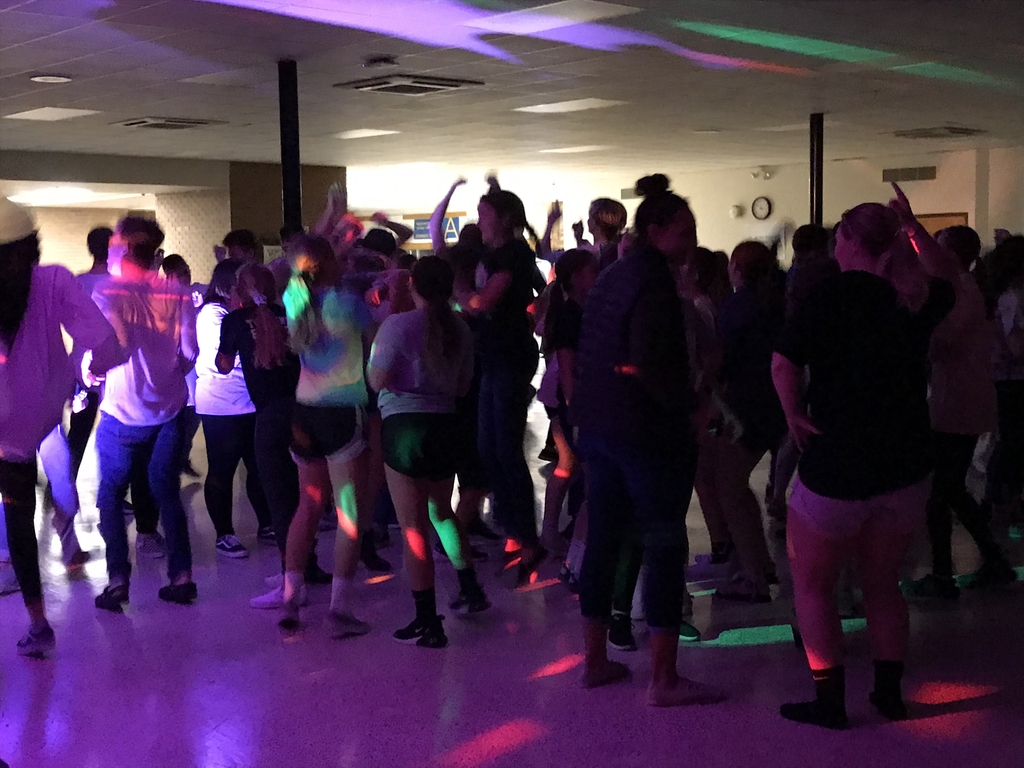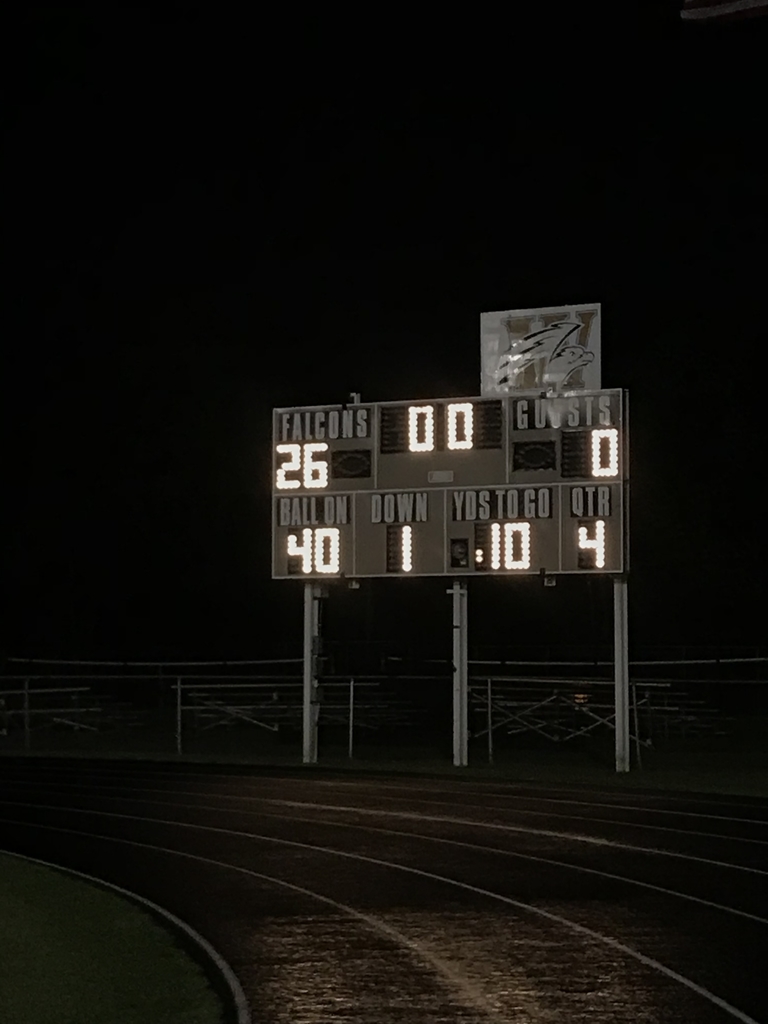 Senior Night and the Falcons lead 18-0!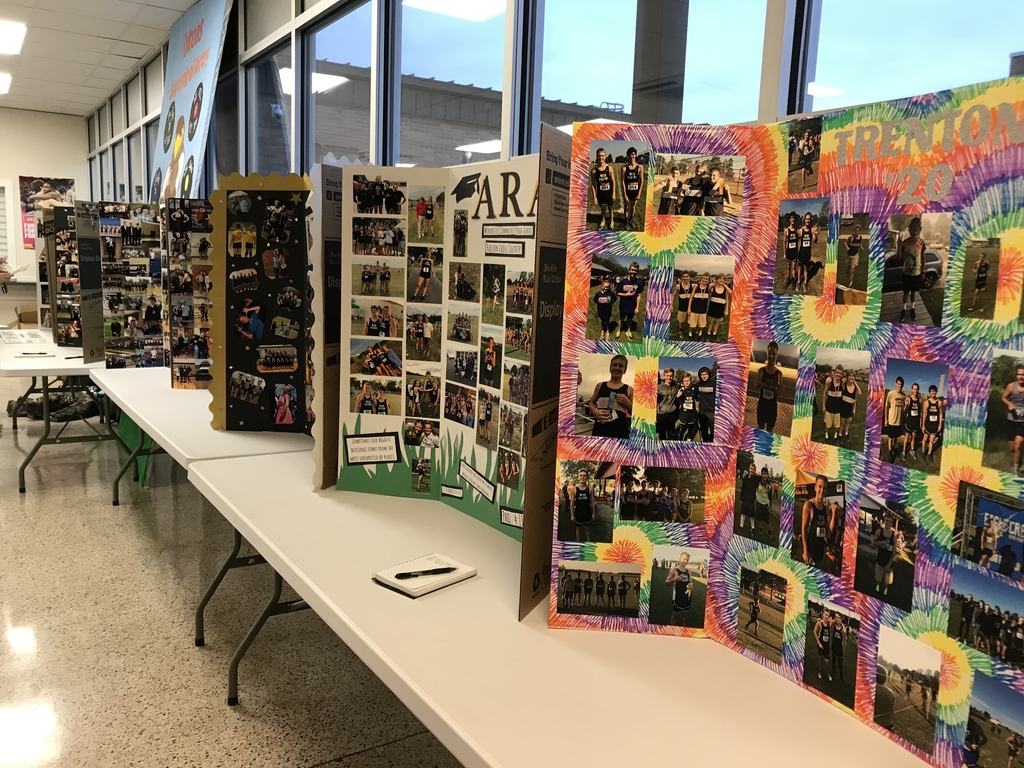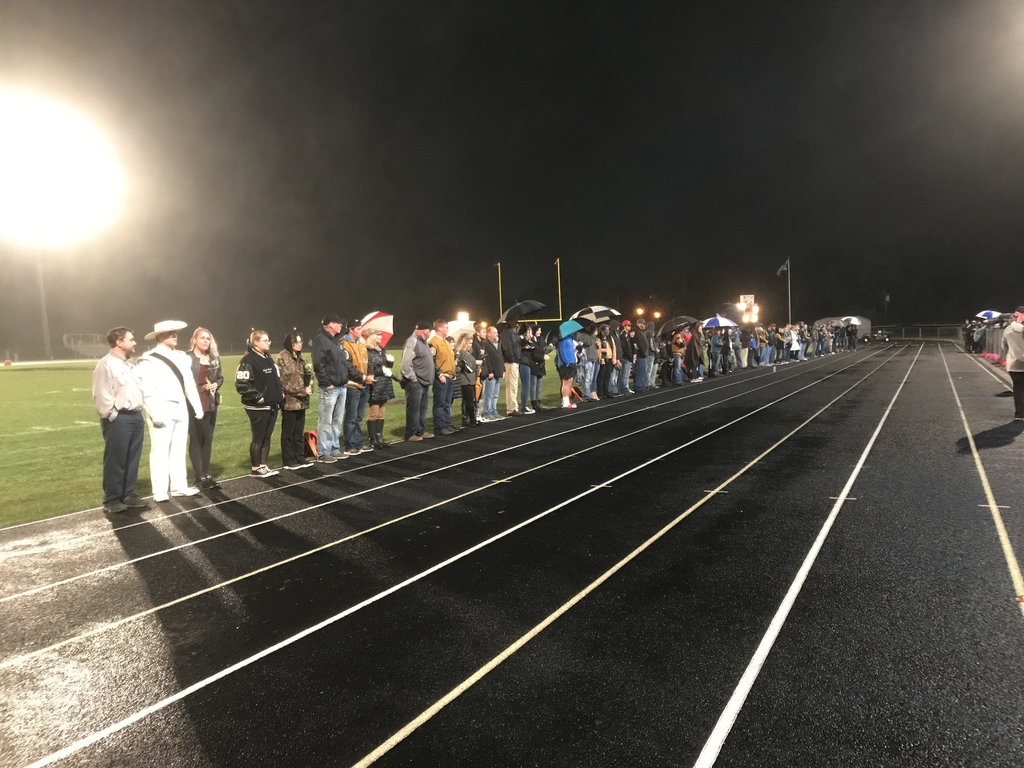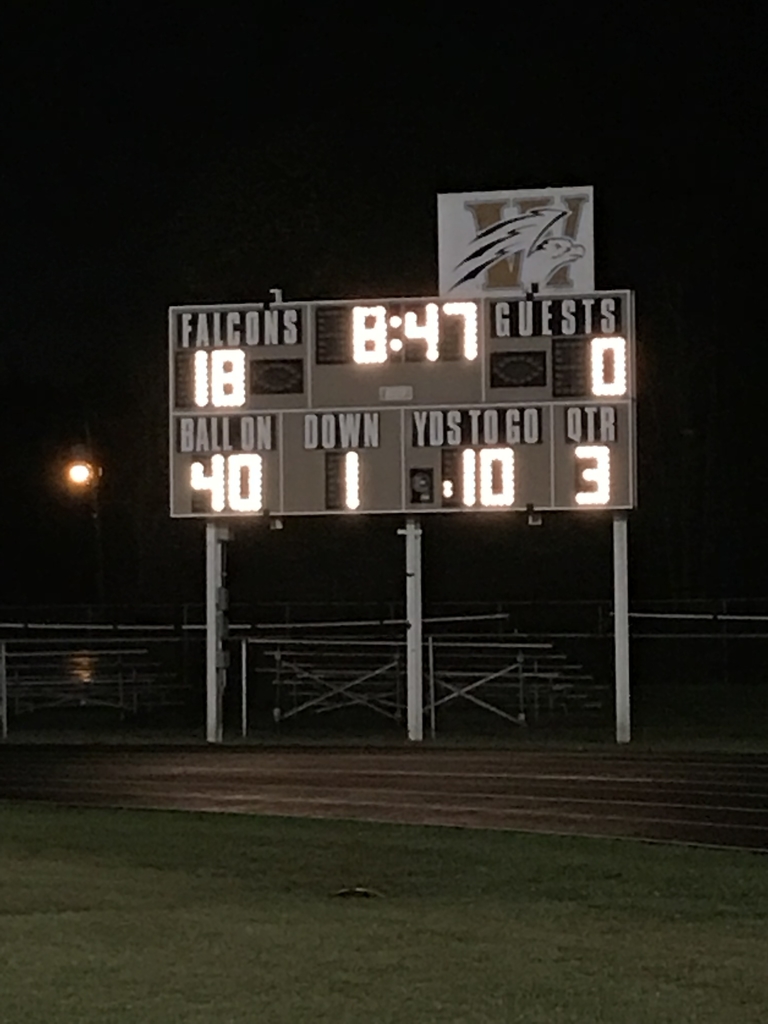 Senior Night!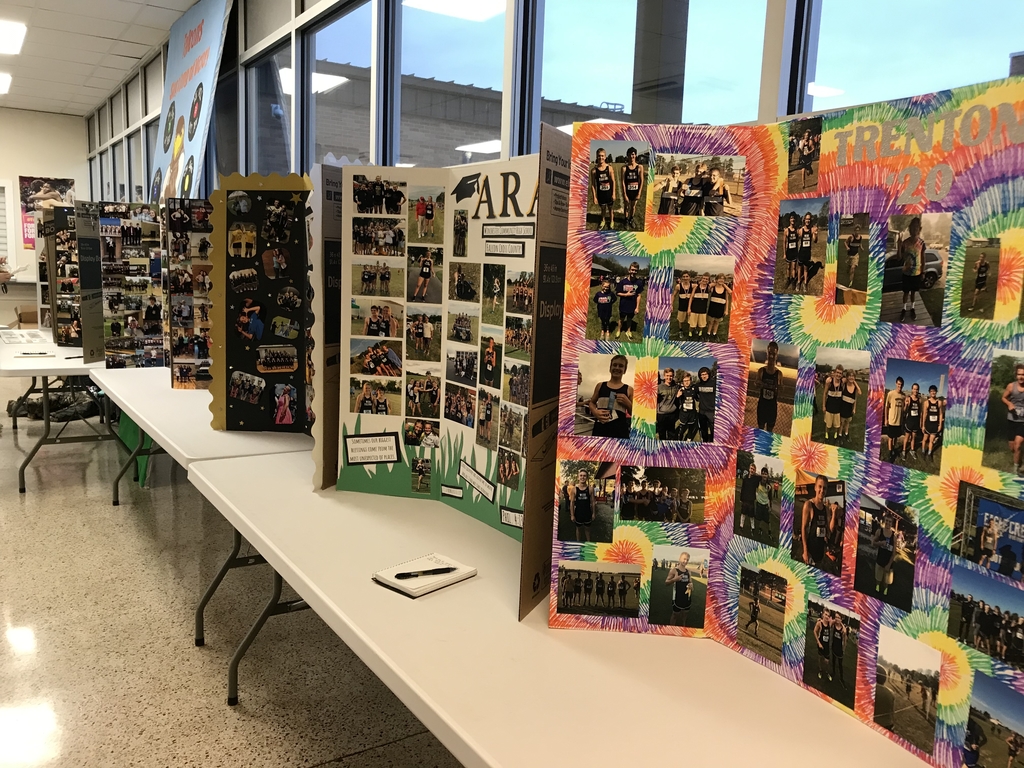 For any 5th grade boy interested in playing AAU basketball there will be a try-out on Monday, October 14th from 4:30- 6:00 pm at Willard Elementary. If you have any questions feel free to contact Dustin Baldwin at Driver Middle School, 584-4671. Thank you!

Several students and employees donated blood at the blood drive this week collecting 41 pints! Thank you to Mrs. Eadens for again heading this up and helping to save lives!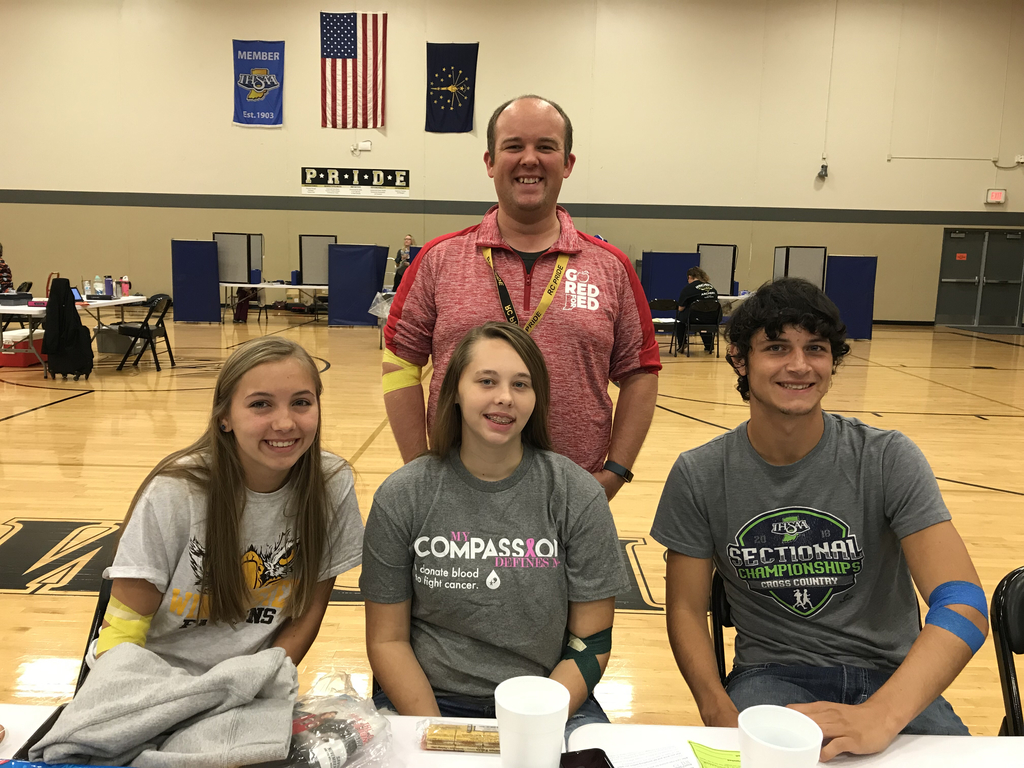 The auditorium is filling up with Randolph County citizens for the Live2Lead Similcast.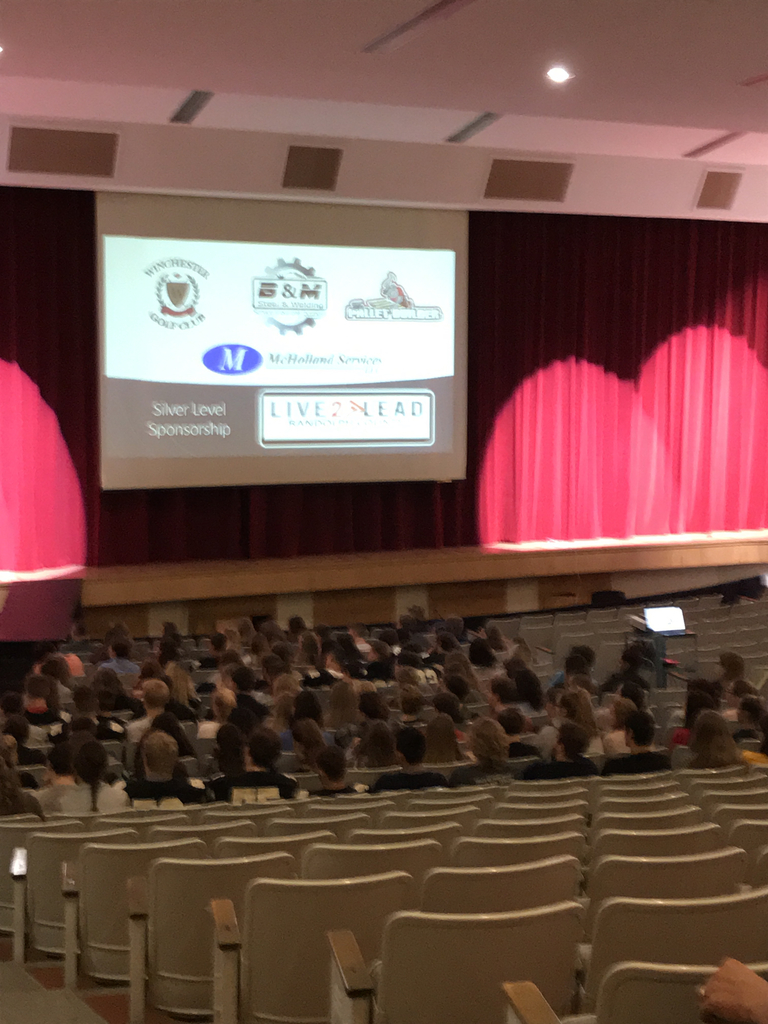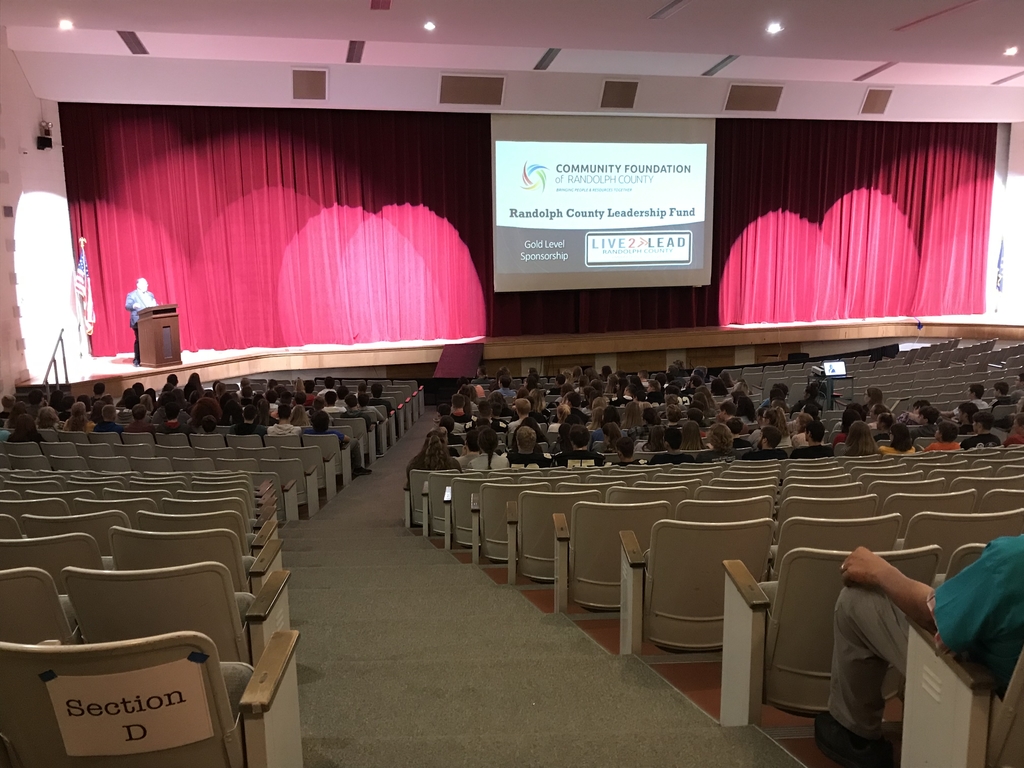 Great job at the FALL Band Concert tonight!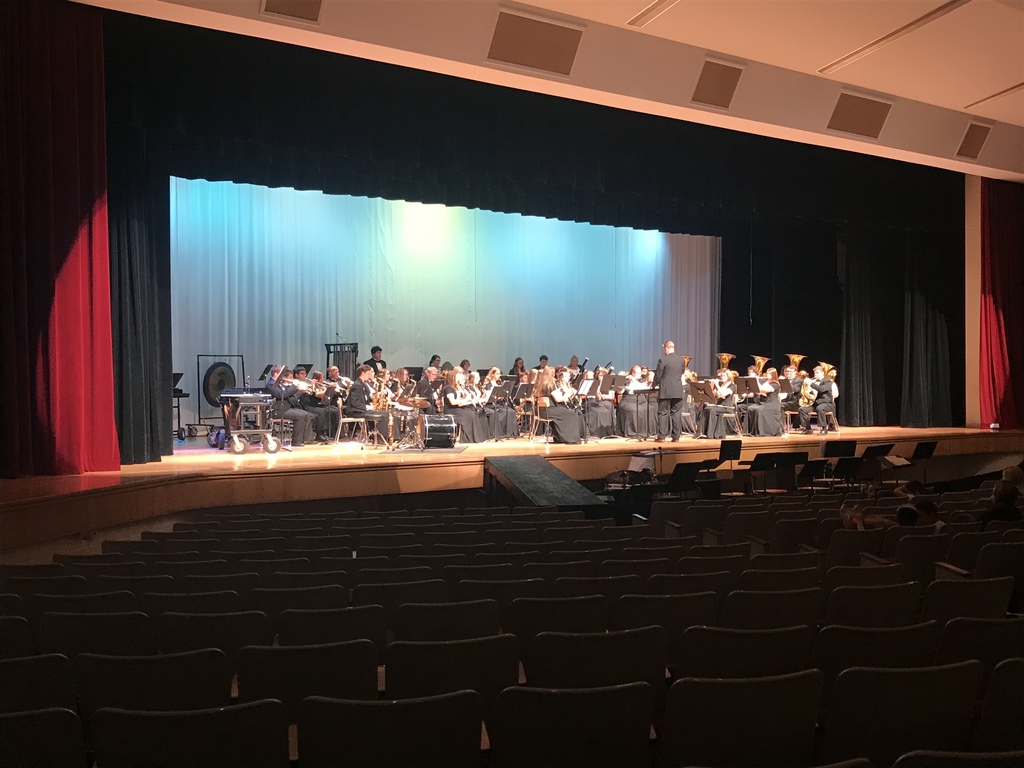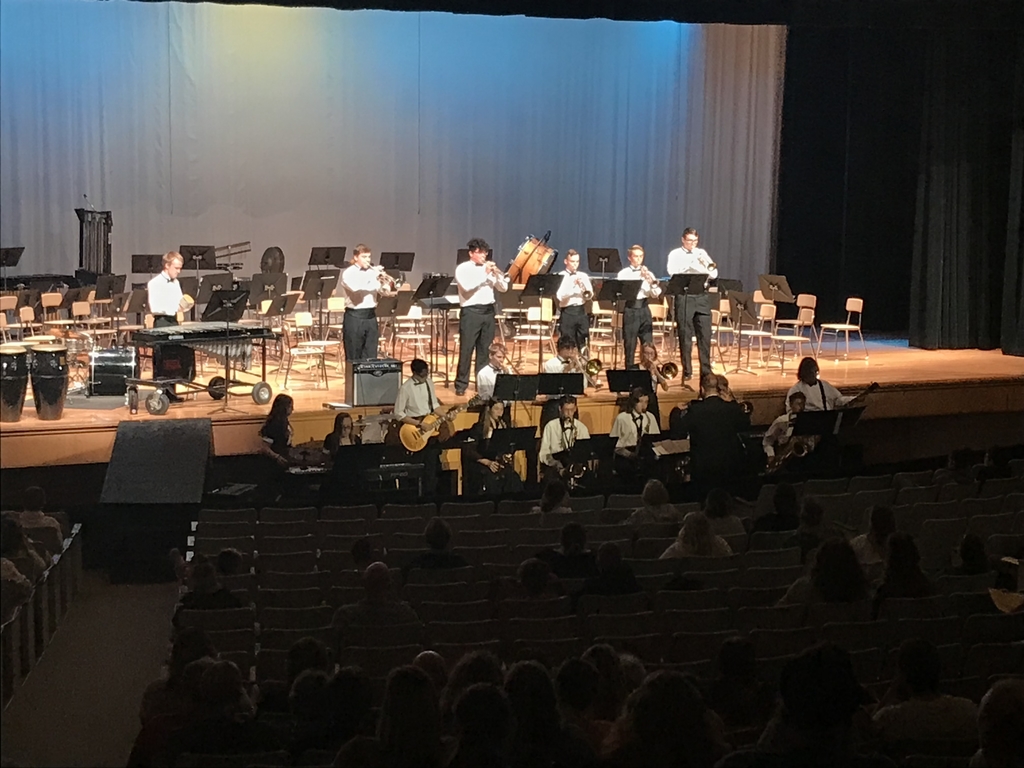 The Tennis Team played tonight at MARION High School in the Regionals.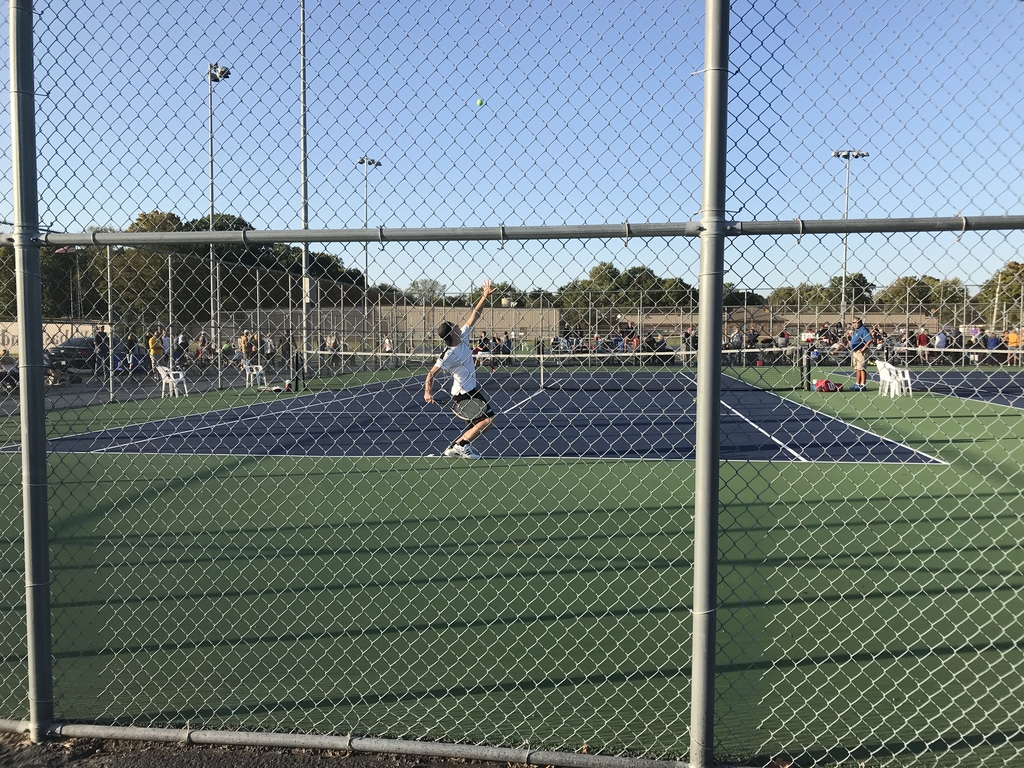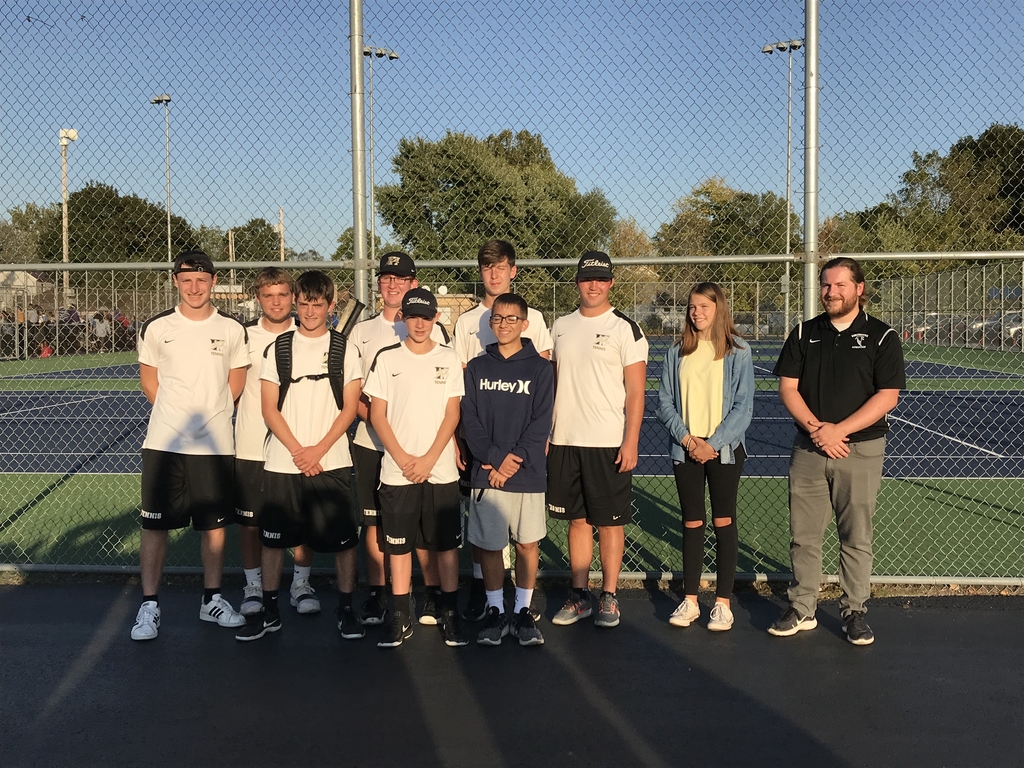 Congratulations to Lindsey Herrera and Grant Wagner for making the Lilly Scholarship Top 5! They will be interviewing soon for the county-wide award!

Congratulations to Coach Jones on his 50th win as head coach! 1st: Scott Hargrave (53) 2nd: Tom Osborn (52), 3rd: Mike Jones (50).